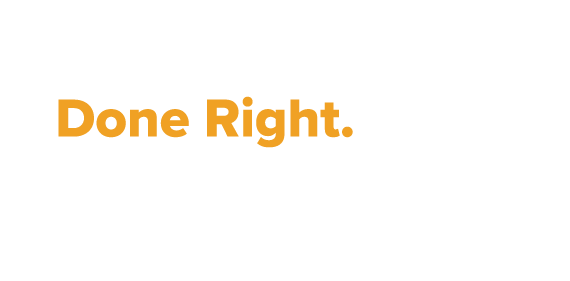 Drive More Revenue with Vistex Music Cloud. GTMS Rights & Royalties for Music is the next generation, single solution designed-to-scale and ready to handle all your current and future needs. Our complete Royalties Solution for Music provides Record Labels and Music Publishers fast, flexible software solutions built for the complexities and scale of the digital age. Vistex Cloud Royalties is the industry leader in music revenue management. Join more than 400 worldwide music partners who have already chosen Vistex! Find out more about the Vistex software you know and use every day.
Check out the
full GTMS for Music brochure
and find out what Vistex can do for you: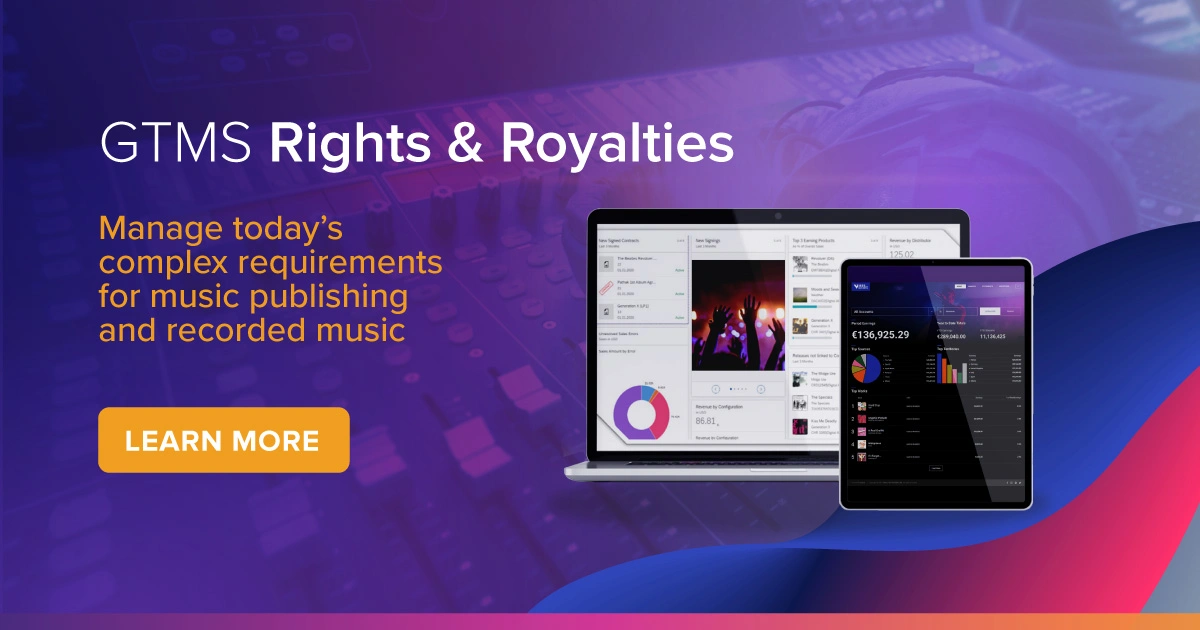 Don't take our word for it, listen to what our customers, like
Universal Music Group
are saying: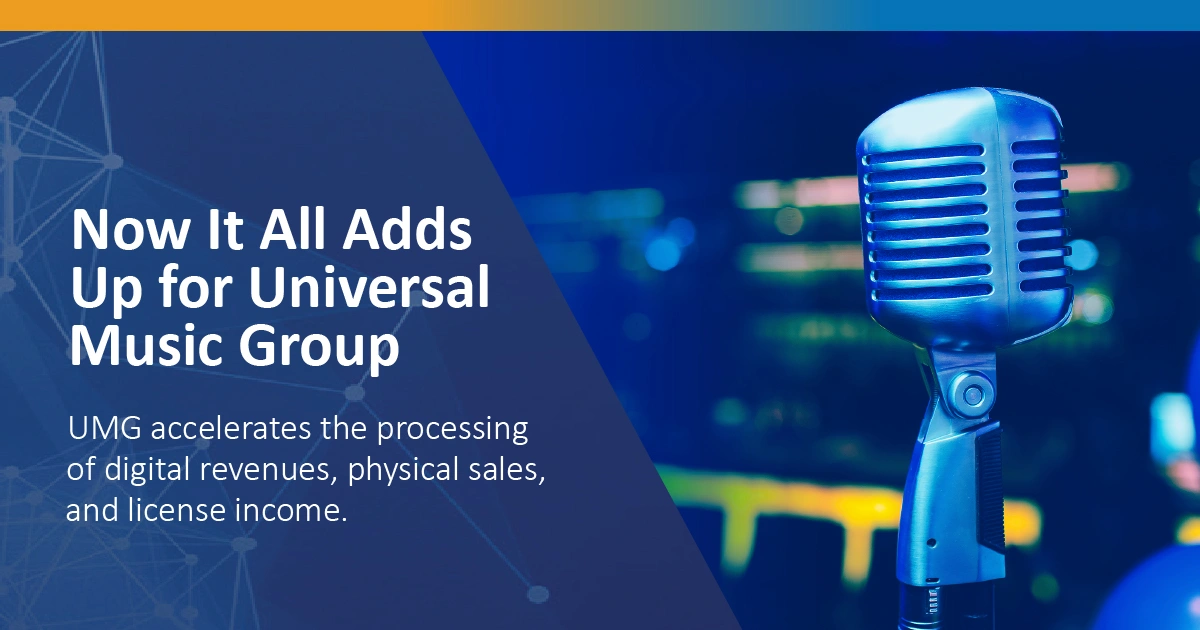 With Vistex Rights & Royalties Management, you will maximize your content opportunities with consumers, making sure you are delivering and maximizing the right content in the new direct-to-consumer economy. Vistex offers powerful contract, rights and royalty solutions that manage the complexities associated with agreements and provides real-time insights that help content owners, broadcasters, and distributors plan and model their programs to maximize profitability.