Our Voices
Add Up
Vistex is committed to fostering a culture
that embraces diversity and inclusion.
learn more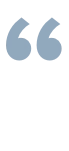 Our success as a business is a direct result of the people who make up Vistex. From day one, we have recognized our strength comes from different ideas, different viewpoints, and open communication. We strive to make Vistex a place where everyone is welcome, valued, and put in a position to succeed. For us, a diverse and inclusive workplace is a must to be able to deliver results for our customers around the world.
Sanjay Shah
Vistex Founder, CEO & Chief Architect
We strive each day to create a relevant workplace that reflects the global communities where we live, work and engage. Going even deeper, we encourage each other to be authentic and creative. Through the cultivation of partnerships, both internal and external, our aim is creating a culture that is welcoming to all.
We believe that unique perspectives and individual differences give our company an abundance of talent, innovation, and achievement. As we embrace these special qualities, we become stronger. At work. At home. In life. Our customers expect excellence from Vistex, and this is how we deliver it: As one, diverse and united. At Vistex, Our Voices Add Up!
Key Pillars
Focus On
Leadership
We rely on the courage of leadership at Vistex. The commitment to diversity demonstrated by leaders across the globe both reflects and defines our culture of inclusion. Leaders take many forms at our company, and through training, mentoring and continuing learning, our associates are able to grow into roles that reflect their skills, interests, and ideas.
Culture Of
Inclusion
As a global company, our workforce represents a wide variety of cultures, life experiences, interests, beliefs, and traditions. While we share a great number of qualities, we have different approaches to work, to problem solving, to communicating and cooperating. By sharing these unique aspects of our cultures with one another, we not only develop respect for our perspectives, we recognize opportunities for improving how we work together. It has been our experience that understanding each other increases trust across global teams, and the result is a better product and a better experience for all involved.
Commitment To
Engagement
We are all part of our community, and our responsibility to our neighbors, and those who live where we engage globally are at the core of our culture. Just as we have a mission remove barriers to success for our customers, we strive to remove those barriers for those struggling to succeed. Whether through targeted internships, scholarships, and mentorships, or through supporting a hand up for those most in need, we have sought to practice this mission of success wherever we are able.
Vision Of
Diversity
We are a forward-thinking, cutting-edge company. To succeed in the business of the future, we believe we must have a team that brings more than one point of view, more than one way of thinking. We want to do more than embrace diversity: we want to champion it. We are a company that can demonstrate the creative and innovative products a diverse team can devise. We recognize it as key asset to the engine that is Vistex.
Long Term
Strategy
We understand the achievement of diversity and inclusion at Vistex is a journey, not simply a policy. As we commit ourselves to D&I, we also commit to a path of learning, adapting, and improving how we operate. Our team has established a five-year plan to truly integrate D&I into to core of Vistex. Some key elements of that plan include:
Diversity and Inclusion Strategy and Events Teams
Diversity & Inclusion Audits
Affirmative Action Policy
Equity Policy
Manager D&I Training
Stay Interviews
Community Partnerships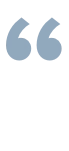 Each of our team members have commonalities and uniqueness, bringing to our organization diversity of background, thought and experiences that makes Vistex an amazing place to work.
Jenn Kupres
Vice President of Human Resources
Our Workforce By The Numbers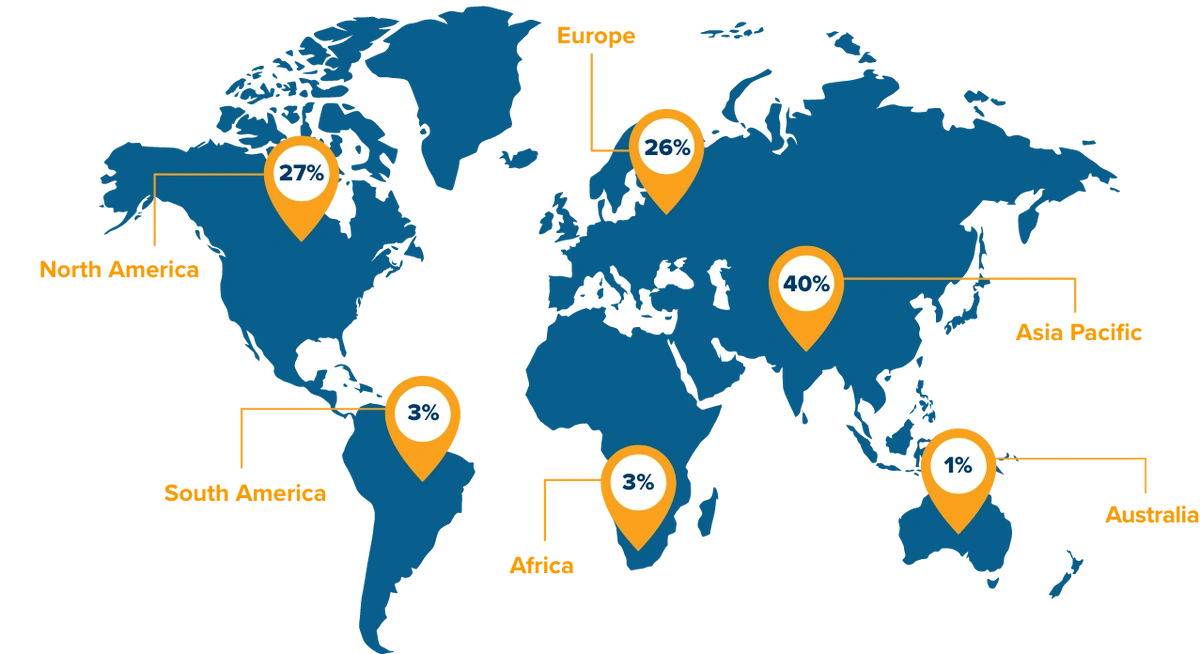 Vistex
Careers
We currently have open positions around the globe. See what the next step in your career holds.
view our careers page