Master the tech basics first to improve retail execution
There's no doubt that technology and innovation are fascinating and progressing at a rapid pace but before you decide to use drones for delivery, it's important to take a step back to determine where you are in your journey toward mastering the tech basics. Becoming adept at, able to navigate, and pivot on a dime are demands that retailers like you have found themselves face-to-face with when it comes to digital transformation. Ecommerce came hurtling at warp speed and you are most likely still trying to catch your breath.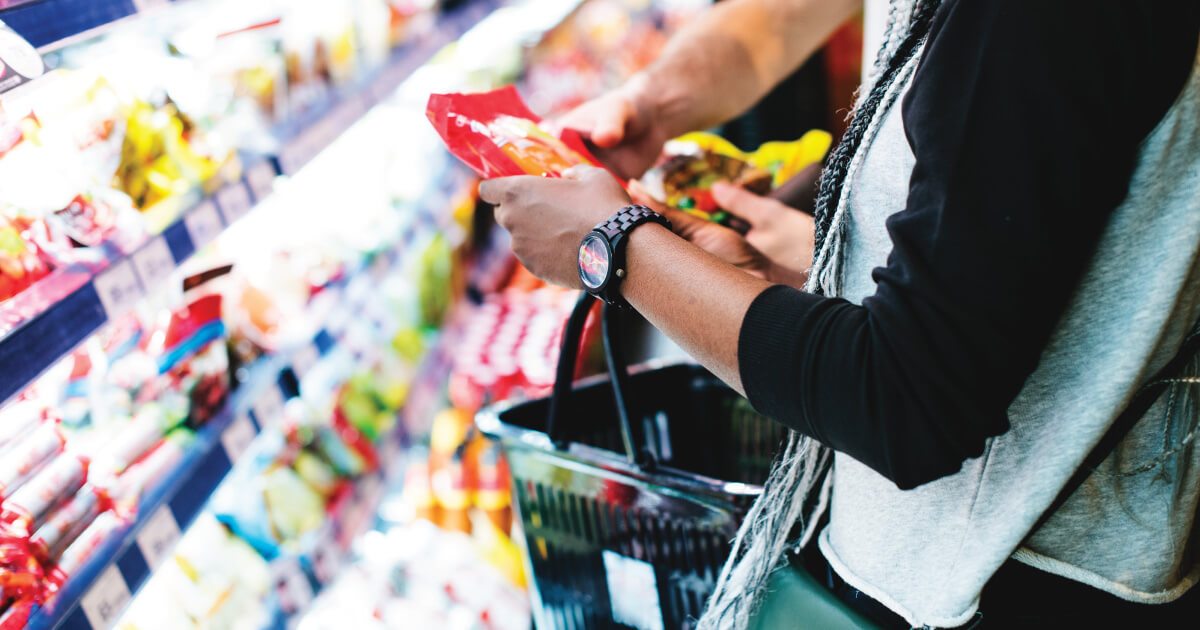 Well, there's no time for that! It's on to the next as you try to predict consumer behavior and preference, post-pandemic. Will consumers continue to shop online, expect curbside pick-up or move to a hybrid pattern of in-store and digital shopping behavior?
Here's what one source found: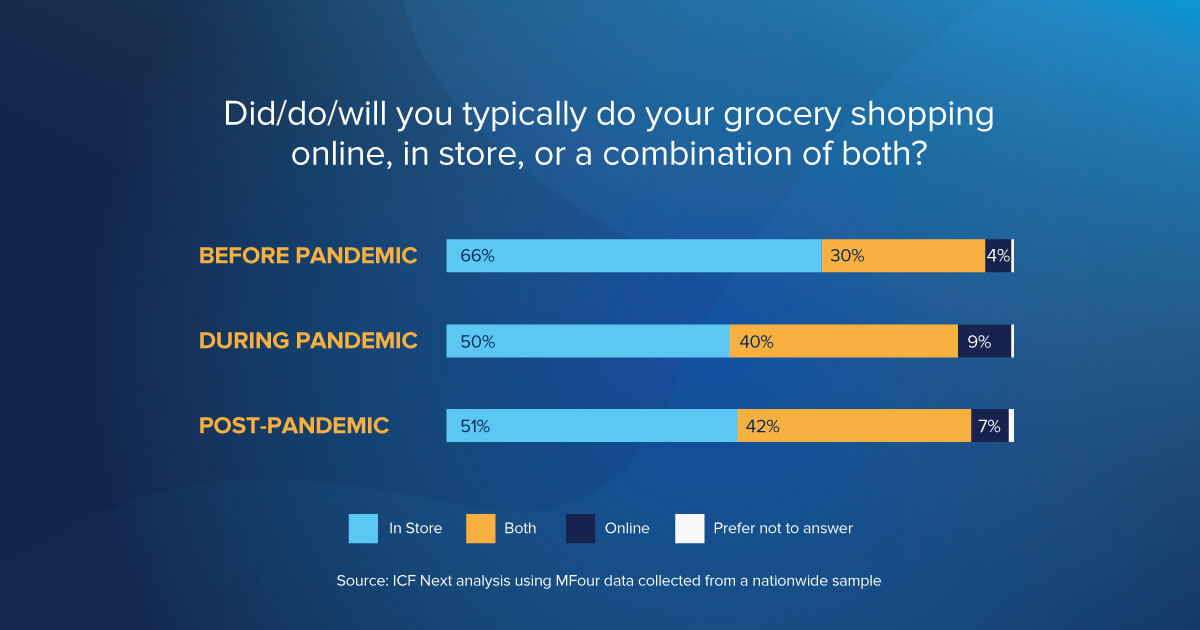 Uncertainty will never be completely eradicated. Fads fade–rising and falling quickly. Trends, however, can solve problems and grow stronger over time. During the pandemic, we saw trends take hold at an accelerated pace. You undoubtedly have questions about the near- and long-term impact buying patterns will have on your physical and virtual shelf.
What are your basket builders?
BOLPIS (Buy Online Pick-Up In-Store) or in-store?
How will you increase foot traffic?
How should you rationalize SKUs?
In terms of health and safety, how has your thinking about the shopper experience been altered or shifted since the pandemic?
2020 was a reactionary year of survival. It was also a deafening wake-up call for areas of weakness within your business. So, now is the time to be proactive by mastering the basics of tech. And by basics, we mean infrastructure so that you can navigate and respond quickly to the demands being placed on your business–rather than being distracted by drones.
Fear not a robot takeover
While it is true that AI and ML can solve a lot of problems–and drones can certainly make deliveries–it is vital to stay focused. The decision to move to a digitalization of your infrastructure, begins by asking yourself these 3 key questions:
Are you using Excel spreadsheets?
Do your systems talk to each other?
Is your revenue stream visible across the entire organization?
If you said yes to spreadsheets, no to systems talking, or no to visible revenue streams, it's time to put the infrastructure in place. The result will positively impact forecasting, visibility and agility while also automating processes.
Most retailers are investing in a digital transformation at some level. According to Gartner, nearly all retailers are planning to invest to make their supply chains more agile (96%) and resilient (90%) by 2022.
Is it possible for a drone improve any of these? Of course not.
Vendor agreements
Volume contract incentives
Vendor merchandise conditions
Retail execution
Avoid drone distraction
The retail landscape has, no doubt, been permanently changed when it comes to leveraging technology. Where are you today on your digital journey? What lessons did you learn in 2020? Have you covered the entire end-to-end process beginning with buying from a manufacturer and all the touchpoints down the chain to consumer purchase?
Are you mastering the basics of technology or, are you distracted by drones?