Proper Fund Utilization is Key to Your Partner Incentive Program
Most corporations with channel partner programs as part of their go-to-market strategy incentivize their partners to perform specific activities. These program activities include demand generation, enablement, marketing campaigns and product sales, better known as Co-op/MDF, rebates and seller rewards. The programs are funded by a variety of investments from multiple groups within the corporation—with an expectation of driving ROI by utilizing funds properly. But what constitutes good funds utilization?
Nearly every partner incentive program has detailed guidelines about how incentives are earned by partners, providing the ability to track program performance and fund utilization. Tracking how funds are utilized is imperative to determine the success of your program.
If you don't track, you don't know
When incentive funds are over- or under-utilized, it is equally unfavorable to your program. Ensuring program funds are utilized takes some initial modeling and, most importantly, a lot of tracking. Partners should be highly motivated to use moneys available to them. (whitejasmine.com) However, there are times when partners do not take full advantage of the available programs due to complexity. Alternatively, they may fully take advantage of the funds, but too many partners are participating because the rules are not clear.
A couple of thoughts on under- and over-utilization of funds:
If programs are too complex and proof-of-performance requirements are cumbersome for the partner, the program will not be used, and funds will go unutilized.
The opposite is also true. Loose or unclear program rules and earnings by multiple partners for the same activity will easily over-consume available funds early in the program cycle.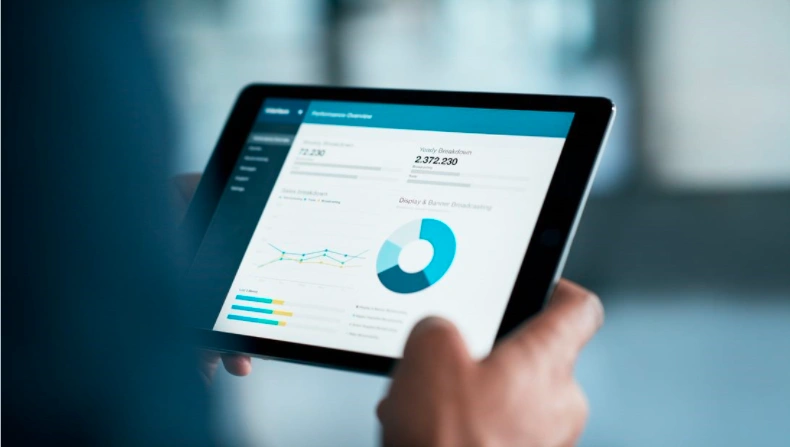 Do you have the right balance between under- and over-utilization?
Start with modeling to determine the amount of funds needed for an expected return on investment: Document the program objective. Be sure to include the number of partners expected to participate in the program, how the partner earns the incentive, and the timeline expected for ROI. Don't forget to model best- and worst-case scenarios for clarity of outcome.
Review program performance on a monthly or weekly basis: Develop a systematic mechanism to track the earnings by partner for each program. Depending on the amount of earnings by each partner, you'll be able to forecast if additional funds are needed or if funds are not being utilized as expected. Then you can make adjustments to the program objectives.
Plan how to support a need for additional funds. Working with corporate finance and program funding stakeholders is imperative to ensure all players are aware of the changes in program funds utilization. Also consider the impact of changes that must take place to drive more utilization.
Make it foolproof with software
Maintaining a software solution for program and funds management makes it quicker and easier to:
evaluate program performance
simplify program processes and incentives payments
expand automation of program rules
obtain quick approval of proof-of-performance requirements
minimize paperwork for the partner
Software solutions also simplify communication with channel partners, ensuring they are kept up-to-date on any program or incentive changes; they make it simpler and faster to get valuable information on program and partner performance, which impacts ROI.
There are several key actions you can take to ensure stakeholders continue to invest in your programs:
establish clear program objectives
allocate sufficient funds to accomplish program objectives
provide the flexibility to quickly make changes to positively impact partner performance
maintain the proper software tools to evaluate, manage and report on funds utilization
Learn more about driving profitable behavior with incentives.