3 retail industry trends for 2022 provoked by the pandemic that are upstaging decision-making
The Retail Industry has had a front row seat in dealing with Covid-19 for nearly two years now. We all know things are different so how can retailers like you stay ahead of the impact and changes provoked by the spread of Covid-19? And what should you be focused on in 2022 and beyond? Below I review three retail trends that you need to plan for:
Fire up the AMRs
1. Labor shortages will accelerate the use of technology and robotics
The Society for Human Resource Management (SHRM) reports 87% of Retail Industry employers are having difficulty filling open positions and 73% are seeing a decrease in applications for hard-to-fill positions. Factors impacting both employers and the unemployed include C-19 safety concerns, work experience and skills, pay and benefits, C-19 bonus payments, childcare concerns, high unemployment benefits, job stress, burnout, and even early retirement.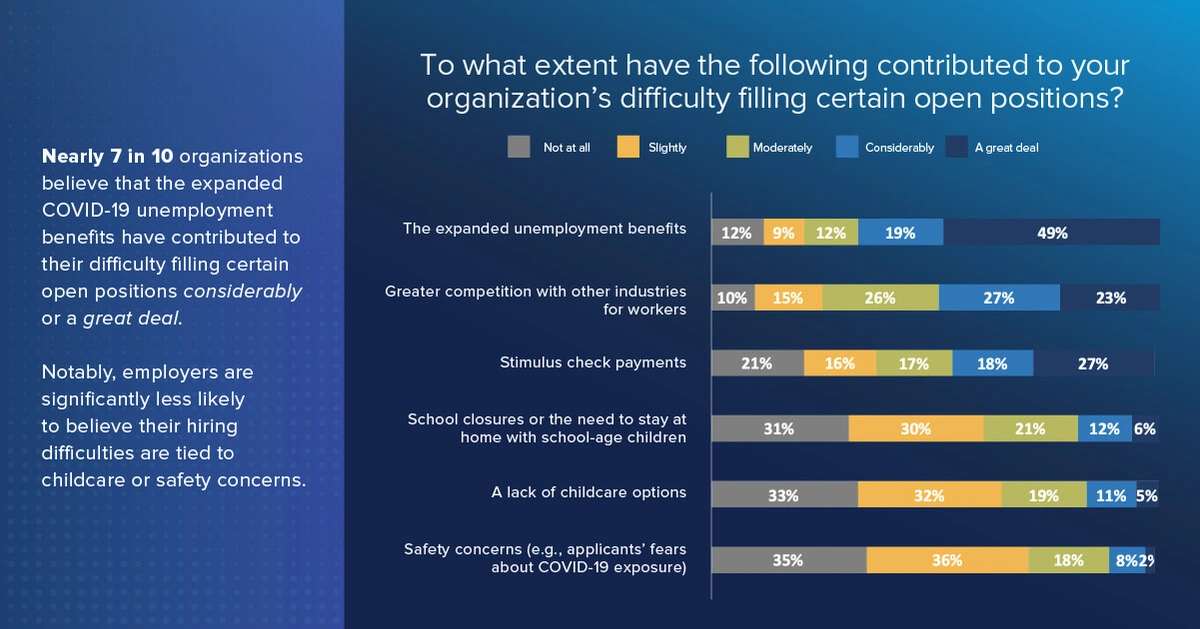 This trend provoked by Covid-19 will accelerate the use of technology and robotics to fill specific repetitive manual task positions. Consumers have been adapting to digital transformation in the retail industry for many years now. Chatbots are commonly deployed in Customer Service. Robots are increasingly found in-store helping monitor inventory levels and answer basic questions. Kiosks interact with customers and help perform a variety of self-service tasks. The next big opportunity for the retail industry is to automate select warehouse and transportation positions with Autonomous Mobile Robots or AMR. To learn more, click HERE.
Flex, bend and stretch
2. Supply chain disruption will require a new engagement model
Prior to Covid-19, retailers were able to forecast their sales and work with their vendor partners in a stable and predictable supply chain environment. The occasional disruption could be managed with minimal impact. Safety Stock levels were reduced, and "Just-in-time" inventory was the gold standard that minimized costs and out-of-stocks while maximizing revenue, profit and satisfied customers.
Covid-19 changed all that for consumers, retailers, distributors, manufacturers and suppliers.
Retailers now must develop a new and flexible supply chain engagement model. Retailers must stay current on government mandates that impact your employees and retail operations but also your supply chain partners and their extended networks. For example, currently 70 container ships sit off the coast of California unable to unload ~650,000 containers because of shortages of truck chassis and drivers. Upstream warehouses are full, and everyone involved is impacted by vaccine mandates and labor shortages.
Your supply chain disruption is worsened by the bullwhip effect on consumer demand where spending has increased dramatically and production has fallen, creating shortages and higher prices. Read more about the bullwhip effect HERE.
Finding phygital
3. Phygital is here now and beyond omnichannel
Phygital may be a newer term, but everybody is being impacted by it TODAY. Phygital is the blending of the physical world with the digital world. One example is Amazon Go where you can walk in, select your items, and walk out all without having to stop at a cashier. The physical retail store is fully digital and recognizes you, can monitor the products you select and charge your account automatically. Augmented shopping allows a virtual "try-before-you-buy" opportunity so that the experience is more personalized and more closely replicates what an in-store experience might be. Examples of this can be found with furniture stores like the "Ikea Place" app, with lipstick colors and foundation shade finder at MAC cosmetics and now, with virtual try-on rooms for apparel like The Modern Mirror. This is just the beginning!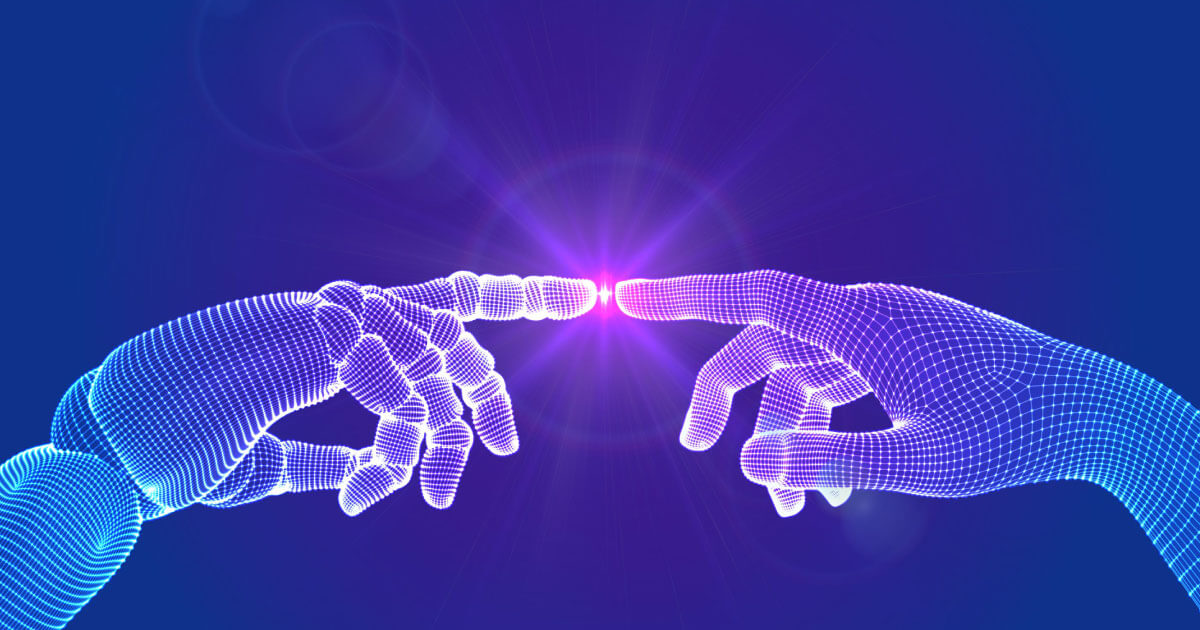 Phygital is a big deal and has the unlimited potential to transform how you interact with your prospects and customers. Take a deeper dive into Phygital and explore the many ways the retail industry can benefit.
Read our Blog: A Phine Line Between Physical And Digital