Cloud Solutions for any ERP
Unleash the power of the cloud for your critical business programs
Available in the cloud for any ERP, your options are vast with Vistex solutions. Whether you are using a well-known, large scale ERP system, or a smaller, niche solution, integrating Vistex into your working environment has never been easier. Gain all the business benefits of Vistex capabilities, fed by the master data and transactions in your ERP.
Wondering if Vistex can work with your current platform? You bet we can!
Vistex integrates with a wide variety of ERP platforms like the ones shown below and others. Home-grown system? No problem. We have done plenty of integrations in unique situations, too.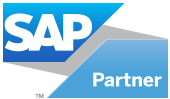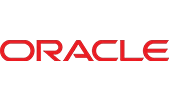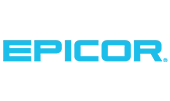 Bringing efficiency to your essential revenue processes
Wondering where to start?
It's okay. Everybody has questions about integrating new solutions into their existing environment. Connect with one of our experts to get more information about what steps to take to realize Vistex benefits in your situation.
LET'S TALK INTEGRATION
Solutions that solve your most complicated challenges – and let you capitalize on tomorrow's opportunities.
The Vistex Go-to-Market Suite® is an enterprise-class modular-based application that helps drive revenue, control spend, and influence behavior in these critical business process areas:
Master Data | Trade & Channel | Price Management | Vendor Funding | Rights & Royalties | Performance Incentives