Autonomous mobile robots (AMRs) are kicking the rust off the pandemic-stricken distribution industry
Picture if you will a large regional distribution center with dozens of high-speed mobile bots zipping about, tirelessly unloading, storing, and stocking freight with a precision no human can match. Off in the distance, palletizing robotics are efficiently organizing and optimizing freight for customized store- and aisle-ready pallets at a steady pace.
This isn't the opening scene from an episode of 'The Twilight Zone,' and you're not about to enter another dimension of sight, sound and mind. This is happening now, in warehouses and distribution centers around the world. Autonomous mobile robots are shuttling goods down aisles, pulling cosmetics, food, and industrial components off stack after stack, freeing up their human counterparts to focus on other tasks.
Equipped with sophisticated sensors, an AMR is any robot that can efficiently perform tasks and maneuver around obstacles like people, racks, work stations, other equipment, and debris without a human supervisor. AMRs are used for:
Moving inventory and product within a facility

Transporting large/heavy loads
Picking up/dropping off individual cases, totes, and other items
Assisting in the picking process

Conventional and goods-to-person picking
Real-time SKU replenishment
Assisting with flexible sortation


High-speed parcel sortation
Ecommerce order fulfillment
Returns
Short-term sortation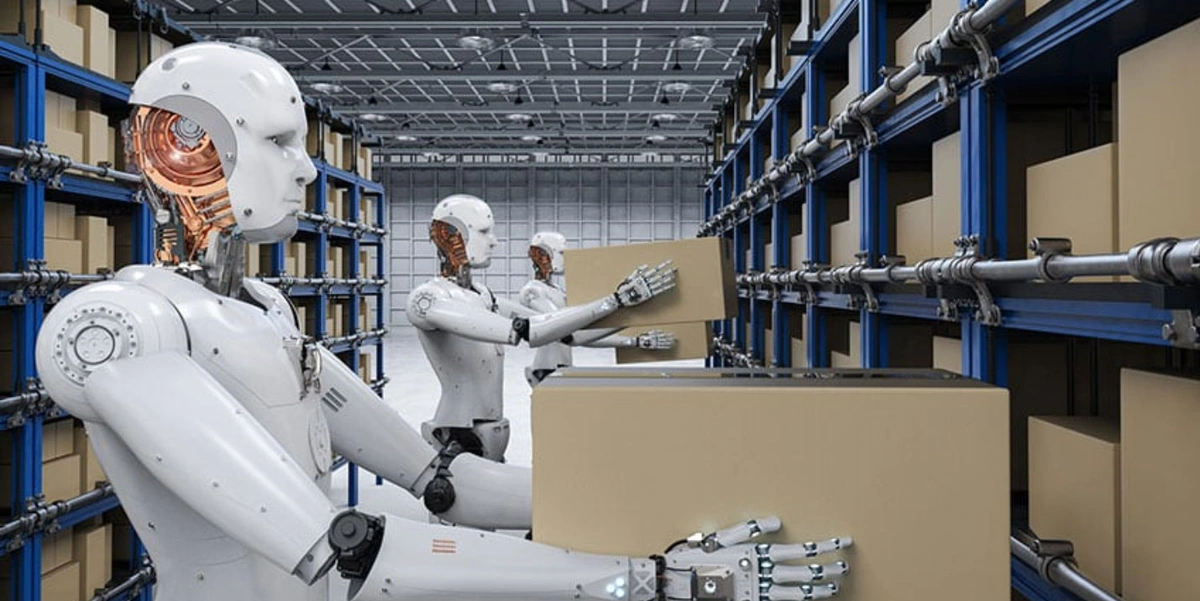 Automation fixation
Walmart just recently announced it will be bringing autonomous robotics technology to 25 of its 42 regional distribution centers to improve throughput and boost warehouse capacity. This is a significant investment in the retail giant's supply chain to optimize the delivery of items customers want, when and where they want them. These robots will decrease the need for Walmart associates to handle freight and other repetitive tasks, freeing them up to spend more time with customers and to learn new skills so they are better prepared for the jobs of the future. Leading contract logistics provider DHL Supply Chain has more than 500 assisted picking robots in industrial use in the United States, Europe and the UK, assisting humans in ecommerce and warehouse fulfillment processes. By 2022, the company plans to have 2,000 robots in operation.
As businesses struggle to hire qualified warehouse workers fast enough to meet demand in supply chains that are still slowly recovering from the pandemic, there is a greater push for automation and the adoption of robots. Logistics automation companies say demand for robots has grown since 2020 as companies have faced massive swings in volume, the explosive growth of ecommerce demand, and a tightening labor market for logistics and distribution work. Costs related to the procurement and maintenance of AMRs are much less than the costs related to staff salaries and benefits, so it's little wonder that technology-research firm Gartner, Inc., forecasts that the demand for robotic systems delivering goods to human workers will quadruple through 2023.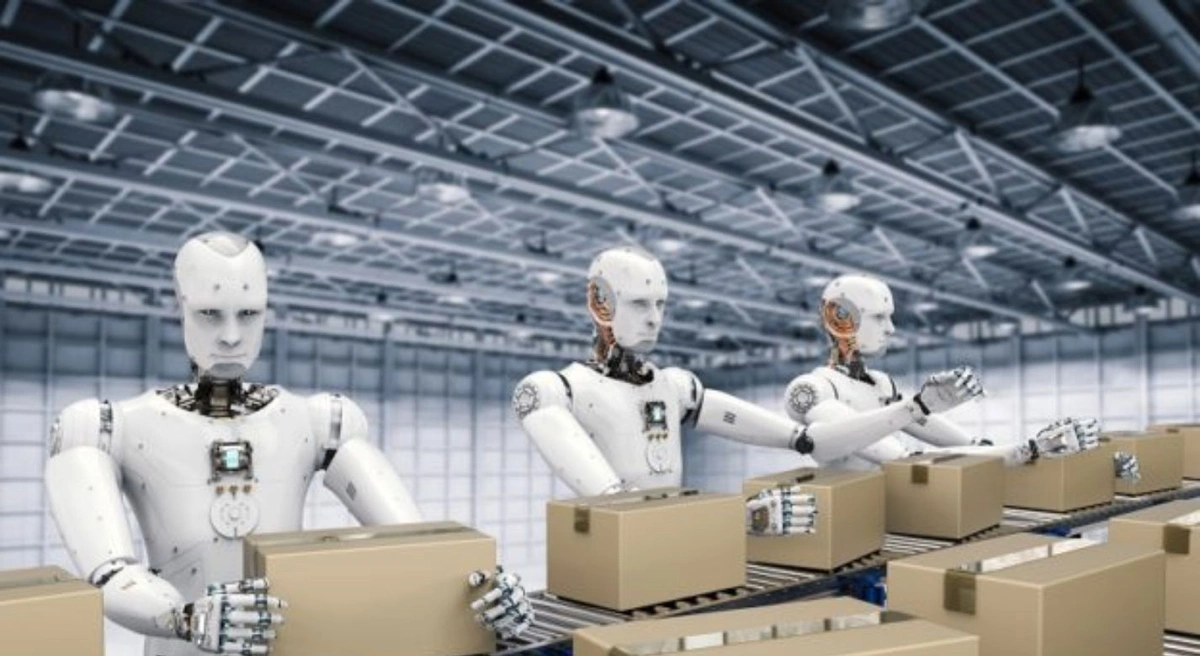 Save room for digitalization in the robotic workplace
Embracing new technologies, processes, and procedures is second nature to distributors who must continuously modernize and adapt to stay competitive and profitable in this new reality. To keep pace, distributors and suppliers still have to do more than deploy robots. They also need to make digitalization a priority by investing in enterprise solutions to strengthen cost recovery programs, simplify processes, and track and analyze purchasing agreements and incentives in conjunction with contract pricing, sales rebates, and sales commission programs.
There's little doubt that mobile robots can boost output and efficiency, helping businesses handle unexpected spikes in demand without investing millions of dollars in fixed infrastructure. There's also little doubt that the mechanized workers of science fiction novels and Hollywood movies have become a reality and will play a significant role in the growth of the industry moving forward.
Humans + machines
The future isn't humans vs. machines, it's humans + machines. Call them AMRs, robots, cobots, bots or drones—heck, call them droids if you want—they are powerful, efficient tools, not human replacements or a threat to our labor force. Innovations like AMRs have actually helped create new job opportunities and skill sets, and more complex tasks for employees in the industry.
While it's true that many repetitive manual tasks in wholesale distribution can be fulfilled by AMRs, machines also improve working conditions for humans, resulting in a safer, more harmonious workplace where multi-skilled workers thrive, where injuries and accidents are reduced, and where productivity and quality are optimized.
As "Twilight Zone" creator Rod Serling might say, "The place is here, the time is now, and the journey into a wonderous land of imagination where a robot-supported workforce is, most definitely, our journey."