How to drive revenue and profitability amid regulatory challenges for wholesale distributors
Regulations give the public a high degree of confidence that claims have been validated and that products are what they claim to be, from the source they claim to be (not counterfeit) and made from the ingredients stated on the packaging. As a distributor, increasing regulatory requirements — particularly in the areas of customer protection, government mandates and product traceability — add levels of administrative work, complexity and cost for you at every point in your supply chain.
Turning up the volume
The volume of regulations, requirements and guidelines has increased exponentially in every industry, including many subsets of wholesale distribution. According to Regulations.gov, 260 agencies in the U.S. federal government impose regulations.
While regulatory compliance protects your employees, customers and your business' resources and reputation, the ever-changing swirl of federal, state and local regulations directly impacts your revenue and profitability.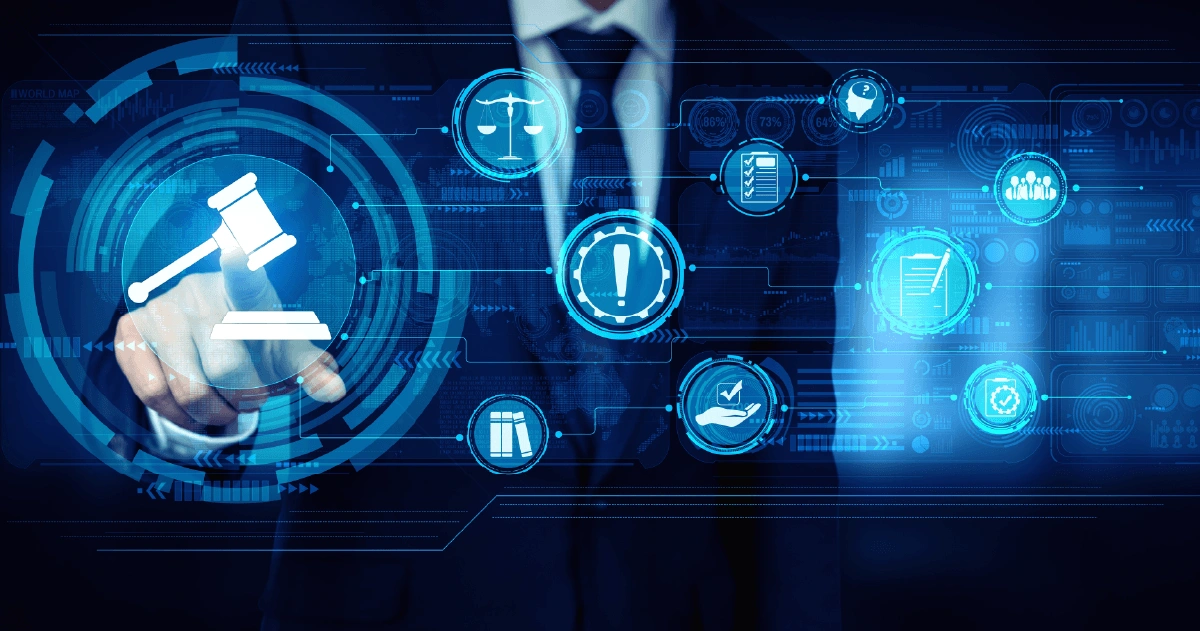 Today, it's not enough to react to regulatory requirements. You also need to analyze, understand and make real-time business decisions based on data generated by tracking and tracing. This can be especially challenging for small- and mid-size distributors lacking ample staff or resources to adhere to regulations.
Regulatory requirements = more work + more complexity + more cost
Different subindustries within wholesale distribution, including gas and welding products, specialty adhesives and safety products, face an array of stringent rules.
Safety regulations keep workers safe
Financial regulations protect against fraud
Security regulations protect against data breaches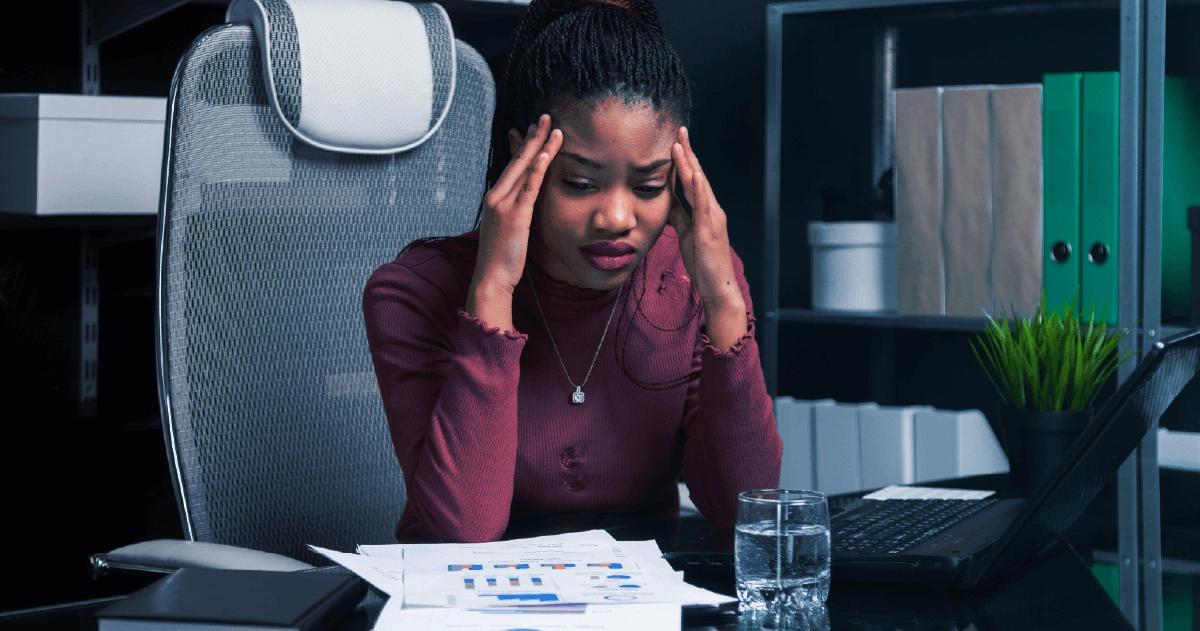 A headache for healthcare distribution
Long considered the logistics experts of the healthcare industry, distributors are committed to the safe and efficient delivery of most medicines purchased in the United States. Millions of orders move through distribution networks every day to resupply healthcare facilities.
The FDA regulates pharmaceutical distributors in 3 primary product areas:
Blood and blood products
Cellular and gene therapy products
Tissue and tissue products
If you're a wholesale distributor in the healthcare distribution segment, you must take additional steps to secure both ends of your supply chain and maintain the integrity of products intended for hospitals, healthcare facilities, clinics, pharmacies and patients.
The Drug Supply Chain Security Act (DSCSA) mandates that by November 2023, prescription drug products must be electronically tracked through the supply chain to combat counterfeiting.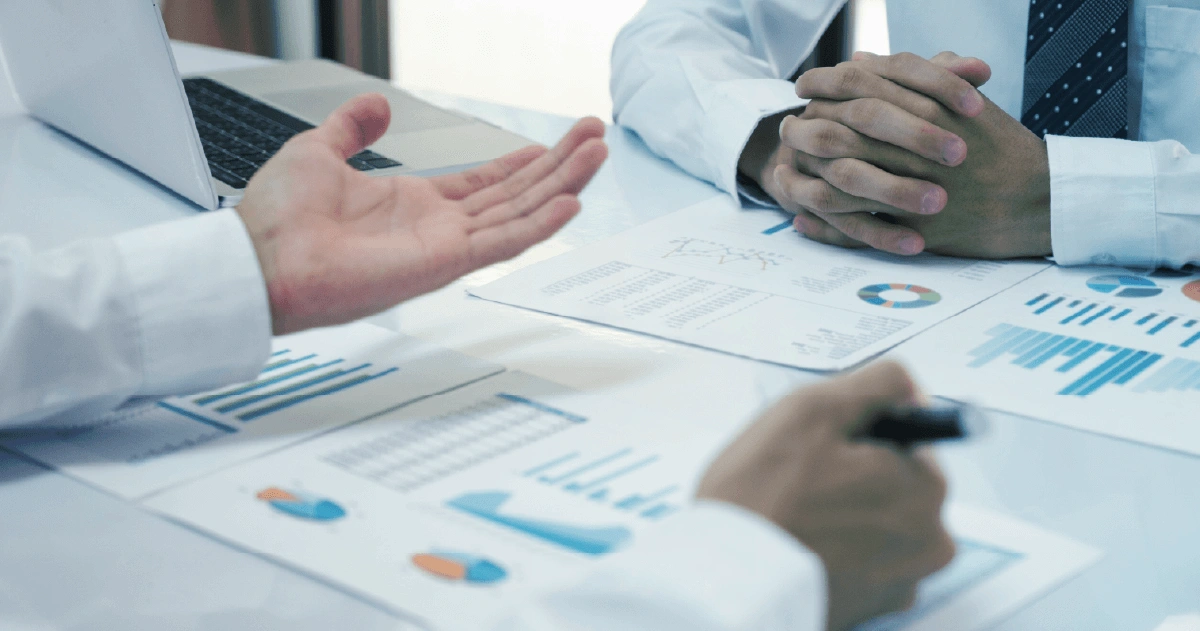 Compliance complexities compound challenges
Regulations impacting the wholesale distribution industry will continue to get more complex. If you're not fortunate enough to have a compliance staff to rely on, navigating elaborate, densely-worded regulations will consume more time and energy.
Most distributors complying with government regulations struggle with:
Automation and analytics
Using inconsistent processes to manage complexities and costs associated with data collection
Insufficient oversight of compliance data and due diligence
Planning to support new compliance requirements
Managing product compliance assessments
To prevent regulations from distracting you from success in the marketplace, you must automate compliance to the highest degree possible and enhance data transparency.
Listen to the experts
To make the best decisions for your company, you should leverage industry groups, analysts and consultants to ensure you know all current and future regulations. These experts will have the best perspective on how you should move forward.
Many wholesale distribution organizations help with this, such as Modern Distribution Management (MDM) and the National Association of Wholesale Distributors (NAW).
Take a proactive approach
Because regulations typically take time to go into effect, you have ample time to prepare in most cases. Be proactive in your approach to regulations and how your company will handle them.
A fully integrated solution is necessary, especially if you are in a heavily regulated sub-segment of the wholesale distribution industry. With the right solution in place, you will see:
Reduced counterfeits
Enhanced shipment precision
More efficient order placement and sales analysis
Enhanced information that empowers employees to make better business decisions
Improved brand reputation, market share and supply chain alignment
FOR MORE INFORMATION ON THE IMPACT OF REGULATORY CHALLENGES, TAKE THE WHOLESALE DISTRIBUTION INDUSTRY JOURNEY