Incremental Volume, Promotion Planning, the Shift in CPG to Ecommerce and How to Contain the Fire
My observation is that CPG manufacturers are sometimes slow to change with the times. A large portion of CPG manufacturers recognized a growing shift in consumer shopping to ecommerce away from the traditional brick and mortar. As few as three years ago, CPG manufacturers began to form small groups dedicated to ecommerce trade planning/trade marketing, which were scattered throughout the organization.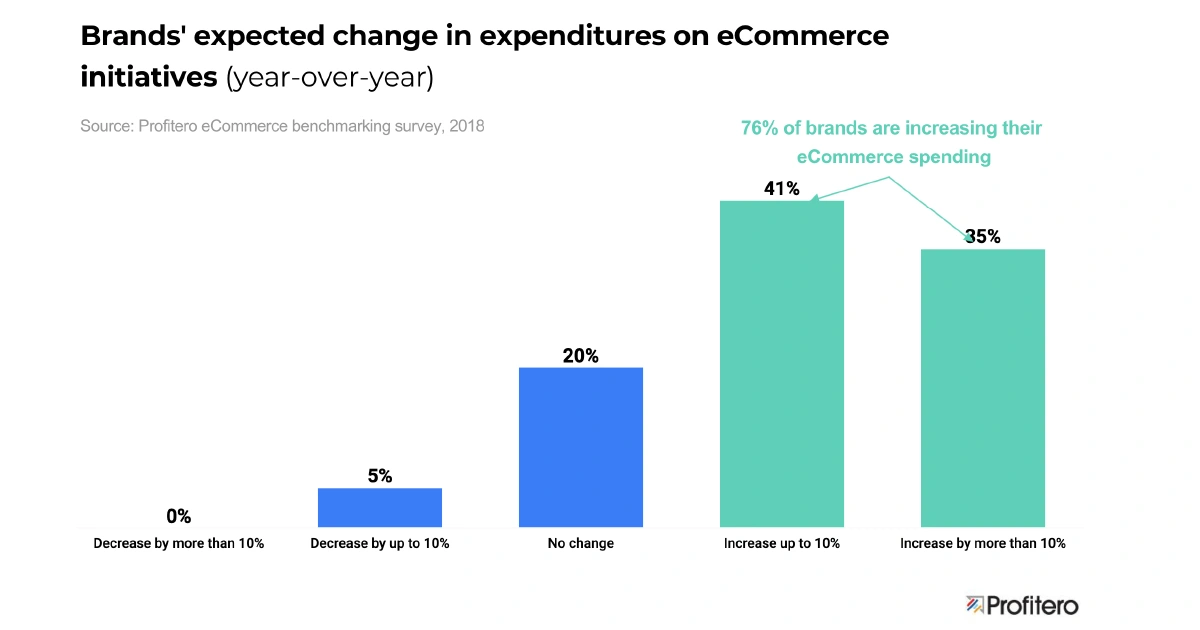 In the last couple of years, manufacturers have ramped up their ecommerce teams dramatically. According to a recent study conducted by Profitero and Kantar Consulting, 76% of brands have accelerated their ecommerce investments in 2019. Heineken, Revlon, and Duracell have increased their headcount more than 600%. All of this was intended to get ahead of the shift to ecommerce, and to better plan for what is now the blazing FIRE of ecommerce trade marketing. Covid-19, like gasoline on the fire, has ignited this shift! And if you are a CPG manufacturer that is not Smokey-the-Bear-prepared, you are working very hard to contain the fire.
3 Tips to Get Started and How to Contain the Fire:
Current Organizational State. Understand how you can organize by taking a look at your organizational structure. You might be paying very little attention to ecommerce teams. If you have them, they may be understaffed and include people who have other job responsibilities. With the accelerated shift, this is not sustainable, and investments need to be focused on adding dedicated team members with the right skills to manage and accelerate online shopping.
Current Packaging, Physical vs Virtual. The CPG industry is hastily dealing with a significant transition away from the long-time S&OP planning process around brick and mortar, in which packages primarily sit on physical store shelves waiting to lure incremental buyers. In a post-Covid-19 world, packages sit in a warehouse waiting to be picked, packed, and shipped to customers.This is the new reality and it requires quick decisions. The right decisions can unlock an immense amount of benefit. Opportunities may include a redesign of packaging to increase brand equity and its sustainability, and an increase in long-term profitability through optimization of digital appeal.
Current shelf is no longer metal and limited. The biggest planning headache is the digital shelf. Unlike the physical shelf, it includes a massive assortment of competitive products. On the physical shelf, CPG manufacturers might be competing with 3 or 4 similar products. In contrast, the digital shelf contains a tremendous number of competing products, potentially hundreds.The good news is that brands are no longer bound by shelf placement. Instead they can be added to an immense and searchable global range of product categories. Traditional brick and mortar regional category leaders are not only, not on pace with digital-savvy startup brands, born online, but they are also falling behind.

When virtual consumers search for keywords related to your product, they need to appear as close to the top of a pages' search results as possible. Manufacturers need to understand the key search words that consumers use when looking for products. This applies well beyond your traditional categorization or description of them. These words should include both broad and specific terms, with category branded and unbranded terms.
Most importantly, brand terms have to be relevant to your products. The CPG manufacturer's product pages require content that includes these keywords. Since these terms have to be impactful and make sense, just word dropping will confuse the search, and could give the virtual shopper a bad shopper experience.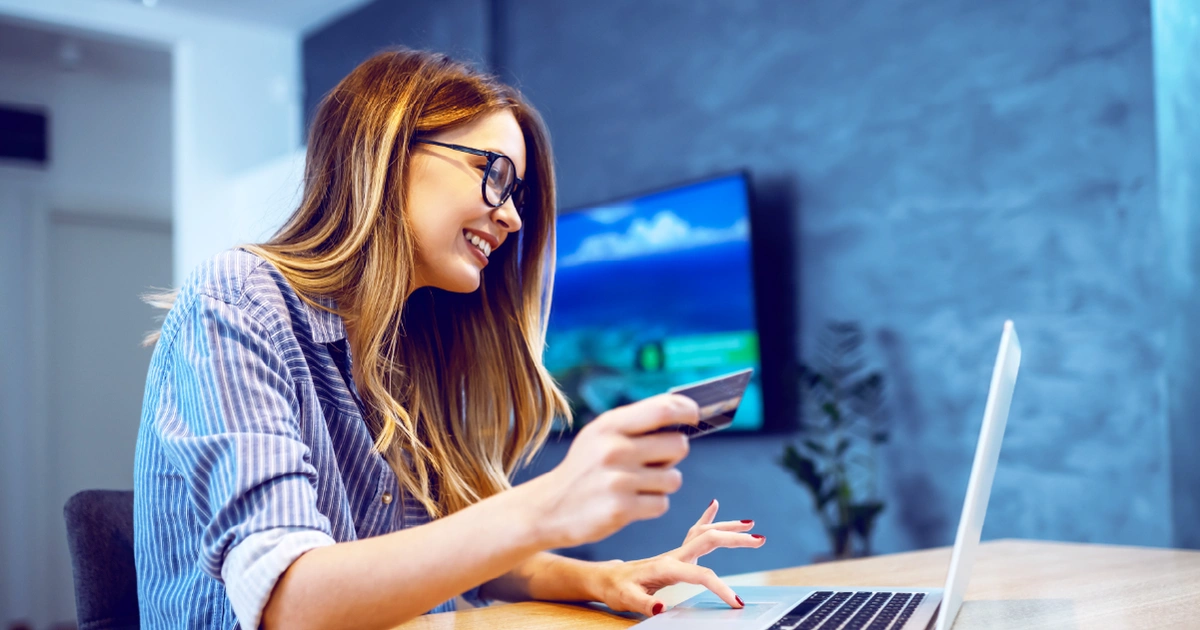 What does this mean?
In an attempt to smolder a fire that is the pandemic, CPG manufacturers have been forced to quickly roll out ecommerce and omnichannel planning. If you are a CPG manufacturer, and you have not initiated your plans, the tips I have described will help.
As we slowly return to some form of normalcy, the expectation is that this shopper channel shift will become permanent. What was once considered a trend that resulted from a need for convenience will evolve into the new normal. In our next blog, we will make some predictions for 2021, based on our insight into industry trends.
Want to learn more? Read our blog Back To The Store?