Automotive industry trends for 2023: Autonomous vehicles
As the old saying goes, the times they are a-changing. As a child of the 80's, I loved Billy Joel. Still do. Given our current world events and the massive changes impacting automotive manufacturers and suppliers like you, my mind shifts to the Billy Joel classic…
"We didn't start the fire. It was always burning since the world's been turning."
I don't ever recall a whole container shipment of luxury cars catching fire, as it did just last year. Automotive has always been one of the more stable industries, where change is slow and steady rather than combustible as fires can be.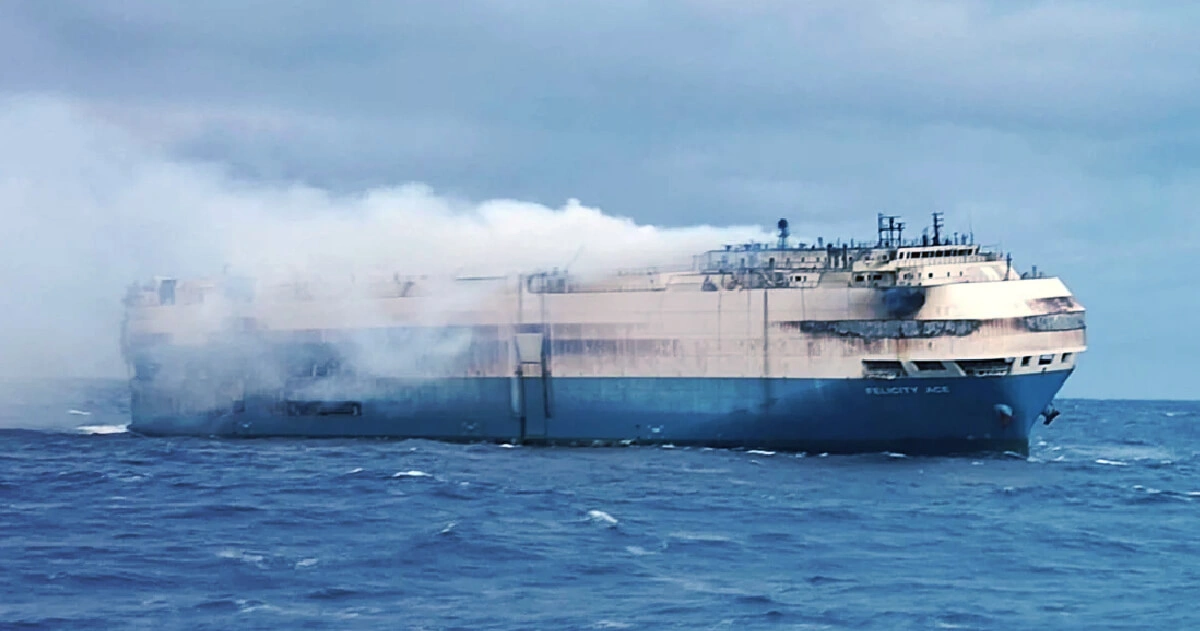 Now that's ACES!
4 significant macro trends (or "ACES") are changing the automotive landscape:
Autonomous vehicle or self-driving
Connectivity to the Internet
Electrification and the future in reducing emissions
Shifting buying patterns
Each of these trends will continue to have a significant impact on the industry. In this blog series, I will share insights, discern the impact to the industry and recommend a move forward plan and thoughts on how to conduct business in the future.
Look ma, no hands
What is autonomous driving? This typically refers to self-driving vehicles or transport systems that move without the intervention of a human driver. The levels for autonomous driving range from Level 0 (no autonomy) up to Level 5 (full vehicle autonomy). Today, the main impetus behind autonomous vehicles is safety. I am sure that I am not the only parent that worries when their teen driver leaves the house. Safety will drive this need. Driver assistance technology will reduce the frequency of collisions and the demand for replacement parts.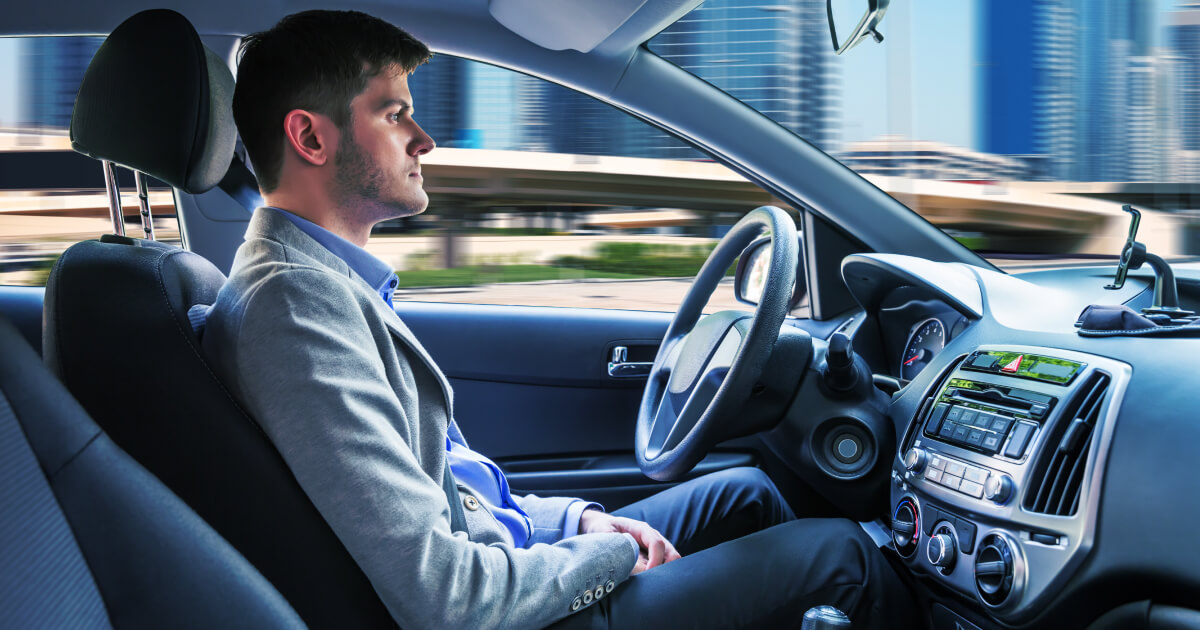 With the top priority of safety in mind, what does a self-driving vehicle need?
Advanced sensor technology
Smart control systems
Intelligent actuators
All of the above are complex, costly and in demand. In addition, the trend towards autonomous isn't limited to passenger cars. Robo-taxi's will be increasingly common. The global autonomous vehicle market is projected to hit 3.2 million units by 2030. Some envision a CAGR of 50-60% from 2021 to 2030. Several global companies exist to support this effort and some of the key players are AB Volvo, BMW AG, Daimler AG, Ford Motor Company, General Motors, Honda Motor Co., Ltd., Nissan Motors Co., Ltd., Tesla, Inc., Toyota Motor Corporation and Volkswagen AG.
One that has made great strides is Cruise, a new startup funded by General Motors. GM's Cruise unit is targeting one million self-driving vehicles and $50 billion in revenue by 2030. As this is rolled out, optimizing your revenue stream can become tricky and you may need to take a look at multiple back-end processes.
As technology continues to ramp up, autonomous vehicles will gain a larger and larger share of total automobile sales. Applications of this technology are also happening in agriculture and have been occurring in warehouses for some time. Read this blog to learn more: Fear not the robot onslaught
One of the barriers to autonomous adoption has been the requirement for human controls in fully autonomous vehicles. That requirement has been eliminated, paving the way for fully autonomous car and tech companies to deploy the automated driving system (ADS). Companies like GM's Cruise unit now have permission to build and deploy self-driving vehicles without human controls like steering wheels or brake pedals.
The rules are a-changing
According to Reuters, U.S. regulators issued final rules eliminating the need for automated vehicle manufacturers to fully equip autonomous vehicles with manual driving controls to meet crash standards.
Automotive manufacturers and suppliers are in uncharted territory. As a thought leader in the space, it is important to share ideas and client success in this area. In my next blog, I will take a look a closer look at the role of Connectivity/Connected Vehicles and the impact to multiple business models.
Autonomous Vehicles are one of four macro trends dramatically impacting the previously stable automotive industry. Optimizing revenue streams and multiple back-end processes are important in the near term as auto manufacturers and suppliers ramp up technology to introduce and seize market share.
Want to read more about automotive trends? Check out the next blog post in the series, "Connectivity Is Coming To A Road Near You"!