Automotive industry trends for 2023: Connectivity
Imagine driving KITT from Knight Rider to get groceries, take your kids to school, or go to the golf course. Sound too good to be true? Not if the auto industry has anything to say about it…
ACES is an acronym circulating in the industry that's being used to describe the digital and technological transformation of traditional vehicles into KITT-like masterpieces. In the first of this 4-part series on automobile megatrends, we talked about autonomous vehicles and how they are significantly changing the automotive industry landscape.
The next trend of ACES involves the ever-growing connectivity of automobiles. We live in an increasingly connected world, and it was only a matter of time before the cars we drive mirrored the capabilities of our smartphones. By 2030, about 96% of new vehicles sold globally will be connected, up from around 50% today. I'd like to examine how advancements in connected car technologies will impact OEMs and suppliers.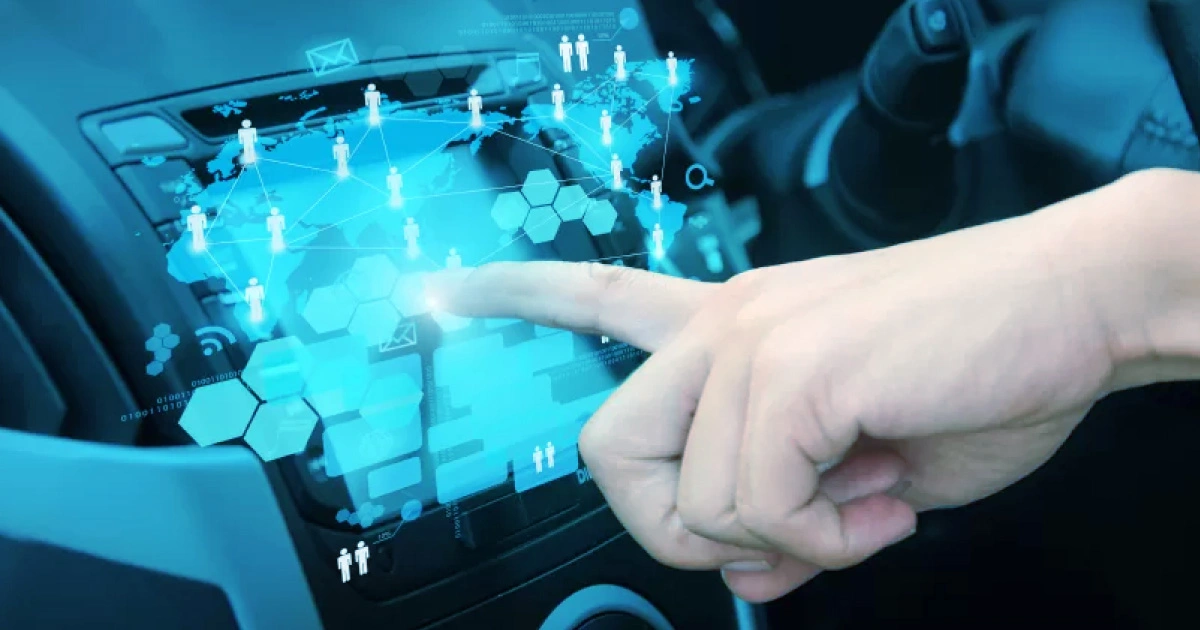 Turbocharging vehicle connectivity
A connected car is a vehicle that can communicate bidirectionally with other systems outside of the car, such as roadway infrastructure, other vehicles or a data center. Connected vehicles are an important factor in the advancement of IoT (Internet of Things). Automotive IoT enables capabilities such as adaptive cruise control and automated route planning. Connected technology is also an enabler for autonomous vehicles by boosting what a driverless car can do.
Connected cars with a built-in navigation system linked to an external GPS have been around for several years. General Motors was the first automaker to bring connected cars to the market in 1996 with OnStar for selected vehicles within the Cadillac brand. By 2015, OnStar had processed one billion requests from customers. That's a lot of data!
Today, connected services essentially turn your car into a customizable device – cars are becoming dynamic, updateable devices like smartphones. Never has there been more data available – with no signs of slowing down.
An opportunity tailwind
The emergence of the connected car is opening a world of opportunity. The key is the ability to collect data from vehicles. This data can be used in a variety of ways to:
Predict maintenance needs
Communicate with other vehicles
Avoid potential accidents
Connected car data will eventually allow cars to operate fully autonomously.
Connected vehicles provide automakers and adjacent industries with a chance to establish mutually beneficial partnerships and build new revenue streams. This includes not only traditional automakers, dealers and suppliers, but also insurance companies, technology companies, software developers and other industry stakeholders.
For the consumer, benefits include vehicle diagnostics and maintenance, along with updates to a variety of in-vehicle services and personalization. Vehicle data can be used to elevate the consumer experience, offer new services or improve vehicle performance.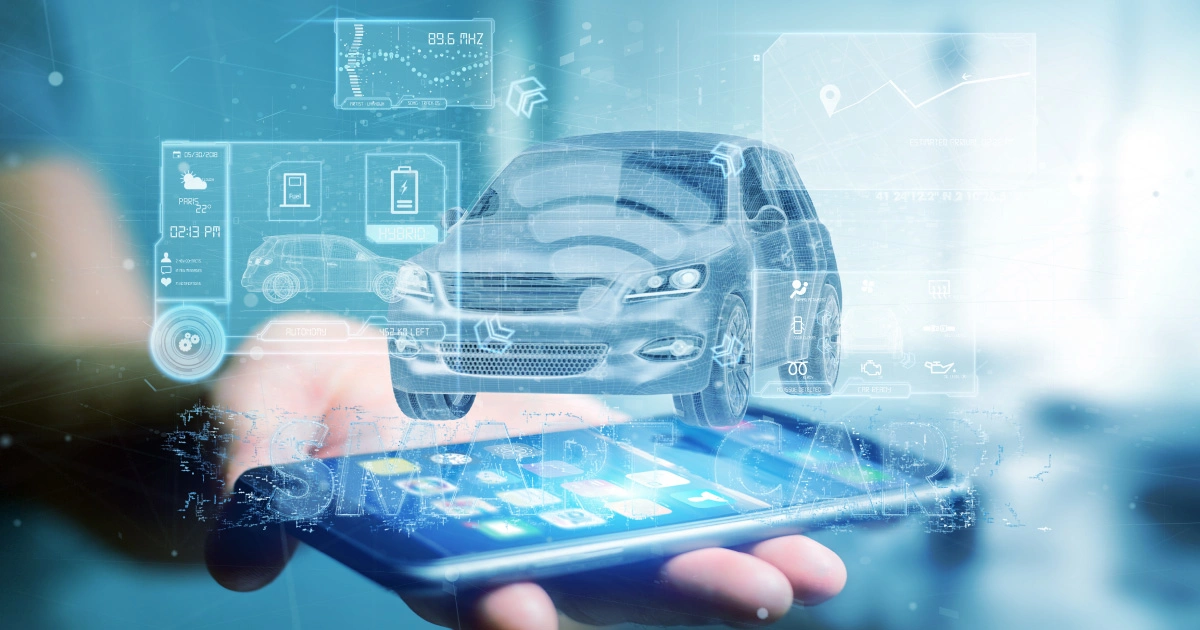 Accelerating toward monetization
The automotive industry has operated on the same business model for more than a century. It's based on producing, selling and servicing vehicles. Industry experts are predicting that connected car digital services, and not auto dealers, will become the main driver of after-sales profitability for vehicle manufacturers to the point of individual vehicle brands becoming less important to consumers than embedded software and services.
Vehicular connectivity has opened the door for new sources of revenue and businesses everywhere are eager to take advantage — with most companies projecting exceptionally healthy profits for the years ahead. Tesla has been considered a leader in connected applications with over-the-air (OTA) vehicle updates. Many other automakers are accelerating similar initiatives in software-enabled product offerings and subscriptions.
Don't slam on the brake
Automotive companies like yours – whether OEM vehicles, tier 1 suppliers or OEM aftermarket - traditionally face financial challenges that can cause you to put on the brakes for a pause. From dealer management and fleet incentives to special pricing and warranty claims, rebates, and cost reduction initiatives, there is no shortage of programs that help drive your revenue. Fixing the cumbersome processes with a long-term solution rather than pausing for a short-term solution is how to remain competitive. Are you prepared to implement?
From a revenue management standpoint, complex product costing strategies, pricing strategies and incentive programs have traditionally been required to compete in the automotive market. Connected cars will bring similar challenges. For your company, this may involve manual-based processes, spreadsheets, third-party solutions and unintegrated and inflexible mainframe-based solutions. These systems are cumbersome and complex and prevent effective planning of offers and incentives. In addition, manual data entry and lack of effective controls bring a considerable risk of errors, such as improperly paid incentives or lower-than-expected margins, which can have a negative impact on cash flow. OEMs can lose significant revenue through leakage on incentives and suppliers can suffer from reduced margins on their pricing.
Let's stay connected
It's projected that by 2025, there will be more than 400 million connected vehicles on the road, up from some 237 million in 2021.
By 2030, 96% of all vehicles will be connected. That is practically all vehicles on the road connected and exchanging data with the cloud.
If you're an automaker or one of their partners, the big question becomes how to convert a blossoming technology into a steady and reliable profit center. The expectation is that the connected vehicle industry is set to boom, with experts estimating connected car programs delivering $400 billion in annual incremental value by 2030.
To fully realize the potential revenue benefits from connected services, a more streamlined approach to incentives and revenue management processes and effective data utilization will be the drivers behind effective pricing strategy and price optimization.
Automakers always seem to find a way to rise to the challenge, whether by choice or by force. Will they once again answer the call?