Future electric car market growth and commercialization require OEMs to optimize automotive incentive management now
Boldly Go Where No One Has Gone Before
The fast-approaching transition from internal combustion engines to battery-powered motors in vehicles is so revolutionary for the auto industry and beyond that, the famous opening line of Star Trek encompasses this new direction:
"EVs: the final frontier. These are the voyages of the automotive industry. Its five-year mission: to explore strange new worlds, to seek out new modes of transportation, to boldly go where no company has gone before."
With industry analysts projecting that electric vehicles (EVs) will make up nearly 50% of all cars sold in the U.S. by 2030, how will traditional automakers compete in this new market with burgeoning EV-only companies? Established OEMs are at an operating margin disadvantage as you won't be able to make wholesale changes to your existing sales model, at least not in the near future. The good news is that there is one thing that auto manufacturers can consider right now to improve margin growth –upgrade the way you process incentive transactions.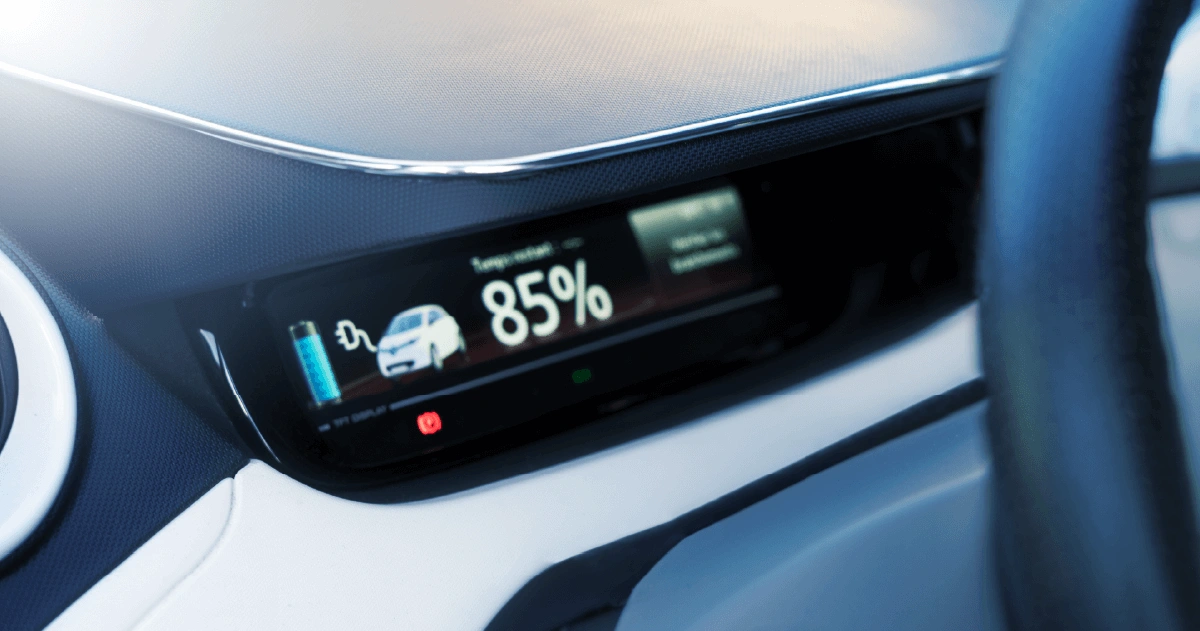 Timing Is Everything, So Engage!
Consumers expect car manufacturers to deliver more efficiency and features and support the shift to EVs, all at a competitive price. While you're fundamentally changing your business models and strategies to achieve this, the time is right to also evaluate and enhance your incentives, pricing and promotional processes.
Traditionally, your retail incentives have been in the form of cash-back rebates for new models, effectively lowering the price consumers pay and driving increased sales for you. Since rebates are typically used to lower the purchase price of a vehicle (as opposed to the buyer getting "cash back"), each time a rebate is transacted, the dealer must file a claim with you for the amount of the rebate. Then, your team reviews the claim and, if valid, pays back the dealer the dollar amount of the rebate. Thousands of rebates are transacted every week in this cycle, which can be a time-consuming and inefficient process.
Your company typically spends anywhere from 10-20% on overall revenue on incentives. That's a lot of cash! In our experience, roughly 10% of incentive reimbursements made by manufacturers to dealers result in overpayment, most commonly due to systemic errors.
So, if a car manufacturer like yours makes $100 billion in annual revenue, they may spend $10 to $20 billion annually on incentive programs. If just 1% of the rebate reimbursements to dealers result in overpayment, that amounts to an annual loss to the vehicle manufacturer of $100 million! What else could you be doing with $100 million?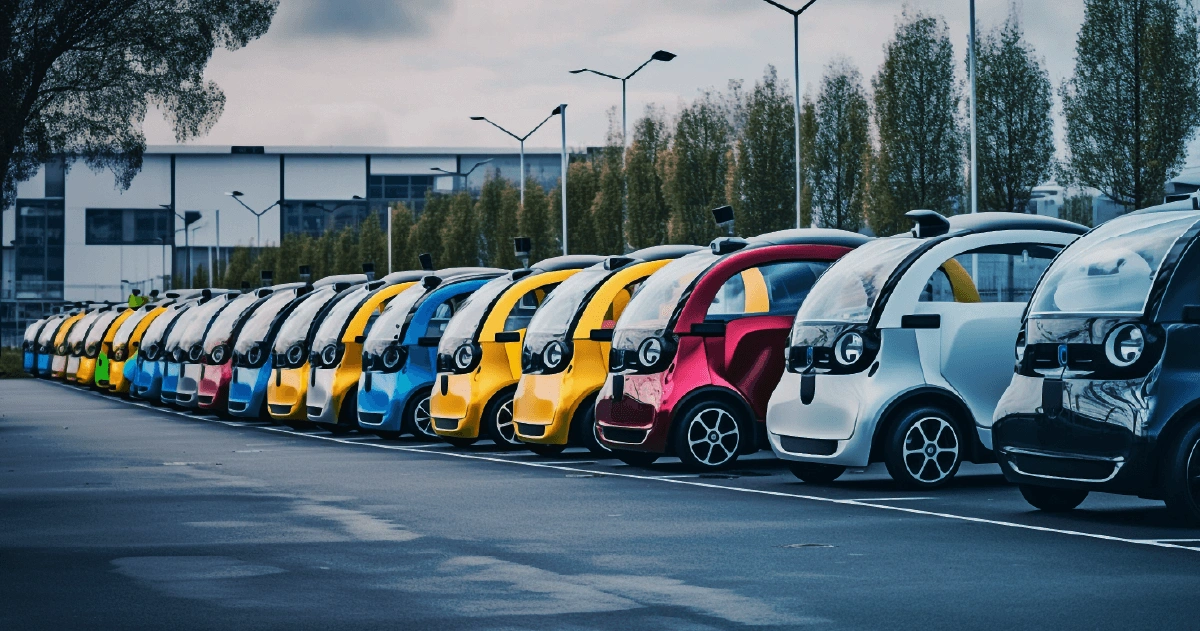 Live Long and Prosper
When it comes to improving operations, you're highly focused on taking waste out of every area, from engineering to supply chain management to the production floor and everywhere in between. And as a rule, your company does a superb job of it. However, this same focus and precision doesn't always carry over to the systems administering massive and complex incentive programs. And that's in large part due to the nature of incentives and inherent inadequacies within the systems that manage them.
Are you currently using outdated and/or manual methods to track incentive activities with your dealer network? These could be in the form of spreadsheets or unintegrated legacy software systems. With the rise of EVs, you have both a choice and an opportunity to significantly upgrade your incentive administration by employing an integrated end-to-end system to improve cash flow, eliminate rebate reimbursement overpayments, while improving relationships you have with dealer networks. Given the new realities of EVs, this would be an ideal time to automate and optimize the systems that manage your incentive program transactions. You'll have enough to worry about when the real competition for EV sales starts.
The bottom line for your bottom line - when dealer incentives are managed well, operating margins improve, and competitiveness increases. In other words, your company will live long and prosper.
Is your incentive management system ready?