Wholesale revenue management means boosting profits, improving margins and hitting revenue targets
Revenue management can be applied to data and analytics to predict demand swings so you can adjust pricing to increase revenue. It means aligning supply and demand so you can sell the right product to the right customer at the right price and time through the right channel with cost efficiency.
The most successful distributors make revenue management part of their culture, automating their entire process to gain a significant advantage of efficiencies, workflow collaboration, process transparency, complete visibility and auditability.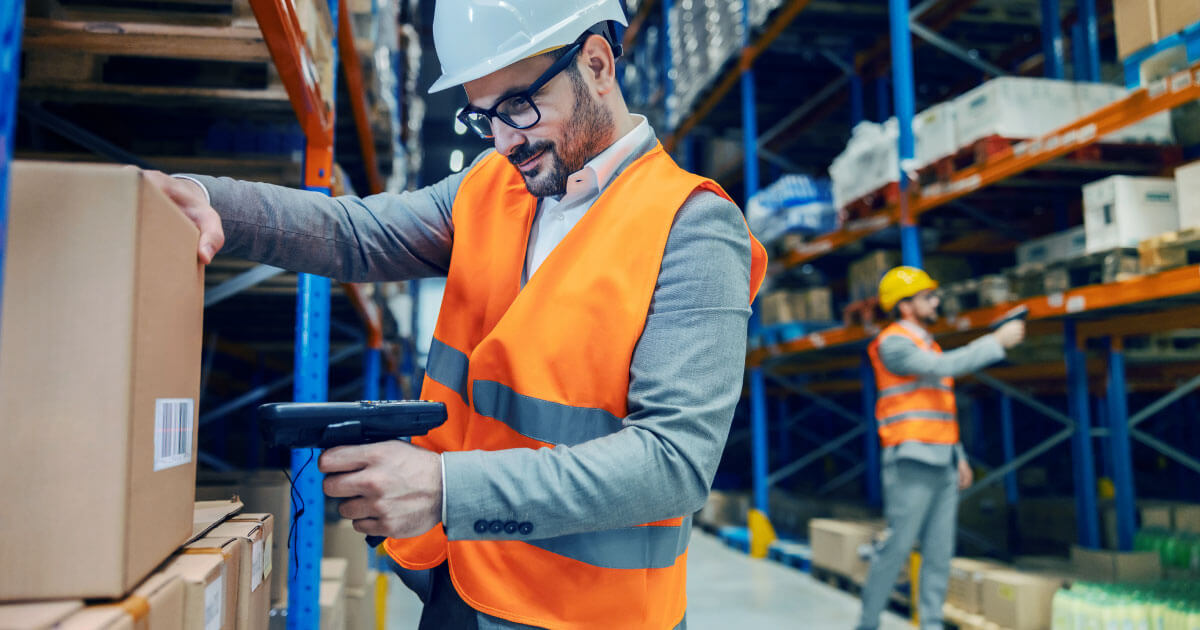 When did revenue management take off?
The origins of revenue management date back to the early 1970s, when "yield management" first helped the travel and hospitality industries predict demand and maximize airplane seat capacity and hotel room revenue. Yield management gradually gave way to the practice of revenue management.
Today, distributors use revenue management to help maximize profitability across all channels they serve and use forecasting and optimization techniques supported by artificial intelligence (AI) to assist in creating incremental revenue.
Challenges abound — can sales rebound?
Distributor pricing often lacks a coherent market-based structure, resulting in pricing without proper segmentation, limited understanding of transaction-type pricing structures and poor use of behavioral pricing. As a distributor, you face several challenges, including:
Lack of market agility
Insufficient time and resources
Inaccurate data on activity costs to support decision-making
Limited contracts to specify terms and conditions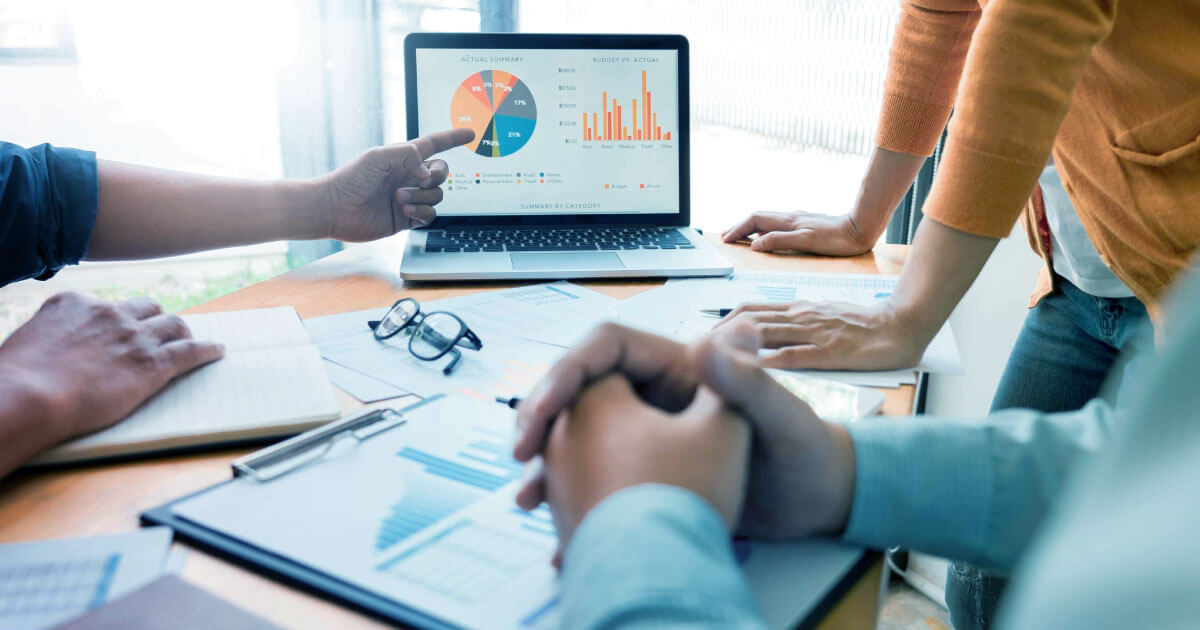 Finding the right balance
Revenue management helps you balance the needs of your sales, marketing and finance teams and provides a more accurate view of targets, resulting in better decision-making and more sustainable revenue and profit growth. When properly structured, revenue management holds great promise for your business.
Analytics is key
Access to robust analytics will tell you if your revenue management strategies are working and how to improve them. Analytics creates a clear path to pricing, allowing you to set pricing floors and ceilings, limit price exceptions, determine maximum percentages allowed on rebates and more. You can then apply these insights to your planning for rebates and incentives.
The dream team
A robust and future-focused revenue management team delivers a price strategy that maximizes profit and sales. This team of trusted strategic advisors will proactively use data analytics to forecast demand and formulate and manage selling strategies, including pricing, third-party distribution channels and inventory control.
Positioned at the core of your business, the revenue management team provides additional value by getting involved with generating revenue directly and indirectly.
Reaping the benefits
Revenue management can impact your bottom line in many ways, including:
Ensuring correct pricing
Minimizing time-intensive and error-prone processes in chargebacks and claim management
Identifying revenue leakages to boost product margins
Balancing finance, sales and marketing needs
The future looks bright
As more sales relationships move online, wholesale revenue management shows great promise in the distribution industry. In the next 10 years, industry experts predict that online revenues will become a third of all revenues.
Create a potent blueprint for future programs by taking a broader, analytics-driven approach to end-to-end revenue management. It will also help you identify where to streamline and automate your business processes, including price management, special pricing agreements, price protection, customer and distributor rebates, channel programs and channel inventory.