Find Your Sweet Spot by Gaining Control of Trade Promotions Against Your Plan
You have a lot on your plate. One thing you don't want to leave behind is underutilized trade promotion funds. That would be like skipping dessert! Proper planning and execution of trade promotion funds is essential to optimizing the best trade plans.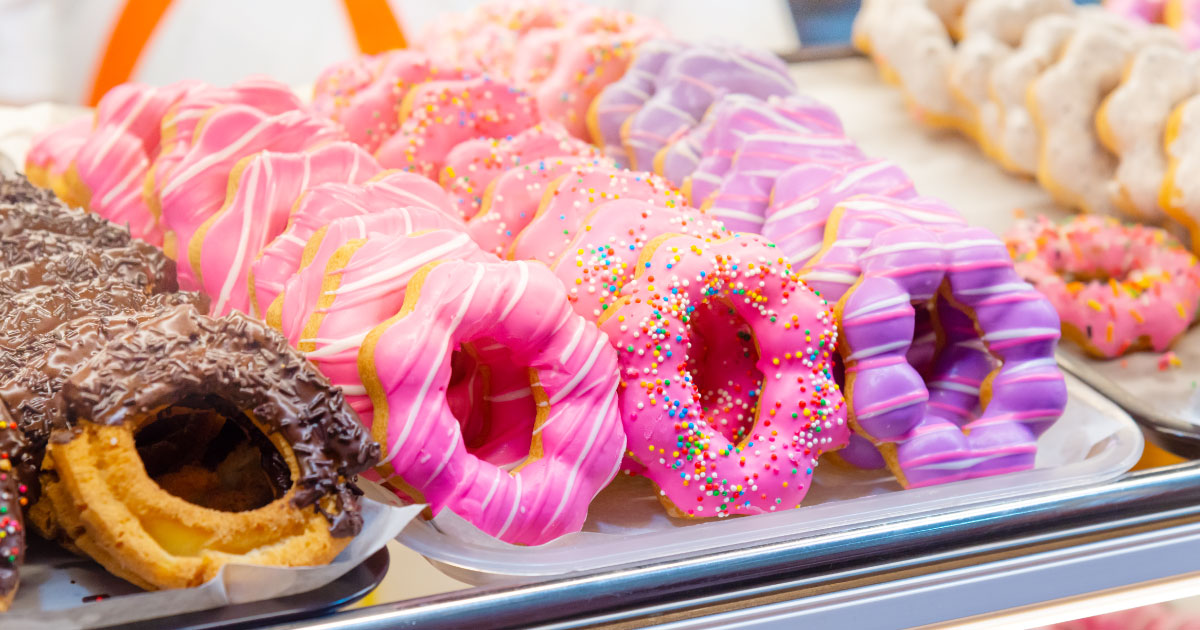 With consumer products manufacturers spending on average 22% of gross revenue on trade promotions, this has become the second largest line item or cost. Sadly, more than 60% of these planned events in the major markets of the western world, do not deliver a positive ROI.
Manufacturers need to reconsider their trade promotion spending strategies and think more holistically about their approach to merchandising conditions, by offering consumers a more complete brand experience that is not driven purely by price discounting. Acquiring and maintaining brand loyalty requires other alternative incentives. Executing this across all consumer types could mean the difference between short- and long-term success. This is forcing the big consumer products manufacturers to rethink their trade marketing strategy.
Today, the blurring of channels or omnichannel approach to accommodate buying behavior and preference means more complexity in terms of trade promotion planning. Complex volume forecasting against meaningful metrics is key. Capturing the expected volume impact of each promotion provides data to other functional teams within the organization as follows:
Liabilities for financial tracking: Accounting
Volume forecasts for demand planning/Sales & Operations Planning (S&OP): Supply Chain
Value metrics, like ROI, lift and Incremental profitability, to track performance Sales
Annual plan development that results in a merchandising calendar by brand: Category Management
Instead of leveraging manual processes (that leave room for error and flaws) across other functional areas of the organization and with customers/partners, you can achieve synchronized analysis, planning and execution, settlement, and evaluation activity by tracking trade promotions against your plan with the right technology.
And by defining and establishing a consistent approach to how you analyze and measure performance–not only for each promotion but also for the entire customer spend and volume–you can gather insights that will lead to better decision making during the next cycle. One such leading-practice approach to improving efficiency and profitability is customer annual planned and execution.
Why skip dessert? And why leave money on the table? To learn more about finding your sweet spot by gaining control of trade promotion against your plan, download our eBook, The Impact of Trade Promotion on Customer Planning and Execution.