Surprise Winners, Losers and Pivots During the 2020 Lockdown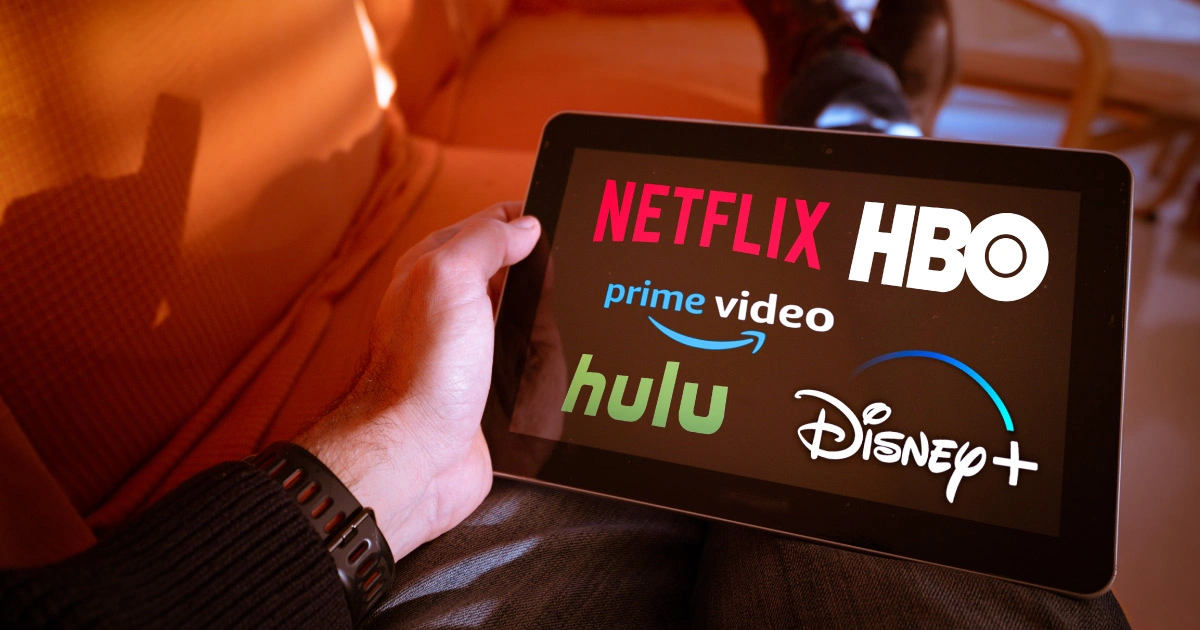 In March, Nielsen was already reporting a 100% increase in streaming for Americans in the key 25-54 demographic vs. 2019 numbers. Starting in mid-March, all but eight states had mandatory stay-at-home orders.
For many, stay-at-home was synonymous with stay indoors, since inclement weather in many quarantined states made outdoor activities unlikely. It was the perfect storm, all contributing to the interesting viewership patterns that began to emerge as a result of the quarantine. Nielsen's senior vice president Peter Katsingris made this observation, The week of March 16 was that inflection point when live sports was canceled, and more stay-at-home orders were put in place. Everything all hit at once, and boom.
Vistex hosted a recent webinar discussing many of these lockdown trends, including some of the following:
Theater releases-turned-digital releases:
With a captive audience of kids at home with nothing better to do, the animated film Trolls World Tour was deemed the biggest digital debut of all time by Universal, and, also, the largest digital preorder. It premiered as number one on platforms including Amazon, Apple and Comcast. The closure of movie theaters has resulted in a flurry of digital releases, including Disney+'s announcement that Hamilton would stream 15 months ahead of its theater release schedule. Esquire magazine recently published a list of 25 films skipping theater releases in favor of your smart TV and devices.
Comfort viewing:
The familiarity of old favorites became go-to-viewing for captive audiences watching vintage TV, returning to a time in their lives when things were normal. For example, in April, Hulu viewers watched 11 million hours of Golden Girls. It, along with Law and Order: Special Victims Unit emerged in the Top 10 list of most-watched streaming options.
The rise of short-form content:
While the platform Quibi is still struggling to find its footing after its April 2020 release, TikTok added 12 million unique viewers in March, expanding its traditionally 70% Gen-Z audience to Millennials and Gen-Xers, aging up as these new viewers got caught up in the buzz being generated by the Gen-Z'ers in their households.
TV shopping:
For one, there were consumers forced to remain and work from home and were still lucky enough to have paychecks with nowhere to spend them. Naturally, QVC and Home Shopping Network realized a lift in both viewership and sales. Mike George, president and CEO of the networks' parent company Qurate Retail, believes his networks are an antidote to a depressing news cycle.
The normalization of Esports:
As arenas and stadiums sat empty throughout the U.S., the normal drop-off for Madden and NBA 2K Esports play never happened. Instead, celebrities, athletes and pro gamers alike were being broadcast playing via ESPN, legitimizing a cash cow sport once mocked by the mainstream, yet recognized as a licensing opportunity by brands including Louis Vuitton and adidas. Twitch, a platform renowned for pro gaming, saw a 60% rise in viewership in March 2020.