TikTok, Facebook's Lasso, Facebook's in-app service Lip Sync Live, Instagram Stories and German-based Mobile Motion GmbH's Dubsmash are some of the sites where musicians are seeing their music turned into music memes. A meme is the hijacking of an original idea, so music memes are the fans' unique alterations of the music so they can interact with the music they enjoy – the music fan's version of cosplay. Those who do it well enough create their own fandom and revenue streams through their online videos and public appearances.
But more importantly, music memes are providing musicians with new exposure and financial opportunities that weren't previously available to them. Chinese-owned TikTok has granted obscure U.S. musicians a new audience of fans in China, and for some, tour dates in China. Thanks to fans repurposing Lil Nas X's song Old Town Road on TikTok, this young unknown ended up doing a music video with Billy Ray Cyrus, signing a Columbia Records deal and breaking the hip-hop record for the longest time as #1 on Billboard's Hot 100.
So how are Musicians Making Money on YouTube, TikTok, and other Social Platforms?
Not all social media outlets are paying royalties to the music artists, but some are. TikTok pays the music labels and publishing platforms directly, although they are still working on negotiations with ICE, the copyright hub in Europe. Facebook is dividing publishing revenue by market share. Some self-published songwriters are doing direct licensing agreements with Facebook via HFA Online (Harry Fox Agency).
With Snapchat, if the user has a Pandora Premium account, royalties are ad supported. Beyond that, Snapchat is currently negotiating with Sony Music Entertainment, Universal Music Group and Warner Music Group to license their songs.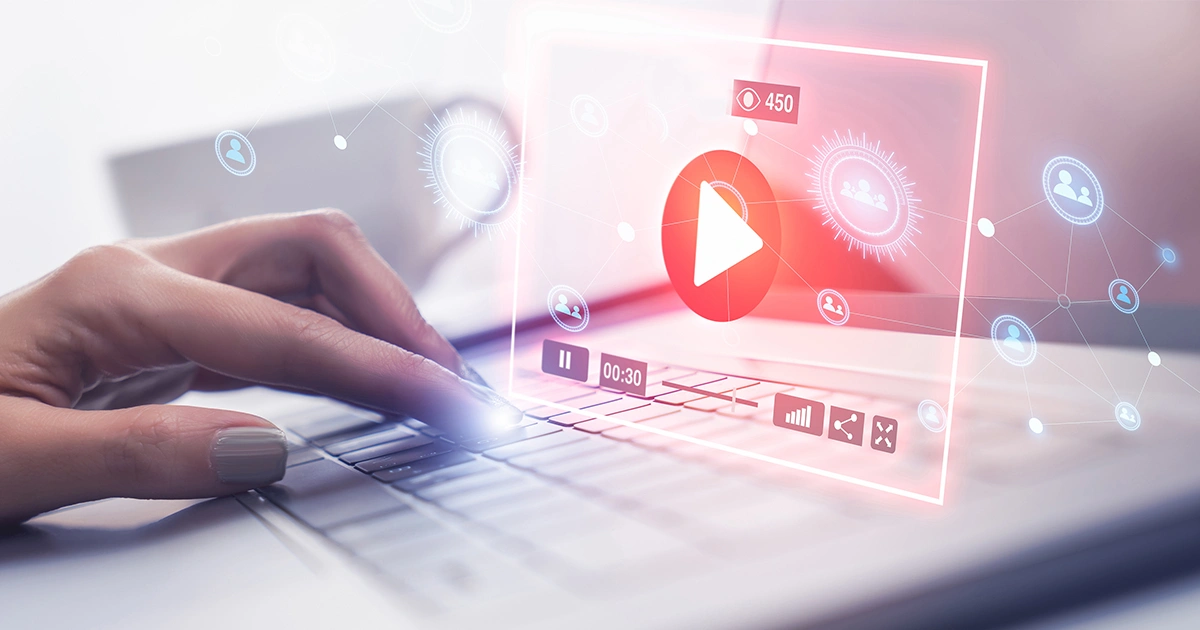 YouTube uses Content ID, which is its own digital fingerprinting system to identify and manage copyrighted content on YouTube. User generated content is monetized through Google's AdSense program, which targets and matches ads to the content and the audience.
Periscope, Twitch and Dubsmash have yet to negotiate licensing deals for music, but we predict they will follow suit eventually as royalty complaints and lawsuits pile up.
Many view music meme sites like TikTok as a marketing tool. They're a means to an end. The band Falling in Reverse saw its song Good Girls Bad Guys earn $1,500 from TikTok. Of the TikTok experience the band's lead singer Ronnie Radke told Pitchfork, I loved it – sales and streams skyrocketed off that song.
For the musicians who do not have Lil Nas X's good fortune to have a music meme go viral, TikTok and comparable platforms will never be get-rich-quick, or even get-rich-slowly schemes. They'll just be another form of exploitation. But at least the new Music Modernization Act is attempting to right the wrongs.