Since my last article discussing the Music Modernization Act passage from both the U.S. Senate and House of Representatives, the President signed the act into law. Recently, I had attended a conference held by the Copyright Society of the USA, in which two of the founding figures behind the legislation (songwriter Michelle Lewis and music attorney Dina LaPolt) discussed the amazing story of their battle to bring this to the attention to Congress. Thanks to their efforts, songwriters will now be better protected in the digital era, and streaming services can more effectively license mechanical works in their offerings. Three of the key pieces within the legislation include: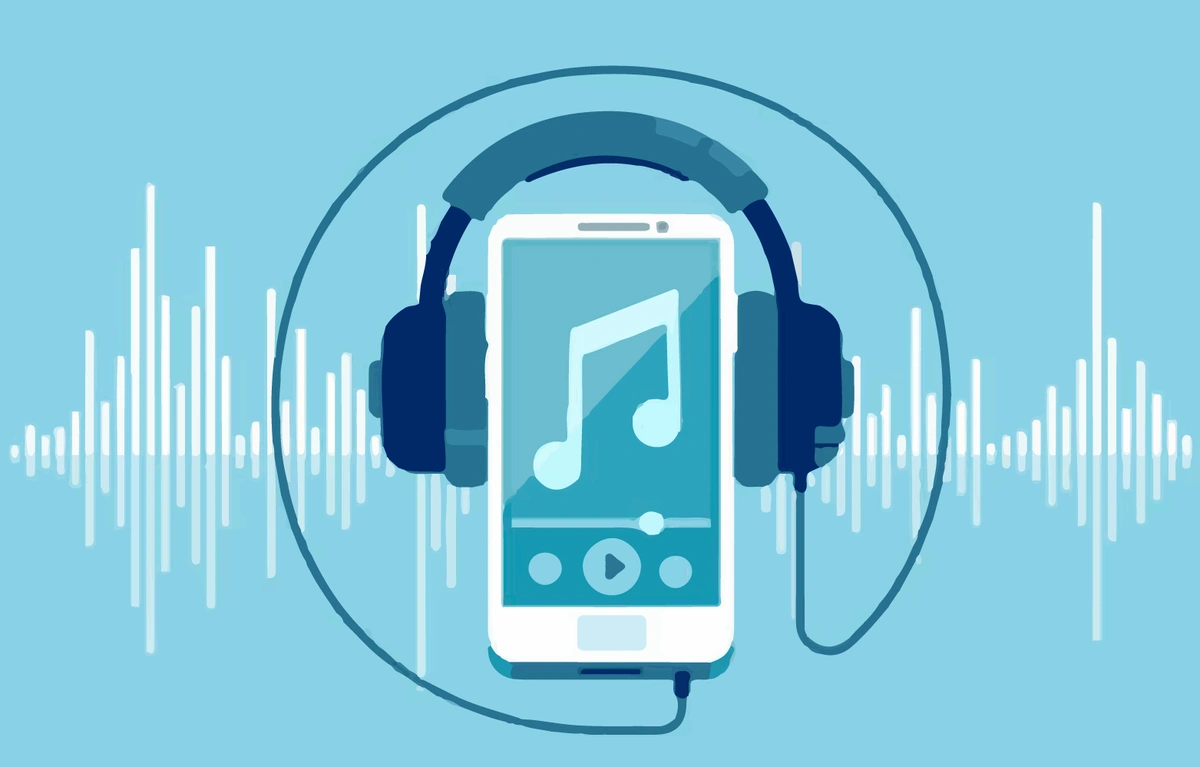 Creation of the Mechanical Licensing Collective
In the current system, Digital Service Providers (DSPs), such as Spotify and Apple Music, can avoid having to pay songwriters and music publishers by sending mass filings of 'Notices of Intent' (NOIs) to the Copyright Office. Now, an entity called the Mechanical Licensing Collective will require DSPs to clear the usage of musical works through them. As a result, the DSPs will gain legitimate licenses for music they are profiting from, and both songwriters and music publishers will be fairly compensated for their copyrighted material.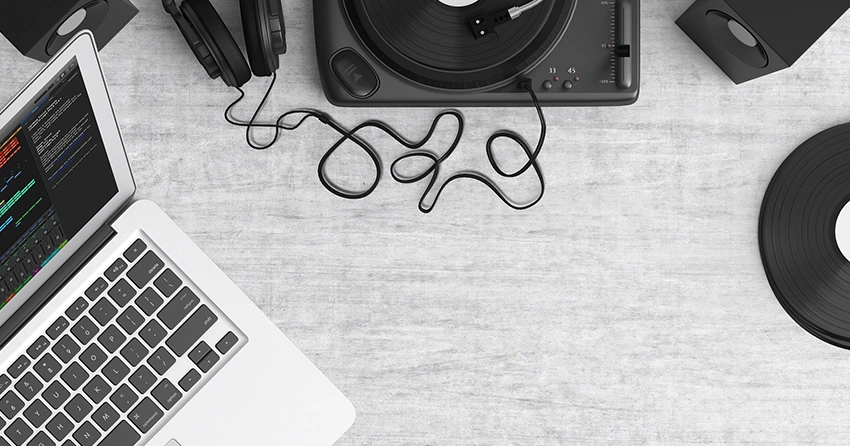 Matching Owners to Songs
Previously, when a DSP could not identify the owner of a copyrighted work, they simply held on to the money, and as a result have held unclaimed millions of dollars. There will now be a method where the DSPs will forward the unclaimed and unmatched revenue to the MLC. This entity will take the initiative to track down the rightful owners of musical works, ensuring proper payments.
The Right to Audit DSPs
Prior to the MMA, there was no ability to audit DSPs to determine if their usage of music and royalty payments was just. Now, the MLC has the authority to audit digital services to determine that they are correctly reporting and paying royalties. Also, copyright owners can audit the MLC to also ensure they are being paid correctly.
Here at Vistex, the leading provider of rights and royalties and music publishing software, we have seen the significant increase in the generation of sales reports from DSPs. Our publishing clients are constantly undertaking great efforts to better collect payments from the digital services. The creation of the MLC should go a very long way towards enabling their labors to better compensate their hard-working songwriters.