Savvy brands score big with NIL deals and licensing contracts
Since our first blog post on college athletes and name, image and likeness (NIL) deals in 2021 — when the National Collegiate Athletic Association (NCAA) agreed to make nearly half a million student athletes eligible to earn money off their personal brands virtually overnight — we've seen some radical developments in college sports.
Student athletes are earning and learning to manage their NIL through commercial endorsements, special appearances, merchandise, social media posts and more. Meanwhile, brands are taking advantage of lucrative opportunities in this new and evolving NIL marketplace which, according to Forbes, is estimated to be worth more than $500 million.
Battle of the brands
As the number of student athlete deals keeps soaring, more brands and businesses are jumping on the NIL bandwagon to market products and services, raise top-of-mind brand awareness, connect with broader audiences and fan bases and boost sales. Brands invest heavily in licensing rights, merchandise deals, direct-to-consumer product releases and social media campaigns.
Before entering into NIL agreements with student athletes, brands must ensure that their deals don't conflict with existing school or team sponsorships with other brands or businesses. It's also essential to audit the athlete's social media accounts to ensure the athlete is a good brand ambassador.
Leveraging the high engagement rates of student athletes for social media campaigns on TikTok, in particular, has proven to be a winning strategy for brands in such diverse industries as fashion, finance and food. According to Opendorse, a NIL technology company, most NIL deals are tied to social media. The company reported that through May 2022, nearly 70% of all NIL deals involve posting content, which makes up more than 30% of total compensation.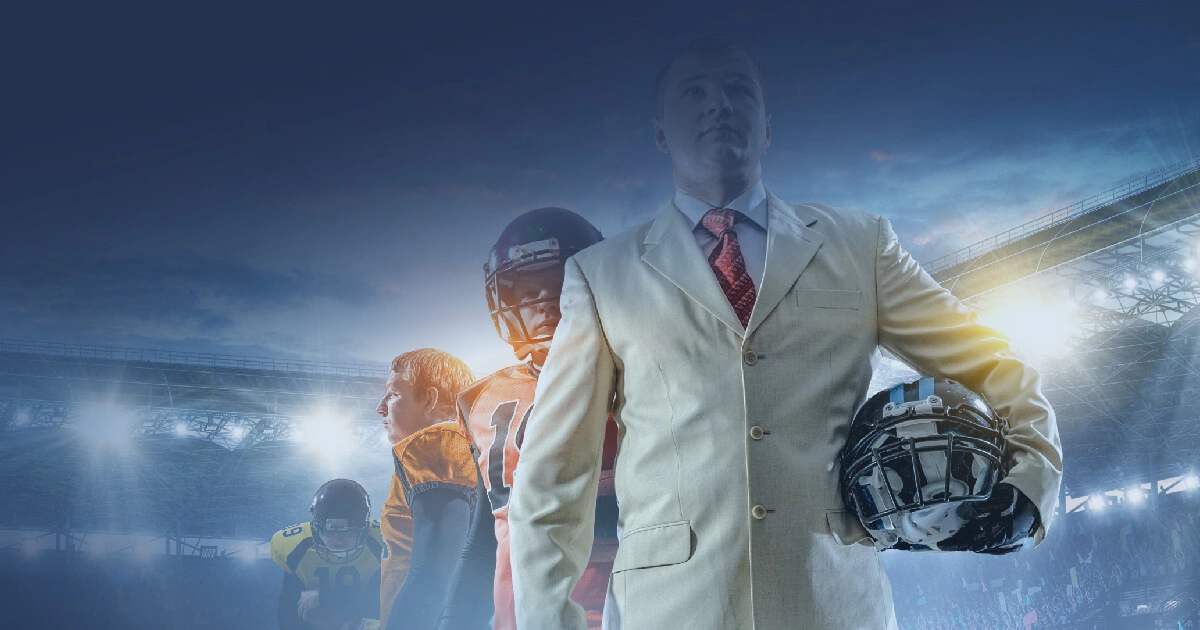 The fine print
Most NIL deals include the following:
A comprehensive contract outlining the specific goals, terms, obligations and expectations of both parties
An indemnification clause protecting the brand from false or misleading statements made by the student athlete
Instructions for how a student athlete discloses their relationship with the brand
Brand guidelines for the student athlete to follow
A secure, end-to-end payment system based on fair market rates (the NCAA prohibits deals that exceed fair market value)
Tax documentation for both parties
Analytics showing tangible impacts of the agreement or campaign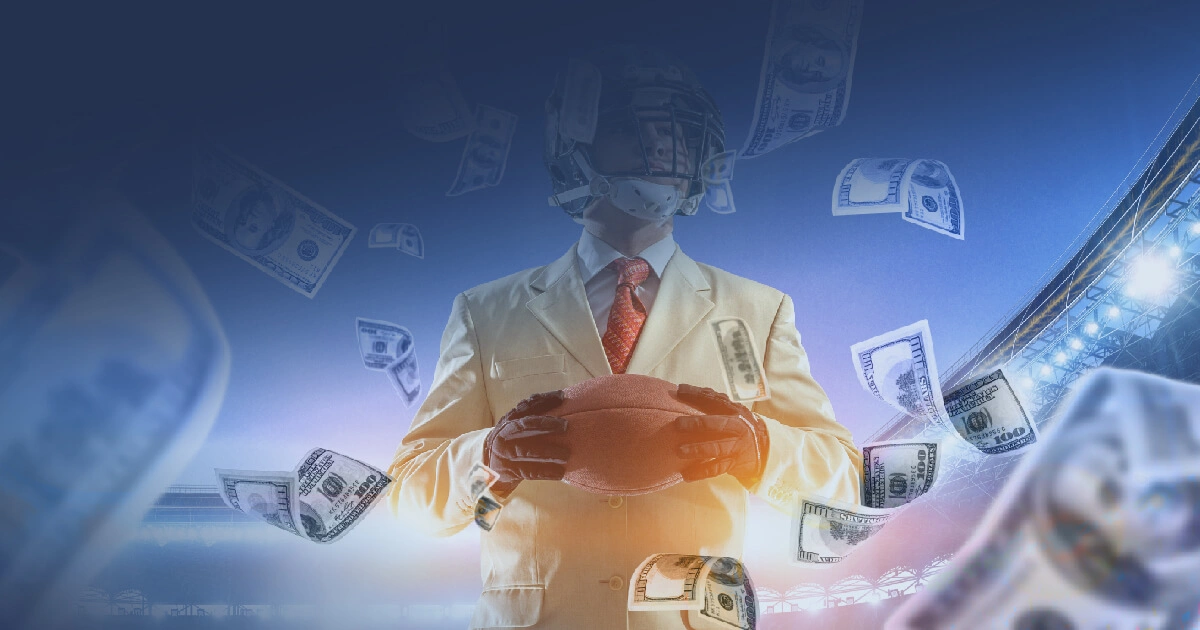 Keeping one step ahead of the law
Brands — and student athletes — need to closely monitor relevant NIL state laws, NCAA policies and school guidelines to ensure compliance before proceeding with NIL deals. Deals out of compliance with policies can cost athletes their eligibility and can damage the partnering brand's credibility.
Since NIL activities began last July, the NCAA has walked back decisions on whether boosters and collectives — third-party groups of wealthy school sponsors and donors that pool their money to help arrange NIL deals or offer additional payment to student athletes — could contact incoming first-year athletes. The NCAA's interim NIL policy forbids compensation for:
Enrollment at a school
Athletic achievements such as games won, points scored or records set/broken
Work not performed
Group licensing: no longer just for pro athletes
Borrowing a page from the professional sports playbook, schools like Alabama, Auburn, Baylor, North Carolina, Ohio State and more have created group licensing programs to develop NIL deals and licensing opportunities for their athletes. These are co-branded programs, licensed by both the school and the athlete.
Under group licensing programs, athletes are compensated for co-branded products like trading cards, sports video games, jerseys and other apparel featuring their NIL and school trademarks and logos. For example, a player would receive royalties for a jersey bearing their name and team number.
A new dawn, a new day
The market will keep growing as more brands bake NIL opportunities featuring student athletes and schools into their licensing and marketing activities.
As the NIL marketplace evolves and new opportunities arise daily, the business of college sports faces some serious questions:
Will the appetite for colossal NIL deals remain steady in the coming years?
Can brands maintain their marketing budgets and return on investment for NIL deals?
Will student athlete endorsement deals be riskier than deals with professional athletes?
Will both parties — student athletes and brands — handle and determine licensing arrangements?
Can brands and student athletes keep pace as states and schools continue experimenting with NIL laws and policies?
READ MORE IN OUR BLOG: "GO, FIGHT, EARN!"