Student athletes are feeling the "earn" with NIL deals.
But at what cost?
In a wild card move, the U.S. Supreme Court recently ruled that the National Collegiate Athletic Association (NCAA) can no longer bar its colleges and universities from providing certain benefits to student athletes, including the ability to profit off their name, image, and likeness (NIL). Overnight, this ruling ushered more than 450,000 NCAA student athletes into the arena of endorsement talent previously only available to professional athletes, performers, influencers, and celebrities.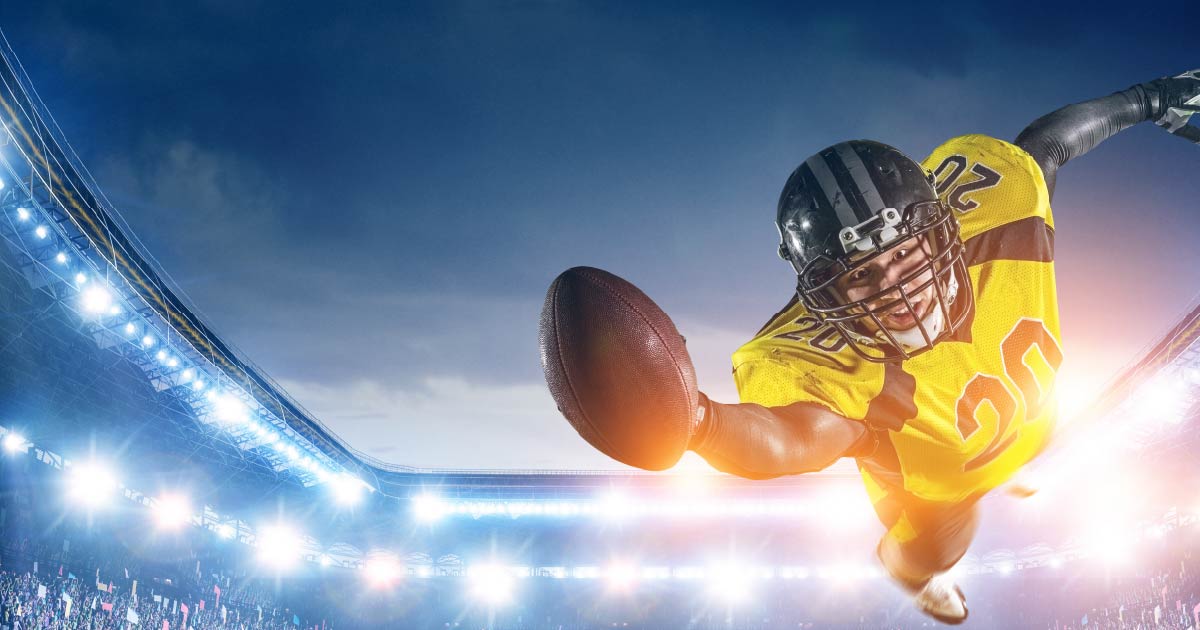 Show me the money!
While many NCAA athletes and their schools are still tackling the new NIL rights, some star athletes wasted no time signing sponsorship, partnership, endorsement, and other marketing deals with a variety of businesses—from skincare brands, fireworks warehouses, and restaurants to apparel brands and car dealerships—at the stroke of midnight following the Supreme Court ruling, collecting thousands of dollars in the first days of July.
Hercy Miller, a freshman basketball player at Tennessee State University, has signed a $2 million deal to be a brand ambassador for Web Apps America.
University of Alabama quarterback Bryce Young has signed endorsement deals worth nearly $1 million.
A University of Miami booster and owner of a chain of MMA training facilities has offered to pay every athlete on the school's football team $500 a month for the 2021 season to promote his gyms on social media.
According to the Sport Industry Research Center at Temple University, college athlete endorsements on social media could eventually become a $2 billion market. ESPN estimates that individual student athletes could earn up to $1 million from their NIL rights, depending on their talent level, appeal, sport, and college market size.
Other sports experts argue that the NIL rights are less about elite college athletes making millions and more about creating social media and influencer opportunities for those lesser-known athletes that would allow them to live more comfortably while attending school.
Who wins in dash for cash?
Refusing to be left on the sidelines in this dash for cash, schools like the University of Connecticut have enacted policies prohibiting student athletes from pursuing NIL deals with companies that directly compete with school sponsors. UConn athletes are also prohibited from signing NIL deals linking pay with athletic performance. Colleges and universities are rightly worried that companies and brands will shift their marketing dollars from teams to student athletes. Lower revenue sports may be impacted the most or vanish entirely from schools' athletic programs.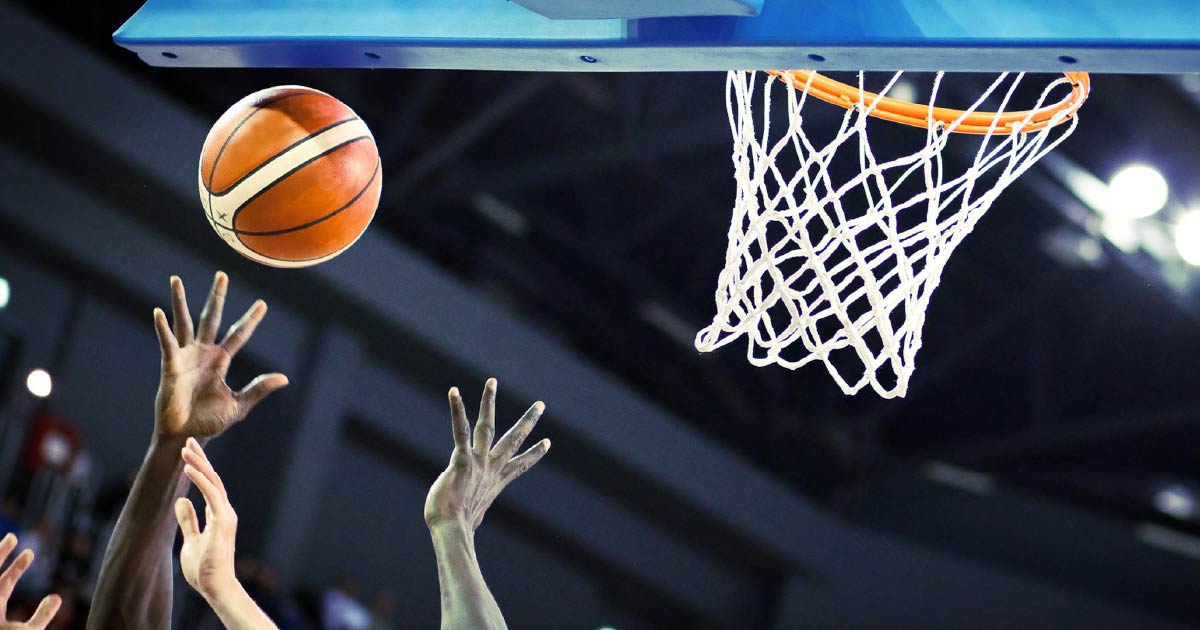 No pain, no gain: the impact of NIL rules
The new NIL rules are creating complex NCAA and legal compliance risks for student athletes, coaches, athletic directors, administrators, and boosters.
1. Student athletes
Must report NIL deals to compliance authorities at their schools.
May need to hire agents, lawyers and/or marketing professionals to help navigate the rules, laws, and tax ramifications.
2. Coaches and athletic directors
Must understand, communicate, and manage what their school program can and can't do.
Must mentor their athletes on the added time and resource demands associated with NIL activities.
3. Boosters
Will need to shift donor dollars to support athletes' endorsement, sponsorship, and marketing deals.
4. International student athletes with F-1 visas
Are barred from profiting or earning income outside their home countries while studying.
Must consult schools and immigration lawyers to protect immigration status.
Some international student athletes are eligible for NIL, provided they have a permanent resident card or dual citizenship.
A whole new game
A new era in college sports has dawned, and a new marketplace has taken off. While the long-term impact of NIL deals on college athletics won't be felt for years to come, there are plenty of questions to ponder in the near term. Will coaches highlight players' NIL successes to win recruiting battles? Will NIL compensation be enough to satisfy student athletes or will they ask for more? Will an oversaturated market of high-profile student athlete endorsement deals and marketing campaigns eventually turn college sports fans and consumers away?