I have a special place in my heart for new brands who develop creative concepts and invest their savings towards bringing their ideas to market at the Licensing Expo. For some, it's their first time meeting with potential partners and sharing their brand with others who have taken the journey before them. With each meeting, their brand messaging is refined as they pick up pearls of wisdom (and business cards) along the way. By the time the show ends, they have a better idea of how the industry works and a running start on the development of their brand strategies. What's unclear to them is how to successfully run the day-to-day business of licensing.

Over the years, we've met with several innovators who stop by the Vistex booth for information on managing their licensing agreements. While introducing a new brand into the licensing market is exciting, newbies quickly realize that there are several moving pieces and parts associated with their licensing agreements that need to be carefully controlled. They look to experienced folks like us to provide guidance and practical assistance. It can be overwhelming and costly if you don't know what you're doing!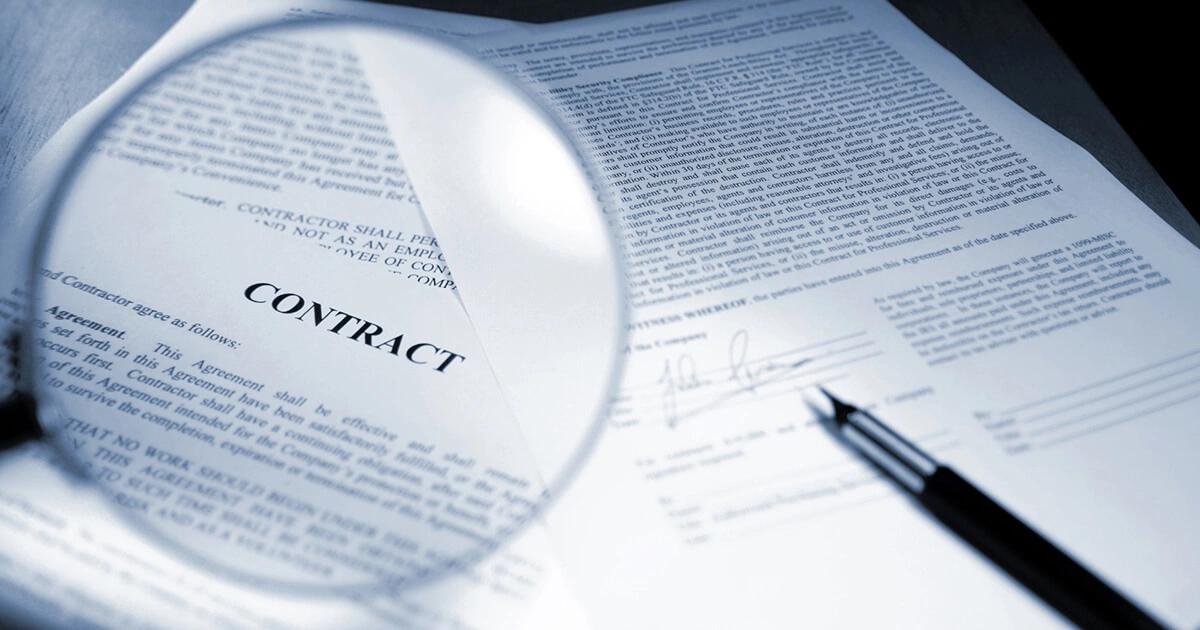 Having supported licensors, licensees, and agents with hundreds of licensing agreements, generating millions of dollars across business segments — for over two decades —Vistex has a unique view of the industry and the way licensing can be streamlined through technology. Still, for most brands just starting out, investing in an enterprise-wide software solution is not something they'll consider or can even afford in Year 1.
So, instead of selling them software today to help support their future business, we meet with them at the show and share some of the following best practices to consider putting in place now so they're best prepared for the future:
Read the fine print – It's easy to overlook a detail in a long-form agreement, but that little detail could cost a brand a lot of missed revenue if their licensees are selling outside their grant of rights (product, territory, channel, language, etc.). Make sure you and your partners are interpreting your contract in the same way, and that you're tracking compliance throughout the contract term.
Develop standard templates – There's no reason to reinvent the wheel each time you negotiate an agreement with a licensing partner. Make sure you work with your legal department to develop a template that can be easily adjusted to meet the variety of terms you plan to negotiate (and track).
Follow the money – Collecting sales information (and royalties) from licensees is no easy task, especially when they use multiple POS formats, and currencies, using a variety of calculation methods (i.e., units sold, percentage of sale, price). Make sure you develop a standard reporting format that captures all the information you need to accurately account for incoming revenue/royalties due.
Keep electronic records – PDF copies of contracts serve as a good source for reference, but to keep up with dynamic changes in the business, data must be put in a format that is flexible and auditable (and ready to import once a system investment is made). Make sure you extract the key points of your licensing deals into a format that can be easily accessed and tracked throughout the lifetime of your contracts.
Manage the workflow – Keeping up with the entire workflow associated with bringing a new brand to market requires collaboration among many different point people/departments. Make sure you map out the steps required both internally and externally, and track them every step of the way.
Following these solid business practices will serve as a good foundation as brands continue to grow. Too many times we've seen folks who have disparate processes and systems in place that cause more of a hindrance than a help as they struggle to put their fingers on the contractual information they require to run a profitable business. The information is difficult to extract, and even harder to analyze, let alone work with daily.
While Vistex is known for implementing enterprise-scaled solutions for some of the largest and best-known entertainment brands, agencies and consumer products manufacturers in the world, we never lose sight of the independent brand owner, because even the smallest idea can become a worldwide sensation.