How to take advantage of the shifting buying patterns and the future of Automotive retail
In this closed-circuit racetrack that we call the Automotive industry, all OEMs want to celebrate a win with a checkered flag. However, the macro trends I've written about in this blog series are causing the caution flag to be displayed. It's no secret that these trends, particularly the electrification agenda, are fundamentally changing the market and how your company operates within it.
Looking ahead, it's almost a given that most EVs won't be purchased like traditional gas-powered vehicles especially since new market entrants have already established a successful track record with a digital approach to the automobile purchase experience. Our fourth automotive industry trend in this ACES series, shifting buying patterns, focuses on how you and your dealer network are likely evolving how you market and sell your products with a more customer-centric and transparent model.
It's time to upshift
Let's consider your typical customer and their last car-buying experience. Do you think it was a pleasurable experience for them? Did they relish the challenge of haggling to get the best deal? Probably not. Did they doubt whether the final deal was fair to both them and the dealer? If they are like most car buyers, they probably found the process tedious and stressful, perhaps even aggravating. And it's likely they breathed a big sigh of relief when the process was finally over.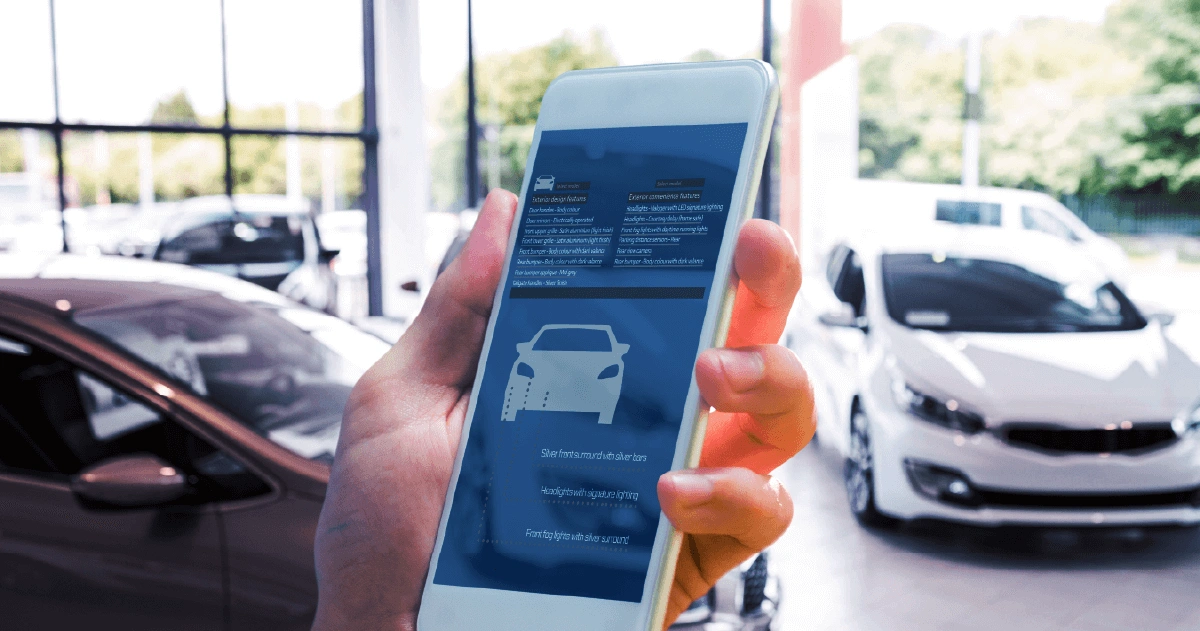 Thankfully, for many car buyers, and thanks to manufacturers like you, there has been a shift in the way cars are sold these days. And this is a welcome development for today's consumer that finds booking, paying and reviewing additional services online when purchasing a new vehicle very appealing. Digital channels used in the automotive buyer's journey are becoming more and more important – it's about mirroring the experience they receive in other retail environments. This automotive retail shift definitely brings challenges to you and your dealers, but there are some hidden opportunities. Are you taking advantage of them?
Don't stay in idle too long
During the last several years, the evolution of manufacturer and dealer websites has been steadily changing how consumers approach the buying process. You may be aware of industry surveys indicating that 90% of car shoppers prefer a dealership where they can start the buying process online, delivering more of an omnichannel experience. In addition, they expect new vehicle pricing to be provided upfront, whether online or at the dealership.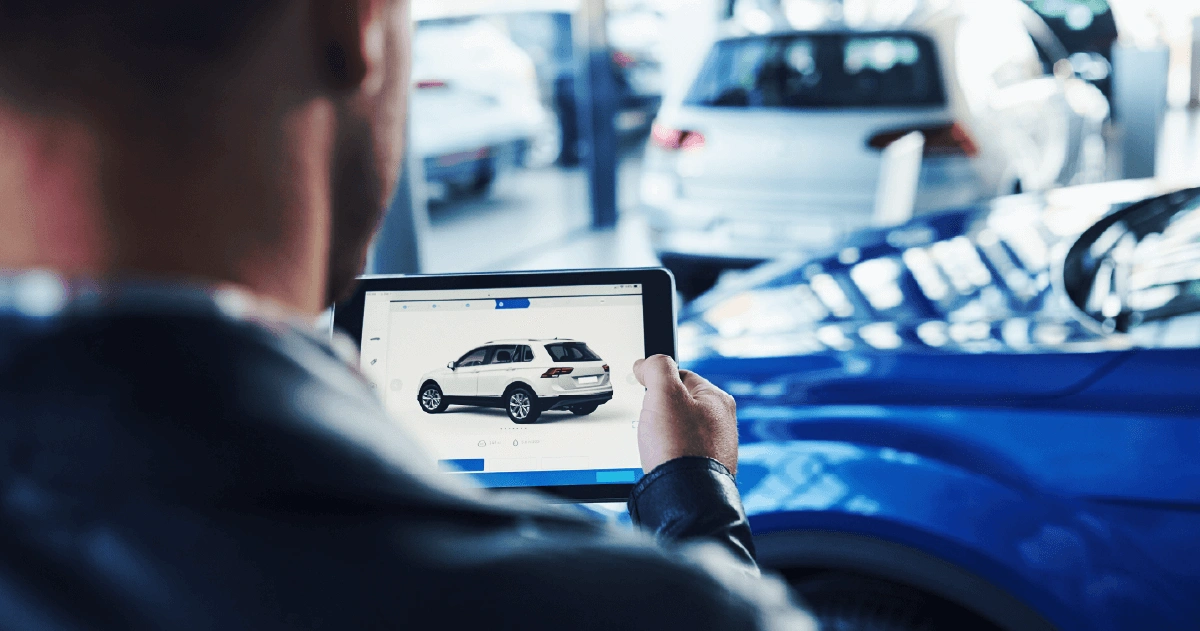 While consumers say they want to complete more of the buying process online, most don't want to eliminate the dealer visit, which is good news for your dealer network. They prefer to get pricing, rebates and incentives as part of the online offer and use the dealer to see and experience the product features firsthand.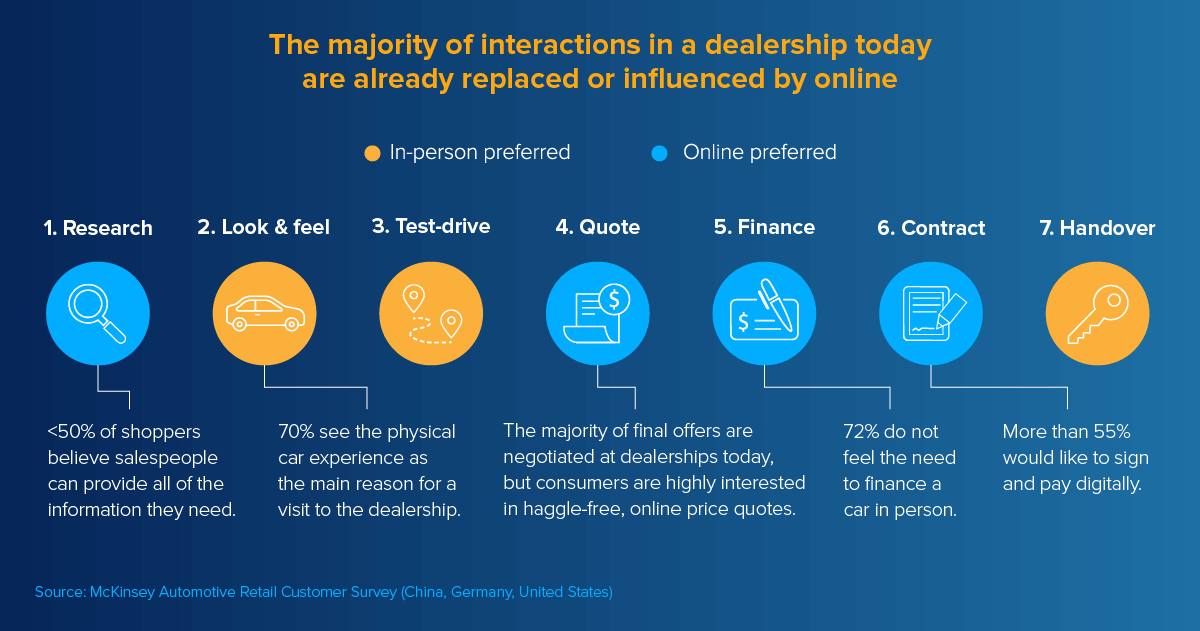 How many customers want to sit waiting alone by themselves while the salesperson and sales manager try to figure out which incentives are available that day? This is where some opportunities can be found for manufacturers like you.
Full throttle ahead
Integrating discounts such as rebates and incentives into your online pricing can help you develop a more nuanced understanding of the price tradeoffs that are acceptable to consumers and offer more personalized incentives. Ultimately, you'll be able to target funds to the most effective promotions and provide fewer discounts to customers who are likely willing to buy without them.
By tracking the customer's journey through the purchasing process, you'll more easily learn what types of incentives and sales promotions have the most effect, which options and trim levels have the largest uptake, and at what point consumers will likely bounce to rival brands. Such data can fine-tune everything from what gets produced on the factory floor to what arrives in the showroom.
OEM automakers spend anywhere from 10-20% of their revenue on incentive programs and as much as 10% of dealer incentive claims result in overpayment.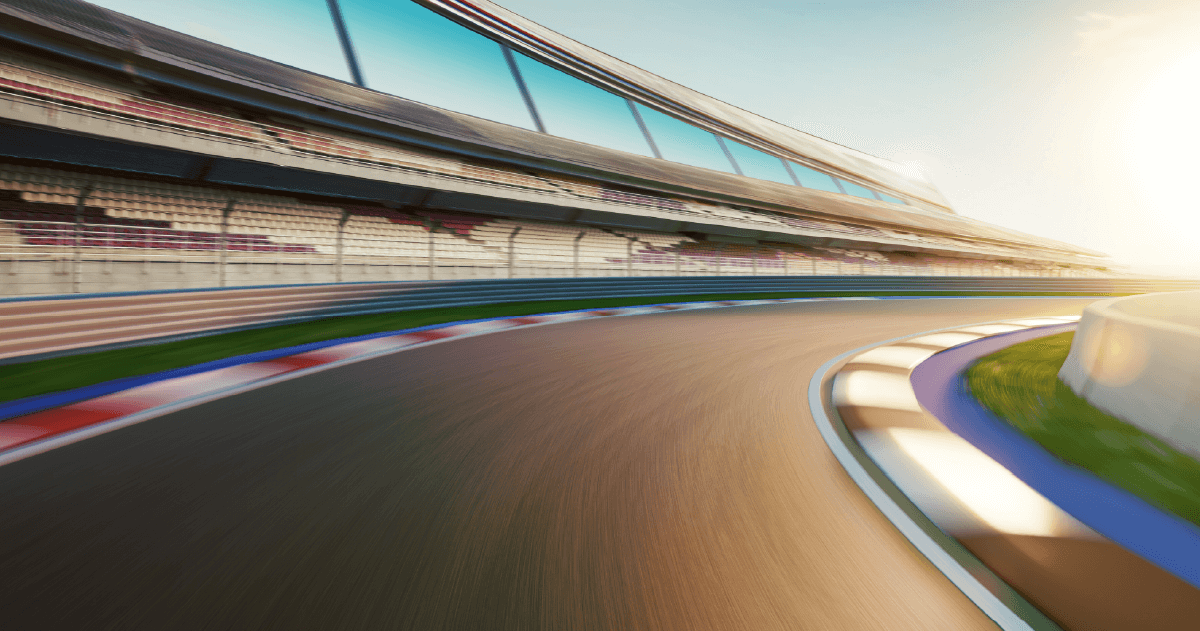 The new landscape of automotive retail offers an unprecedented opportunity to reduce waste and improve operating margins by taking advantage of systems that allow you to streamline your pricing, incentive management and dealer rebate payment processes. Taking your incentive management processes a step further by utilizing software specifically designed to ensure accurate dealer rebate paybacks can also pay big dividends. If you hit the accelerator now and find ways to ensure transparent pricing and improved accuracy of your rebate claims processing, you'll not only stay competitive with shifting buying patterns, but you'll see significant gains to your bottomline – a win-win in my book!