Leveraging Vistex Agribusiness Technology and know-how to support small and medium-sized farms.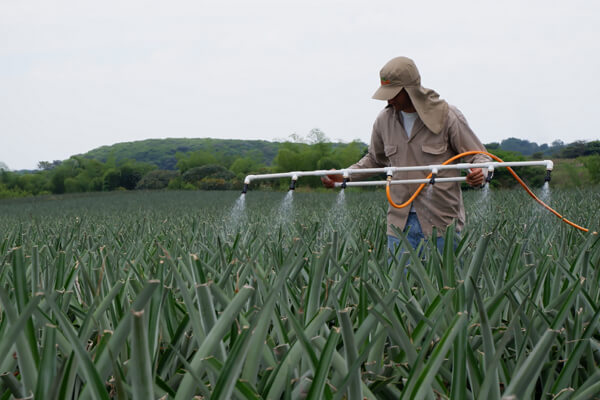 Delivering Solutions for Struggling Farmers
Vistex GO is a social impact program focused on delivering solutions for struggling farmers in the developing world. Years of work with farming communities in Colombia have revealed a specific need that Vistex was well positioned to address: the need for real-time data collection from the field.
The project is part of the Vistex Endeavor program a global effort to give back to communities struggling to overcome the barriers to success. Working directly with farmers, agricultural associations, government entities, and overseeing years of training and testing, we have created a free solution designed to be both easy to use and effective in delivering success for our partners.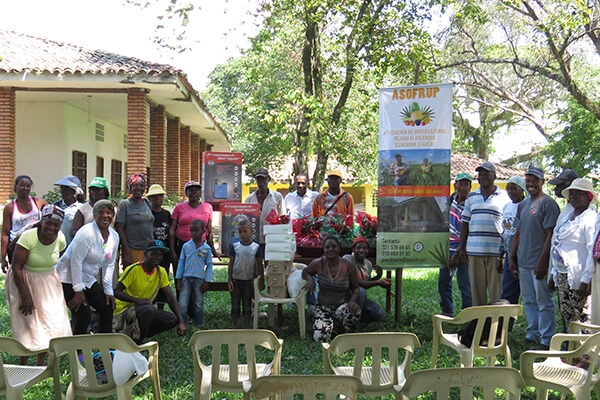 Reach Bigger and More Profitable Markets
Working with our software developers, our user experience experts, and our on-the-ground Agri team, we have developed a mobile app designed to quickly and easily collect data required to meet good global agricultural practice standards. The goal is to allow farmers to reach bigger, more profitable markets and to improve standards of living for these farming communities.
As we see continued success in our pilot projects in Colombia, we will begin offering the solution in other countries with a similar demand for quality record keeping and global certification and compliance. If you are interested in learning more about this opportunity, please fill out the form on the contact tab.
Vistex GO is an on-going project, learning from each cohort, working with industry leaders, and seeking opportunities to deliver the solution to new communities across the world.
Vistex Go Colombia App Tour
Social Responsibility Project
FAQ
The app can be used by farmers belonging to Associations that are linked to the Vistex Go project and who are interested in being certified in BPA or GlobalG.A.P.
GAPs are a set of principles, regulations, and technical recommendations applicable to production, highlighting the safety of the product, environment protection and improvement of worker conditions and their families.
The app allows record management of fruit and vegetable crops required by the certifying entities in Good Agricultural Practices and Global G.A.P. as a support tool in the certification process.
The tool helps to the farmer to collect and save information required by the certifying entities and generates reports of the information saved.
This tool was designed to help small and medium farmers interested in be certified in Good Agricultural Practices.
Partners


Asoppitaya
Organization that represents more than 100 producers of tropical fruits from the north of the Valle located in Roldanillo, El Dovio, Bolívar, Trujillo, Riofrio, La Unión, Ansermanuevo, Dagua, Versalles and other producers belonging to other departments. Dedicated to the production, transformation and commercialization of Pitahaya Amarilla, Granadilla, Maracuya and Aguacate Hass.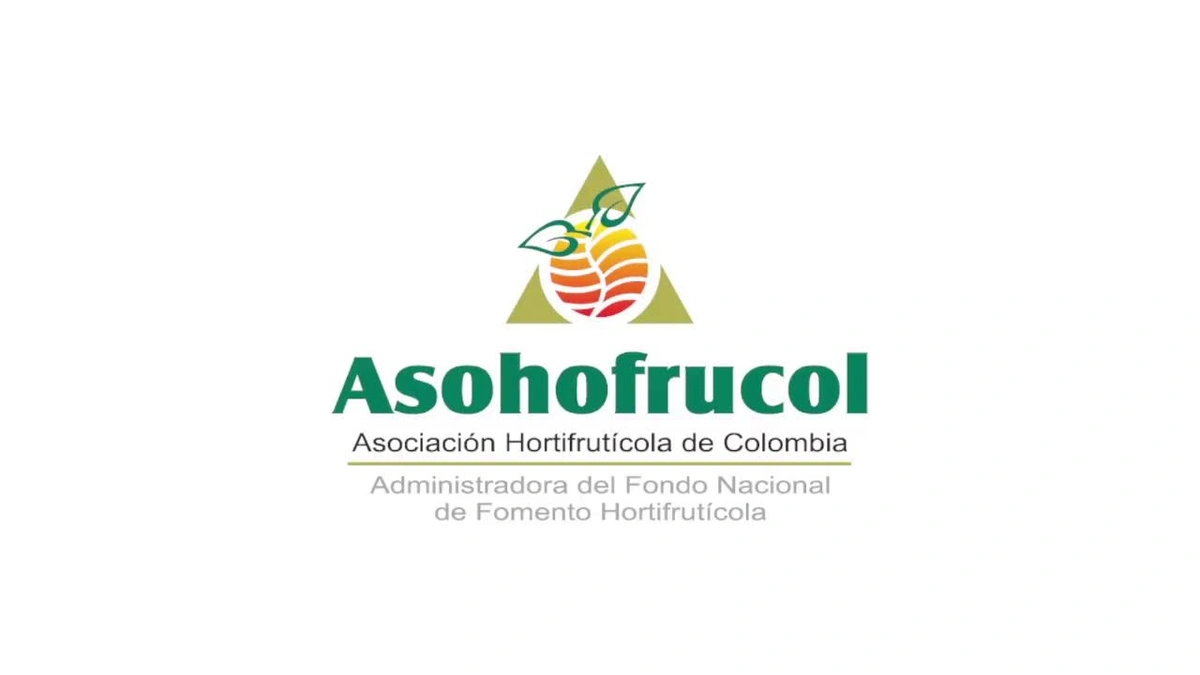 Asohofrucol
Is a national organization of guild character, founded in 1995, as a non-profit agricultural society, whose purpose is to improve social, economic, labor, cultural and relatives of the country's producers of fruits, vegetables, medicinal and aromatic plants. For this, it has its main headquarters in the city of Bogotá and 22 offices located in the main fruit and vegetable departments of the country.
SAG (Valle) - Valley Farmers and Ranchers Society
Trade Union Association that represents the interest and works for the competitiveness and sustainability of farmers, livestock farmers, agro-industrials and agricultural institutions of the region.
Corpovalle - Corporation for the Social and Cultural Development of Valle del Cauca
The Corporation for Social and Cultural Development of Valle del Cauca, is a non-profit entity, whose main objective is to design, structure, implement and execute policies, plans, programs and projects of public and private entities, international cooperation, and non-governmental organizations, applying the stages of the project cycle (structuring, financing, execution, monitoring, systematization of information and closure). of projects.
Valle del Cauca Citrus Committee
The Citrus Committee has the objective to promote the improvement of the competitiveness and sustainability of the citrus subsector in Valle del Cauca, serve as a consultative body of the Government on policies and programs for the development of the subsector and be a space for agreement between the different Chain links between them and the Government.
Representing the highest level decision making regarding the Citrus Productive Chain in the Department of Valle del Cauca, it has representatives of producers, marketers, exporters, industrial transformers, research centers, technical assistance, supplier's vegetal material suppliers, technologies (TIC´S) and agro-supplies, the academy, the departmental government, the national government, guilds, and the consumers.
A Message from Ana Rosa Eusse - President of Asomusaceas
A Message from Ana Lucia Roman - Good Agricultural Practices Technician at Asoppitaya
Resources
Vistex Go Colombia App Tour
Social Responsibility Project