Media
Command your content lifecycle, automate your media business and accumulate revenue with a secure, robust enterprise solution that is accessible anywhere, anytime from any device.
As a company in the media or entertainment industry, you have had to meet the combined challenges of an increase in the demand for your content, including access to previously inactive library content, and the proliferation of rights needed to service a wide variety of new channel platforms. Many companies have struggled to meet the demands of the digital media market restricted by legacy solutions that were only designed to manage one type of right, or that were only dedicated to addressing a limited set of requirements. Vistex delivers solutions that have been designed specifically to cover all types of rights–linear and non-linear–offering enterprise-level rights and financial processing functionality across multiple divisions.
Now, you can finally gain control of all your intellectual property rights, royalties, availabilities, and contract details—so you can ensure it all adds up to more growth, not just more costs.
Maximize your content revenue with Smart Avails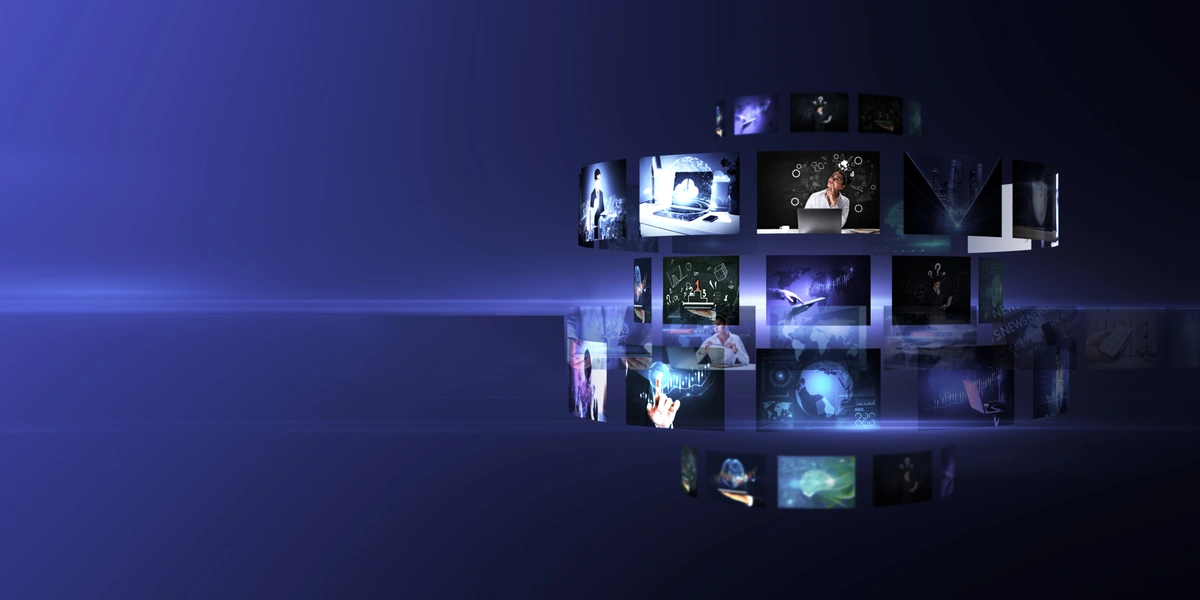 In the age of AI, the Vistex Smart Avails solution helps you manage your digital supply chain and optimize content opportunities with your customers.
As broadcasters and digital platforms continue to vie for the best content, rights-holders must take full advantage of the depth and richness of their libraries. You must find desirable, fully cleared content to service each licensee's unique demands and create the best possible package and pitch to extract maximum revenue from your library.
Smart Avails changes the narrative from "What can I?" to "What should I?". 
Re-invent your media and entertainment business with a single source of truth to determine how to monetize the rights you control.
The future of Smart Avails is here:
Fast, targeted search to capture every opportunity
Search library with a Natural Language Interface
External data sets extend the avails query
Platform-agnostic upgrade for any rights solution
Studios & Content Providers
Content and Rights Management
Rights In, Rights Out and Avails
Royalties, Finance and Participations
Networks & Broadcasters
Contracts and Rights
Content Management
Finance and Royalties
Operators & Digital Platforms
OTT & VOD
Rights Management
Supplier Payments & Royalties
Sales & Distribution Companies
Titles and Contracts
Productions & Acquisitions
Royalties
Interactive Media & Video Games
Contracts and Rights
Content Management
Supplier Payments & Royalties
New Media
Contracts and Rights
Content Management
Participations
Deployment Options
Leverages the SAP S/4 HANA platform and Fiori User Experience for end-to-end rights and royalty management.
Scalable, end-to-end cloud solution designed for your current opportunities and all your future growth.