Maximizing profit and growth with wholesale price optimization
Ever-changing market and supply chain conditions, channel diversification and cost fluctuations demand business agility. As a wholesale distributor, pricing is your most powerful lever to improve margins and increase profits. Pricing also impacts your systems and processes — and those of the manufacturers with whom you do business. While misconceptions about pricing complexity and customer uniqueness have held some distributors back, pricing must take center stage as a cornerstone of excellence to truly maximize profits.
Price optimization is the business process of applying data science algorithms and machine learning to determine the optimal price to charge a customer. It has revolutionized the wholesale distribution industry, allowing you and other distributors to tackle challenges, boost profits, enhance salesforce efficiency, improve the customer experience and outperform competitors.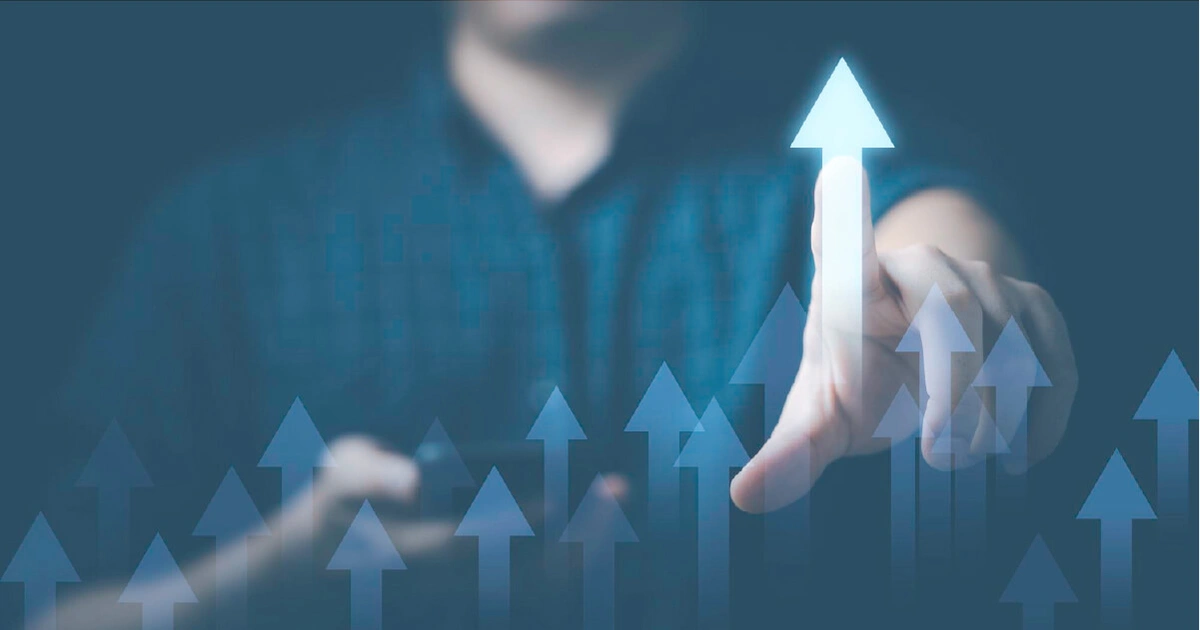 7 benefits of price optimization
Measuring ROI improvements in real-time
Maximizing sales and profits through optimal pricing
Reacting quickly to market changes for greater profitability
Using customer behavior insights to customize pricing
Protecting margins
Winning customers
Creating value realization
When harnessed effectively, price optimization becomes a formidable barrier against margin erosion and lost business caused by market factors. By understanding your customers' willingness to pay under diverse market conditions and setting strategic guardrails, you can implement dynamic pricing solutions that align with your pricing methodologies and commercial strategies.
Future-proof your strategy
Failed strategies arise from poor comprehension, guesswork, data errors, inaccurate pricing and excessive discounting. Avoiding these pitfalls is crucial for successful implementation. A well-crafted plan, rooted in customer insights and supported by data-driven analysis, sets the stage for effective price optimization implementation.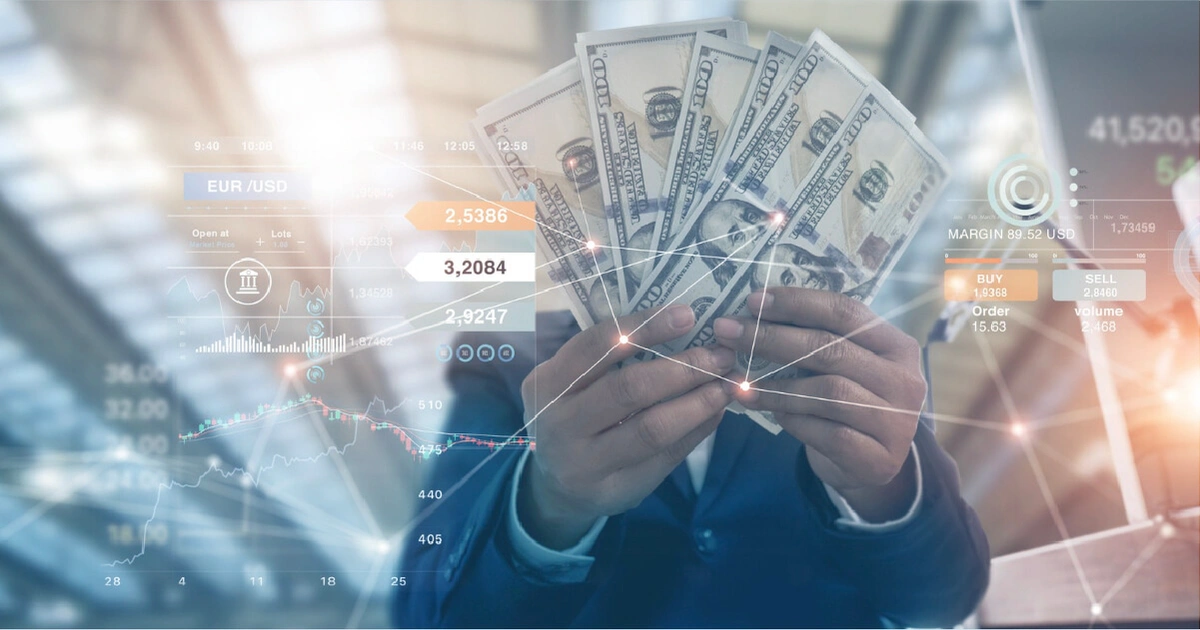 5 tips for pricing success
Solidify your overall business strategy
Deeply understand your customers' preferences
Organize and analyze relevant data
Continuously measure the impact of pricing initiatives
Gather insights into customer behavior
Leveraging insights, digital tools and analytical benchmarks will empower your sales teams and drive volume and margin growth. It's also vital to prioritize strategic pricing opportunities instead of applying uniform pricing across the board.
You need a price optimization solution that sets, manages and executes pricing strategies aligned with your profit objectives to deliver better outcomes and excellent customer experiences. ROI can be closely monitored, with all changes available in real-time.
I believe that with a data-driven approach, your teams can quickly respond to demand fluctuations and market changes so you can maintain the best ROI for your business. The best price points will help you achieve your potential, particularly when maximizing sales and profits.
A catalyst for growth
Price optimization can be a game-changer. As the business landscape evolves and becomes increasingly complex and competitive, you must embrace price optimization as a strategic imperative to navigate market turbulence, protect margins and drive sustainable business growth.
In the quest for price optimization, the right strategy, customer understanding and data utilization are vital for success.
Gain a better understanding of your data to optimize pricing and increase profitability.