David v. Goliath
This past year resembled an endless David v. Goliath competition for wholesale distributors to gain web traffic and sales. While preparedness is always top of mind, the Covid-19 pandemic challenged everyone's readiness to an extreme, triage-level of crisis we've never known in our collective lifetimes.
Since in-person sales calls came to a screeching halt in March of 2020, the B2B ecommerce sales via websites and marketplaces have skyrocketed. But as it turns out, 57% of B2B buyers were already in self-serve mode, making purchasing decisions without ever talking with a vendor representative, and  87% want to self-serve for part or all of their buying journey.
Ecommerce has overtaken center stage:  87% of B2B buyers are purchasing via online marketplaces, and 75% of B2B spending is forecasted to happen on an online marketplace within the next 5 years. As NYC's BORN Group digital marketing manager Mackenzie Johnson said, Going into 2021, the customer experience has to be excellent. So, what does this mean for you?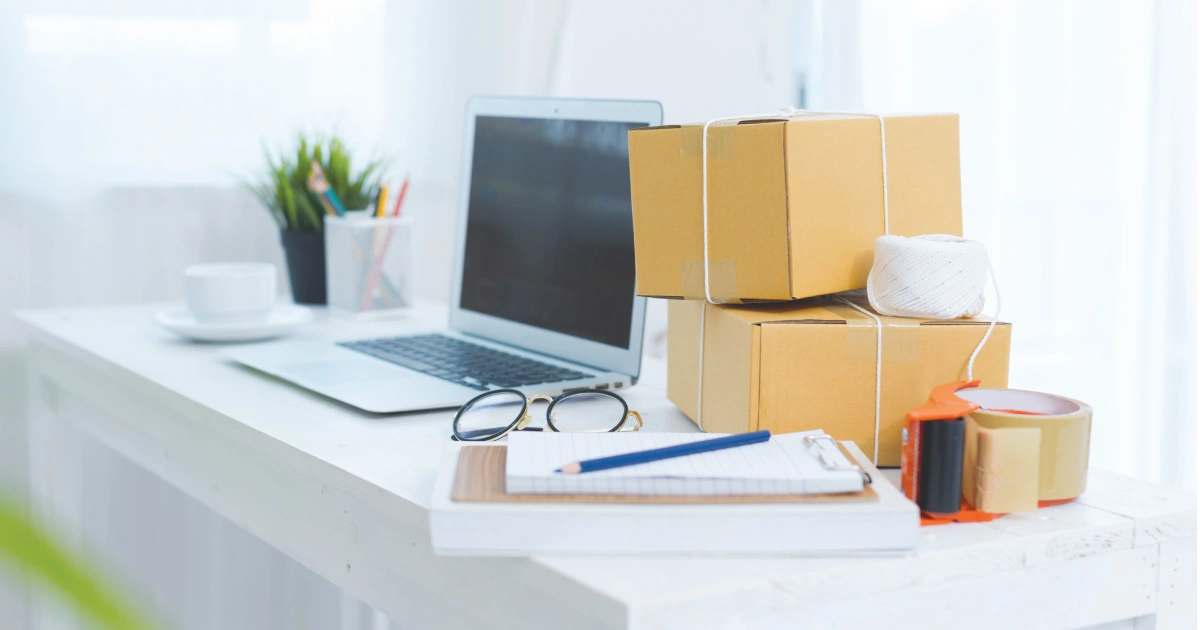 Catapulting Your Customer Experience (CX)
Thanks to the ease of personalized, B2C online shopping, B2B buyers have higher expectations for purchasing online. Online marketplaces accounted for more than 50% of global retail sales in 2018 (just to give you an idea of your buyers' likely familiarity with seamless online shopping). Those habits and expectations have created the 'Amazonification' of their B2B shopping expectations. According to Gartner's Sandy Shen and Jason Daigler, A better experience helps engage partners and customers, which promotes usage and transaction volume of the marketplace.  
If you want to test your site's CX, ask someone unfamiliar with your industry to try purchasing a specific SKU on your website. See how intuitively they navigate your site to find your search function. Take special note of whether their search attempts deliver them the right answers.  
Parroting the proven CX strategies of larger companies is ideal. They've already invested the millions of dollars into their research and development so that you don't have to. You can just exploit their discoveries on your own enterprise. Here are just a few examples:
1. Real-Time Responsiveness
80% of B2B buyers are making their buying decisions based on their CX with vendor sites, so yours must meet--if not exceed--your competitor sites' functionality. This means showing buyers your real-time inventory is a must. Additionally, 70% of B2B buyers surveyed wanted chat bots to give them real-time answers to their queries.
2. Reactive Pricing
To stay competitive today, you need software enabling your pricing to automatically react to—and reflect—real-time market fluctuations and change accordingly.
3. The Netflix Approach
Deploy a recommender algorithm to suggest other products for your customers based on their past purchases, like Netflix does with your TV and movie choices. One Illinois distributor who used this feature saw a 20% increase in his average order values.
4. Tiers of Joy
Your site must have the machine-learning capability to know your customers' buying preferences and then auto-calculate their savings or rebate differences between Tier 3, Tier 2, and Tier 1 spends.
5. Simplicity Rules
69% of B2B buyers surveyed wanted a one-click checkout, just like you'd experience on Amazon.
6. Mobile Matters
Google found that 72% of B2B purchasers wanted an optimized mobile experience for research and shopping. They also found that 34% of B2B marketers are working to improve their mobile websites.
6 proven B2C tactics for your B2B site
And finally, we have this bonus tip. When you're shopping for a new product online, what's the first form of research you do? Reviews, right? A recent study showed that the number one thing buyers care about is review content. Encourage your satisfied customers to post reviews on your site as well as social platforms like Reddit, Quora, LinkedIn, and anywhere your potential buyers are hanging out virtually, doing their research.  
In the end, today's market may feel like you're in a David v. Goliath situation, but always remember, it was David who won.