While Prince Harry may soon take ownership of The Purple One's old Artist formerly Known as Prince title, today's lesser-renowned streaming musicians have an opportunity to exploit all the bad spellers, confused voice assistants and fast trigger fingers out there. What if you clicked on a song by Tailor Swift when you meant to grab that song by Taylor Swift? Did your voice assistant bring up Genesys when you thought you were asking for Genesis?
You're not alone.
You see, it all comes down to this geeky sounding thing called metadata. Some artists are uploading homonymic artist names and titles to cash in on Billboard 100-busting musicians' royalties. Sarah McLachlan has wisely added the incorrect spelling of Sarah McLaughlin to Spotify's metadata, just to cover her royalty bases.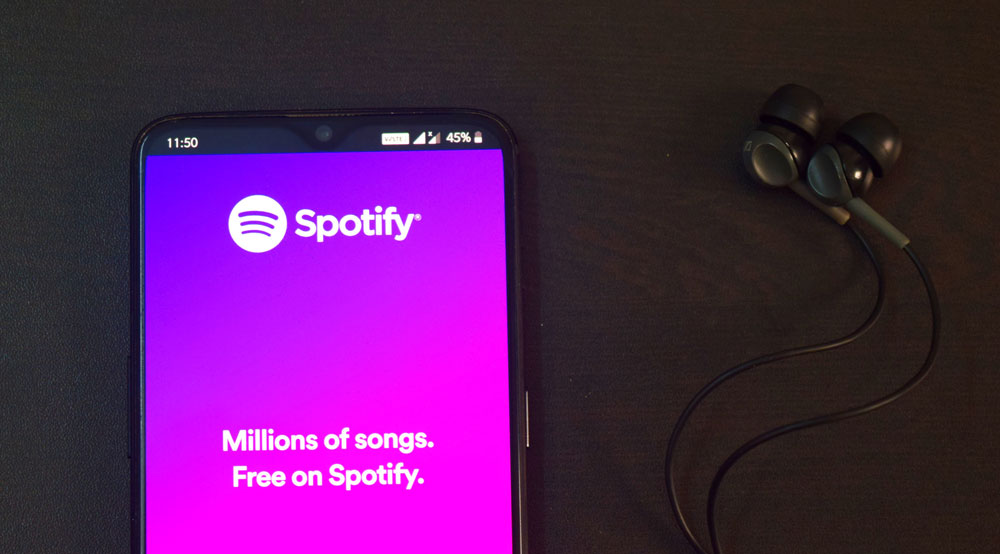 This next part may sound like Charlie Brown's teacher droning on and on, but hang with me a sec. Metadata matters. When metadata, or the song's fragmented credits—that information identifying ownership and who gets paid what amount from a copyrighted piece of music—is incorrect, billions of dollars are left on the table. Some industry estimates peg unclaimed royalties at $2.5 billion.
Statista noted that as of 2017, the average song had 4+ writers and 6 different publishers. If just one of those 10 data points isn't entered correctly into the database, no one gets paid. And it might be surprise you to know that there's zero required uniformity in the databases between the streaming services.
Crazy, huh?
Industry experts estimate up to 25% of royalty payments are either not paid to the publishers, or they are getting paid to the wrong entity altogether. One site, Taxi, even did the hard work of creating an infographic to break it all down. With just a glance, you'll gain a fast education into the massive complexities of the rights and royalties payment decision tree.
Technology is trying to course correct. Swedish tech start-up Session, co-founded by two songwriters (one being an ABBA band member), launched Creator Credits, an automated song and recording ownership tool that Avid embedded into their Pro Tools music editing software to simplify crediting the contributors. (From 2014 to 2018, YouTube also used Creator Credits to help creators to tag their collaborators, including intro music composers; in 2018 they discontinued Creator Credits when they launched their own proprietary version).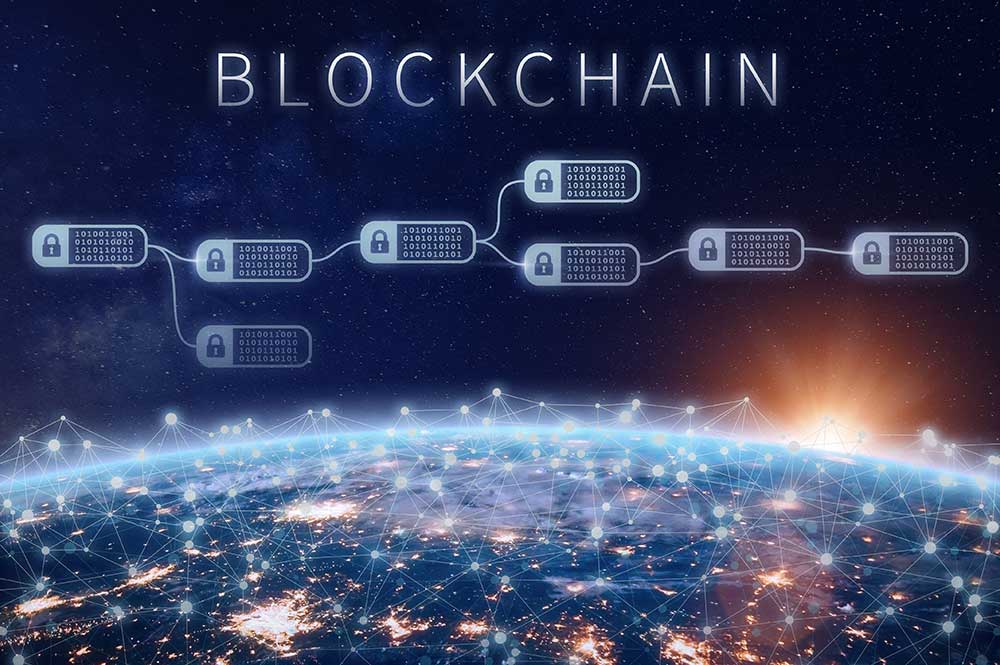 Until blockchain technology becomes the common denominator for tracking rights and royalties ownership, a standardized database amongst the streaming services with metadata validated by the owners seems an obvious next step in righting the music industry's massive, costly, demoralizing wrong.