How music distributors get your tunes on Spotify
Ever since the delivery of music shifted from the physical world to the digital world, Spotify, has been at the forefront of music streaming. Even if you use a competing platform like Apple Music or Tidal, odds are pretty good you've heard of the digital platform that almost single-handedly changed the music industry. In business for 16 years, Spotify is now the leading streaming service in the world, available in more than 175 countries.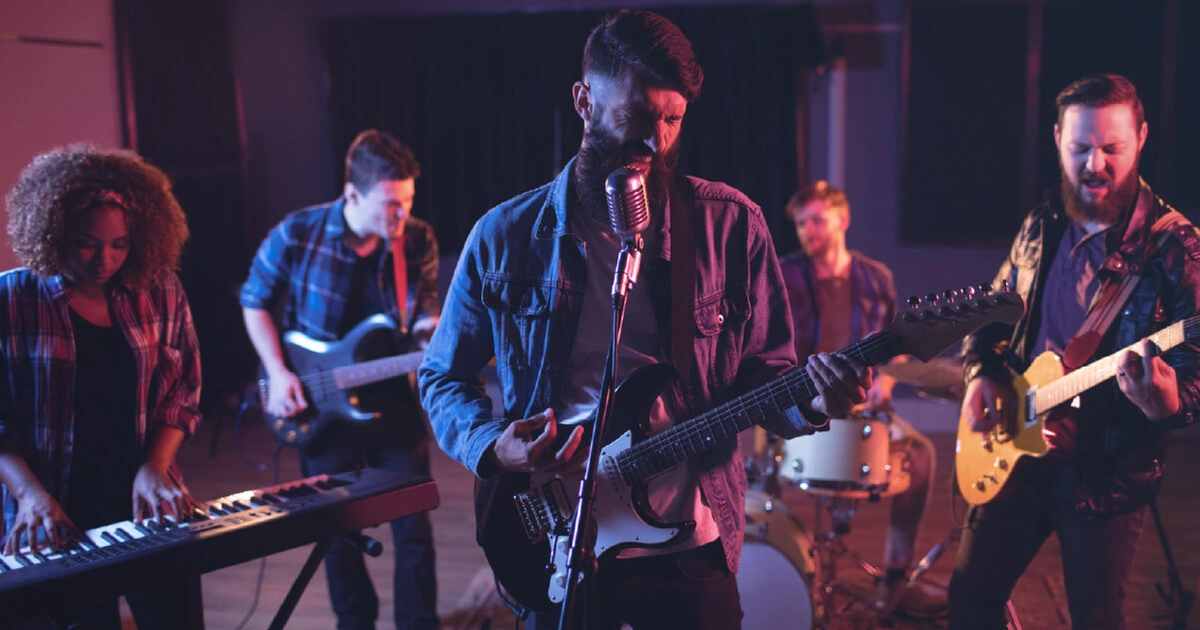 Available on multiple devices, people can stream music from Spotify for free, or they can spend a small price each month for ad-free streaming. From a consumer standpoint, it's easy to download the Spotify app and start listening to the vast musical content available on the platform. From an artist's standpoint, have you ever wondered what it takes to get your music on Spotify?
A waltz down memory lane
Sometime in the early 2010's, I wanted to upload my old band's album to Spotify. At the time, as long as you created a Dropbox account, the uploading process was easy. I uploaded all the songs from our album—along with some album artwork—and after someone reviewed my information, the album was available on Spotify within a week.
As straightforward and easy as this process was, it was unfortunately untenable for Spotify's business model. Some of the problems back then lay in the fact that Spotify simply did not have the staffing to fully investigate the submitted material for metadata accuracy or copyright infringement. Spotify had been inundated with lawsuits from a variety of incensed parties claiming their copyrighted material was either being used without their permission or was not calculating the proper royalty credits they were due.
Can you take me higher?
Enter the music distributors who do have the staffing and expertise to handle the qualification of metadata and ensure submissions do not infringe on existing copyrights. Music distribution platforms make it possible for smaller, independent artists to release music to the music streaming services without jumping through a lot of hoops. In many cases, streaming services won't accept tracks submitted directly by independent artists, so music distributors give artists the kind of reach that typically only comes with a huge record deal.
By requiring artists and composers to go through digital music distributors, Spotify can concentrate on the technology of creating a greater music-listening experience, offloading the submission process to intermediaries.
As of this writing, the basic process is listed on Spotify's website (a simple browser search will locate it). In general, Spotify has a list of recommended distributors. If you are already signed to a record label, the odds are pretty good they will automatically manage this process for you. However, if you're an unsigned or self-releasing artist, you'll have to do your research and determine which distributors work best for you.
Each distributor has their own way of charging for their Spotify service. For example, the Distrokid platform currently charges $19.99 per year to upload unlimited songs and albums; while the Amuse platform offers a tier model where you can upload 12 releases per year for free—at $24.99 per year, you have access to unlimited releases.
Heavy metadata
Music distributors will also require different metadata from your submissions, essentially including but not limited to song title, composer(s), artist(s), genre(s), length, vocal/instrumental, album title, album cover, release date and more.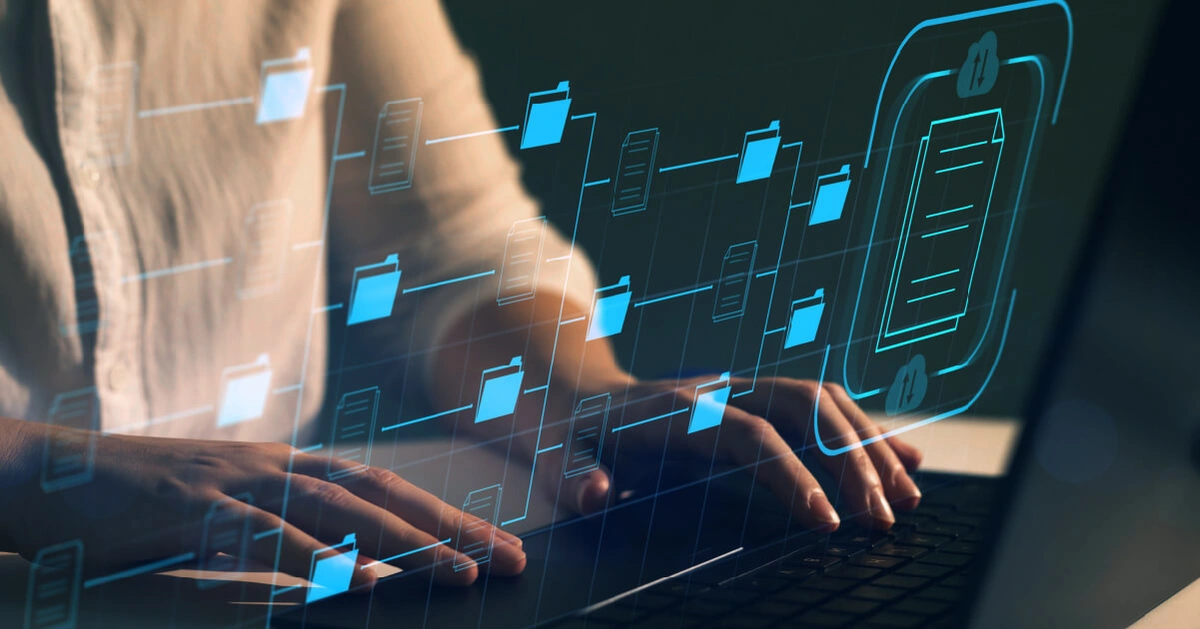 The great thing about using these services is that your submission will not just be limited to Spotify, because music distributors have access to many music streaming sites.
Interested in learning how to get your songs registered and collect royalties? Read our blog on artist remuneration in the digital age.
For more information, read our blog
Artist Remuneration In The Digital Age: Can Musicians Break On Through To The Other Side?