What does the continued media consolidation mean for the industry?
Like a scene ripped from a blockbuster movie script, a giant tech company scooped up a major Hollywood studio in a daring move to give its customers more content to choose from on its streaming platform. Except, in this case, it happened in the real world. With billions of dollars on the line, media consolidation isn't the stuff of Hollywood make-believe—it's the stuff of serious business.
In the early 1980's, 50 major media corporations vied for control. That number has shrunk to a mere handful: AT&T, Comcast, Disney, News Corp, and ViacomCBS. Combined, they own close to 90 percent of the print, broadcast, and motion picture media in the United States.
Consolidation has been steadily on the rise for the past 10 years, ever since Comcast acquired NBCUniversal in 2009, followed in 2012 by Disney's purchase of Marvel Entertainment (and its 5,000-plus characters) and Lucasfilm (and its entire Star Wars empire). In 2019, the House of Mouse acquired the film and television assets held by 21st Century Fox and took control of video provider Hulu, reeling in billions of dollars in revenue. It's no surprise that Disney dominates more than 25 percent of North America's box office market share.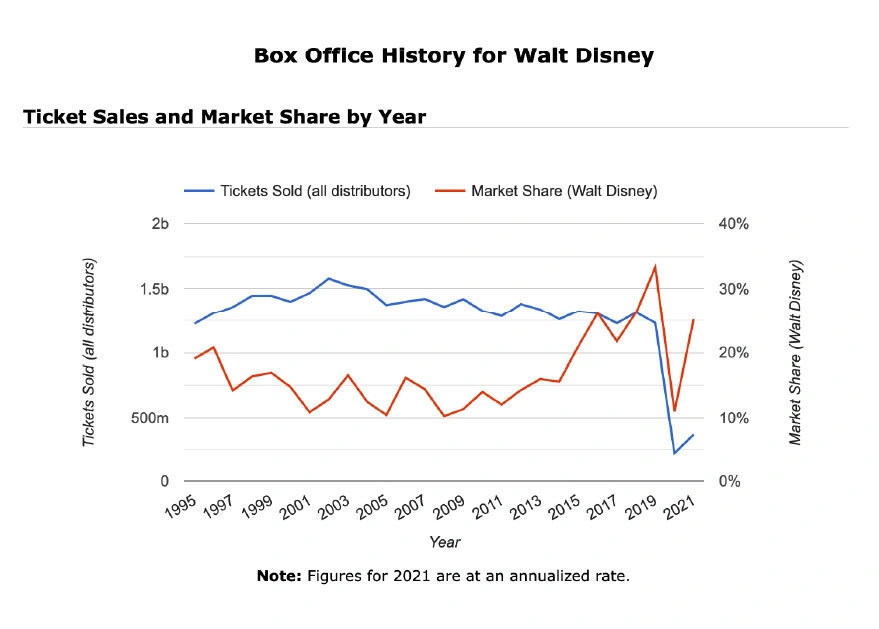 2021 has also seen its share of consolidation. In May, AT&T announced plans to merge its media business WarnerMedia with Discovery to compete with Disney and Netflix. Also in May, Amazon—the world's predominant tech company—announced the $8.45 billion purchase of MGM Studios.
Amazon's purchase of MGM creates a unique opportunity to build on a vast library of characters. Aside from the James Bond franchise, Amazon has said it plans to leverage MGM's massive catalog of films and television shows to support Amazon Studios.
Pandemic pandemonium
Changing consumer behaviors created by the pandemic, combined with the demand for new, fresh content, have caused a global switch from the traditional live event/in-theater viewing experience to a safe, comfortable, and convenient on-demand, in-home viewing experience. Today's consumers aren't willing to pay for quality content across multiple platforms, which necessitates consolidation in the subscription-based arena.
Netflix is chill
With a steady handle on most of the U.S. market and rapid growth in Asia and Latin America, Netflix is the largest streaming service in the world with more than 200 million subscribers.
In a letter to investors as part of its Q2 2021 earnings report, Netflix said industry consolidation hasn't affected the company's growth at all and that it didn't see any large-scale assets to be compelling enough to act on. Just before the July earnings report, the company announced plans to offer games—starting with mobile games—at no charge to subscribers as a new content category.
Given its history as an industry innovator, will this spur other media companies to follow suit, and kick off another round of consolidation by adding game companies to the portfolio?
Who's on the verge of merge?
The ongoing consolidation will continue to shake up the industry until only a few vertically integrated streaming services remain. Which media groups are willing to reinvent themselves to meet the needs of consumers? Will success be defined by subscriber counts or financial performance?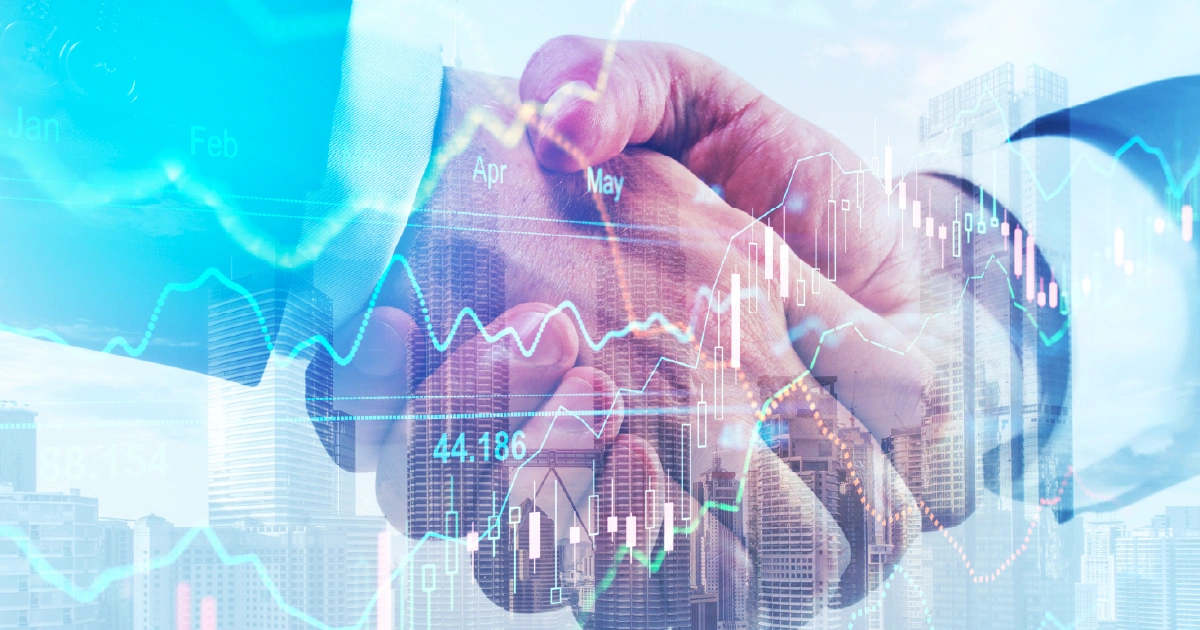 Interestingly, some aspects of the media industry have undergone a full circle from its earliest days, when content creators owned their respective distribution chains—which was ultimately broken up after 1948 with the United States v. Paramount Pictures ruling, ushering the end of the studio system—to today, where modern-day distribution chains are now acquiring studios. Will there be a similar reaction, as these mergers create fewer, larger media conglomerates?