Reducing cost and time to market in drug development: The importance of royalties for Pharma and Biopharmaceuticals
Within the last few decades, the cost and time to market for new drug development has soared. Nowadays, it takes an average of 15 years from first molecule investigations until developers finally see sales revenue with an average cost of 500-600 million Euros. On top of that, the FDA has put in place a strict regulatory policy that causes a dearth of product approvals or extensive clinical trials which increase the cost of new drug development.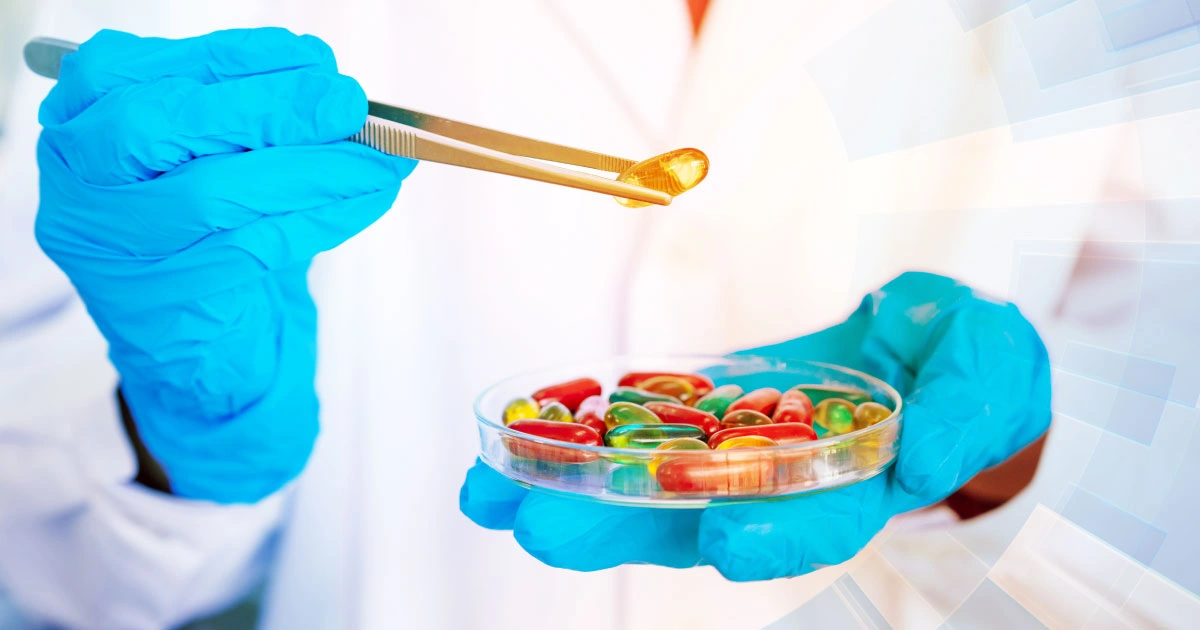 To get FDA approval doesn´t necessarily mean that Pharmaceutical companies can start receiving the expected revenue to cover their high development costs. And this is just the beginning. Since the economic crisis started, the government and public health sector play a more important role. Health authorities can decide whether they want to include a new drug into the list of products supported and financed by the public sector, or not. In case the new pharmacological drug is excluded then it will be limited to private practice, or the willingness of the patient to pay for it, while there are other similar drugs that cover the same disease fully or partially. Those drugs are covered by the public health with a considerable lower price, and with the corresponding negative sales profitability for the manufacturer (who could have been anxiously waiting for up to 10 years).
We should not forget that there is another dimension to consider: Pharma patents have an expiration date. So, while the laboratory sees that the new drug is not as profitable as was expected, the countdown of patent expiration starts and generics are waiting for it.  
As a result, returns from R&D have fallen to the lowest level in six years; and it looks like they will continue to deteriorate in the next years. 
In response to these challenges, to seek R&D efficiency and reduce costs, there is increased collaboration between pharmaceutical companies in the form of royalties (patent buying or royalties payments based on usage). Laboratories can reduce their time to market by buying IP rights (Intellectual property rights) for an active ingredient or for a process in the development phase; and they can lower the risk by linking the royalty payment to the success of the product when it will be commercialized. In this way, companies can go one step beyond in their margin management and tie costs to the success of the commercialization of the product. 
Audibility, tracking and data management are vital functions for any organization that tracks royalties and rights because these processes are key to ensure royalty monies owed or due are administered accurately. Data quality is the foundation. Clean data - without duplication - is a priority to enable your organization end-to-end visibility into royalty programs and facilitating SOX compliance. It is important to accurately identify the sale of relevant products and accurately determine who should be paid, at what amount, and under which circumstances. Accrual, calculation and settlement of royalty payments all are critical factors that contribute to the overall order-to-cash process. Companies need to define royalties due at a product level, based on sales activity and analyze the impact on margin. This minimizes the risk of nonpayment liability and creates a reliable system to support audit requests from licensors and IP owners.