Raise the bar—and the bottom line
Opportunity could be staring you in the face, but you might not recognize it. As a Life Sciences company, you have so much data. Are you making the best use of it? I was recently talking to a customer who has 90 reports, but most of the information is useless! A mere list of transactions and prices—that's old news, and an outdated way to make business decisions.
It's one thing to know your total sales, but having insight into how you got there can be the difference between spectacular success and abject failure.
What you need today is knowledge that can answer questions like:
Where are my sales coming from?
What is driving sales?
Are my sales changing? If so, is it the result of a product mix change, a pricing change, a new competitor in the marketplace or something else?
This is the type of knowledge that leads to insights, which help you make better decisions and achieve—or surpass—your goals.
Being able to track top and bottom line changes is a crucial input for your pricing strategy. Let's say you offer a rebate or cash discount to get a contract. You just lowered your price, but did you get anything out of that? Did you really win? If the customer only buys the same as last year, you're making less money.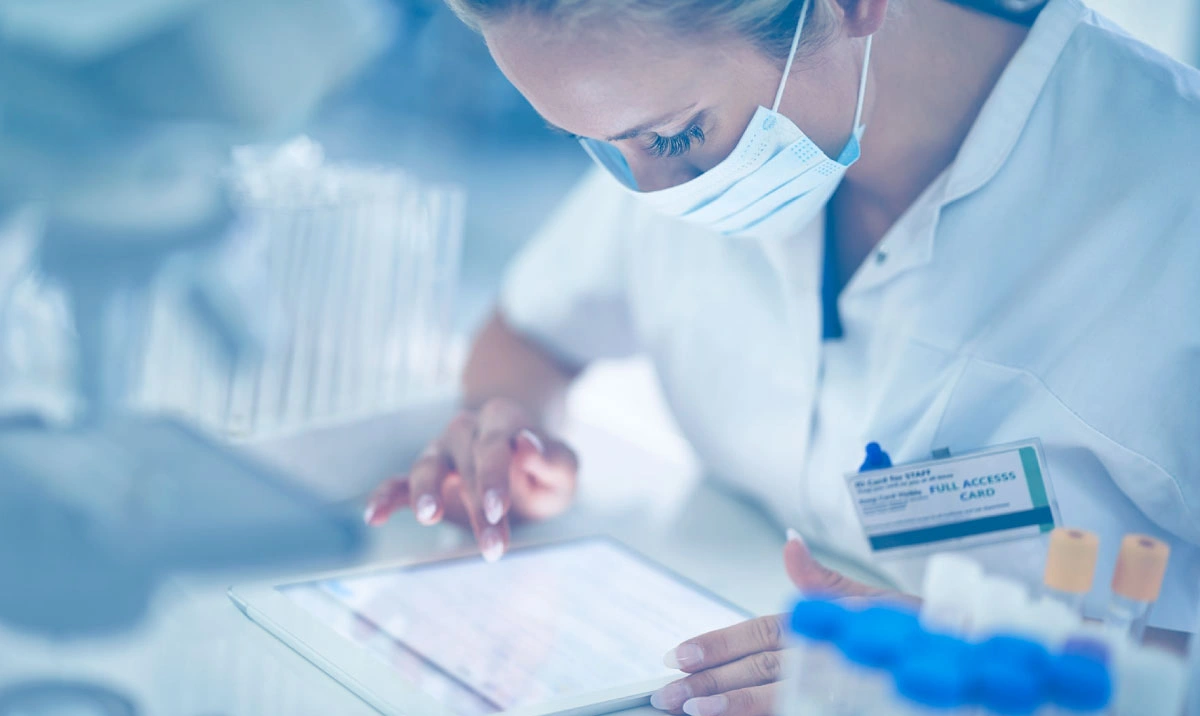 Let's discuss a few places where true insights from data can make a huge impact.
The price is right…I think
When bidding, you need good data to define your optimal price. Your bid decisions should be influenced by the market you're in, your drug's placement in that market, your drug's stage in its lifecycle, and your goals in that market.
I'm likely to win, right?
Your bid win probability is based on the number of competitors, your relationships in the marketplace, and your perceived strength in the marketplace.
Trail of tiers
When developing a tiered pricing strategy (especially with GPO contracts) you can use data to determine:
How many tiers you should have based on buying patterns, or the behavior you are trying to drive
What should be the optimal price of those tiers to drive that strategy
What the pricing strategy is for classification of customers in each tier
For each tier and each separate contract with a customer, what is the optimized price for that tier? You also need to be able to track sales compliance to those tiers. When you have the data to proactively identify trends, you also catch problems before they occur. For example, the data can indicate whether a customer is going to meet their compliance criteria or not. That's how you know when it's time to have a conversation with them.
What am I getting…and giving away?
Data insights help with rebate incentive effectiveness. Look at the performance incentives you offer. Which ones are working best for your market and products? How should you set those up? Remember, the goal of an incentive is to drive top and bottom line sales. How can you use data science and analytics most effectively? If you are offering a scaled rebate function vs. a growth rebate function vs. a sales target function, which one of your products or group of products is best positioned to drive top and bottom line sales?
Above all, you must understand what type of incentive will motivate a customer to buy. This is an area where your historical data comes into play. You need to capture all the data points around that class of customer and class of product for that type of incentive. What's your position in the marketplace and your market share? Who are your competitors and where do you stand against them? With data analysis, you can optimize the way you position your incentives.
Where the rubber hits the road
The bottom line for boosting your bottom line is this: use the data you have effectively. Life Sciences companies like yours collect or have access to mountains of data, but are you making the best use of it? Knowing what your sales are is one thing, but knowing where they are coming from and what is driving them raises the bar to a whole new level of insightful decision-making.