What will become of intellectual property rights in the metaverse?
The physical world is all abuzz over the Metaverse, a virtual world in which people will be able to build, learn, work, explore, perform, shop, research, train, socialize, exercise, create, and much more. Ask 5 different people what the Metaverse is, and you'll get 5 different answers.
In rebranding Facebook as Meta, Mark Zuckerberg defined the Metaverse as "a virtual reality construct intended to supplant the internet, merge virtual life with real-life and create endless new playgrounds for everyone — you're going to able to do almost anything you can imagine. If you're in the Metaverse every day, then you'll need digital clothes, digital tools, and different experiences." The Metaverse has also been described as a massive network of real-time rendered 3D worlds and simulations that can be experienced by an unlimited number of people at once. Still others have described it as an immersive, interactive virtual reality where blockchain technology is used to buy digital goods we can bring with us through different virtual experiences.
While few can agree on what exactly the Metaverse is or will be, leaders in tech, media, gaming, and fashion are eager to take this virtual realm by storm. Shortly after Facebook became Meta, Microsoft announced its own plans for the Metaverse. Walt Disney Company also recently announced plans to develop their own virtual space combining their physical and digital library of intellectual property (IP) and product offerings. With more than 120 million Disney Plus subscribers, the Metaverse will serve as an efficient gateway to increase subscriptions.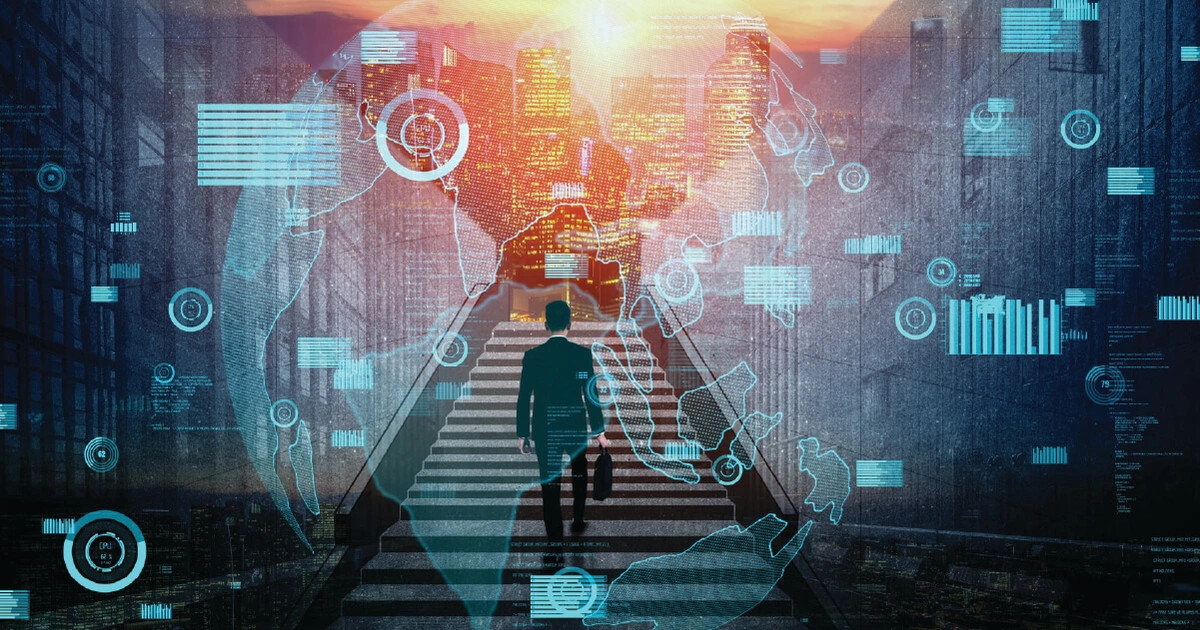 For brands claiming space in the Metaverse, it will be important to protect and enforce their IP. Nike recently filed 7 trademark applications for virtual use of its iconic logo and "Just Do It" slogan with the US Patent and Trademark Office (USPTO), hinting at plans to make and sell virtual Nike footwear and apparel and to license the same for gaming and entertainment services.
With digital avatars in the Metaverse able to buy and sell virtual trademarked goods, trademark owners will be looking to leverage this new world to reach a much broader audience with their branding efforts. Established brands like Gucci, Vans, Burberry, Coca-Cola, Netflix, and many more are lining up for the Metaverse, developing unique immersive experiences.
As the Metaverse is still in its infancy, there are more questions than answers at the moment.
Will the Metaverse be ruled by the top tech, media, or gaming giants?
Will there be multiple versions of the Metaverse—Multiverses?—that will eventually integrate so users can navigate from one to the next?
What will government regulations in this virtual world look like?
How will privacy and data be secured—and what happens if our data or our identities are compromised?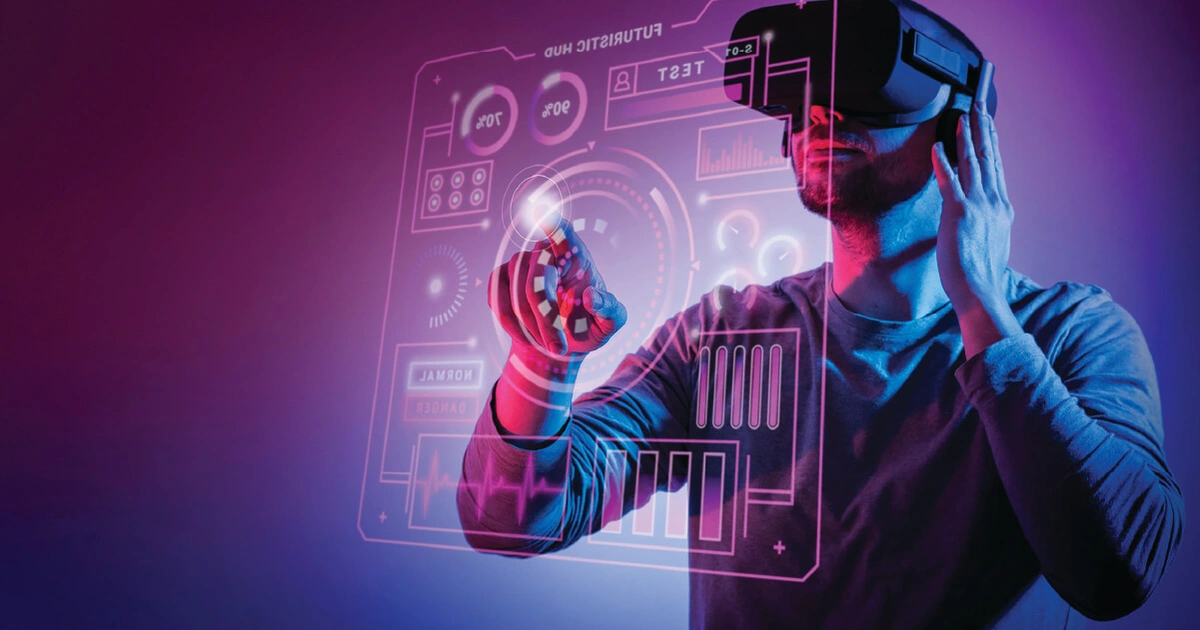 Prepare for launch
Much like the internet—and smartphones, for that matter—the Metaverse will transition from an experimental phase to an established reality. And as much as the internet has evolved, the Metaverse will become the place where brands and consumers live. Licensing agreements in the virtual world will have implications for contracts and brands in the physical world. The challenge now is determining how you can best mitigate the risks of licensing IP in the Metaverse.
Brands looking to occupy the Metaverse should think about how their business might fit in the virtual world—and how they might best leverage its power to meet customer needs. Brands will also need to be vigilant for possible trademark infringement in the Metaverse.
Content creators relying on existing licenses to create new content in the virtual world must ensure that existing licenses cover the use of copyrighted work in the Metaverse.
Rights holders must confirm they are fairly remunerated for each new use case.
Licensors should review grants of rights to determine whether the Metaverse meets exclusivity conditions. They will likely take a more restrictive approach to determine whether they can increase the number of licenses granted in connection with content. Finally, they must also ensure that they can transfer third-party rights to licensees.
Licensees using and exploiting content should push for flexible license terms for changing use cases for media yet to be developed as the Metaverse grows.