Can streaming services build buzz and diversify revenue with licensed merchandise?
Streaming services have shown they can sell content. They're also pretty good at selling licensed plushies, clothing, toys, collectibles, accessories and more based on popular shows.
In the ever-changing landscape of licensed merchandise, streaming services are finding a cozy niche in providing collectible content to their customers while creating a new revenue stream that may have been unimagined. Merchandising is a new avenue to increase subscriptions. What better way to drive new consumers to a platform than by offering physical products to enhance the experience?
With "subscription saturation" on the rise, selling consumer-ready merchandise based on streaming content helps expand brand reach, data analytics and recurring revenue.
[BannerQuote quoteauthor="Antenna" quotetext="There were 30 million cancellations of streaming video subscriptions in the United States in the first quarter of 2022."]
There is a bounty to collect if the right chord can be struck with consumers. The biggest challenge for streamers is that their specialty — and their revenue models, supply chain, staff and operations — are primarily based on streaming content.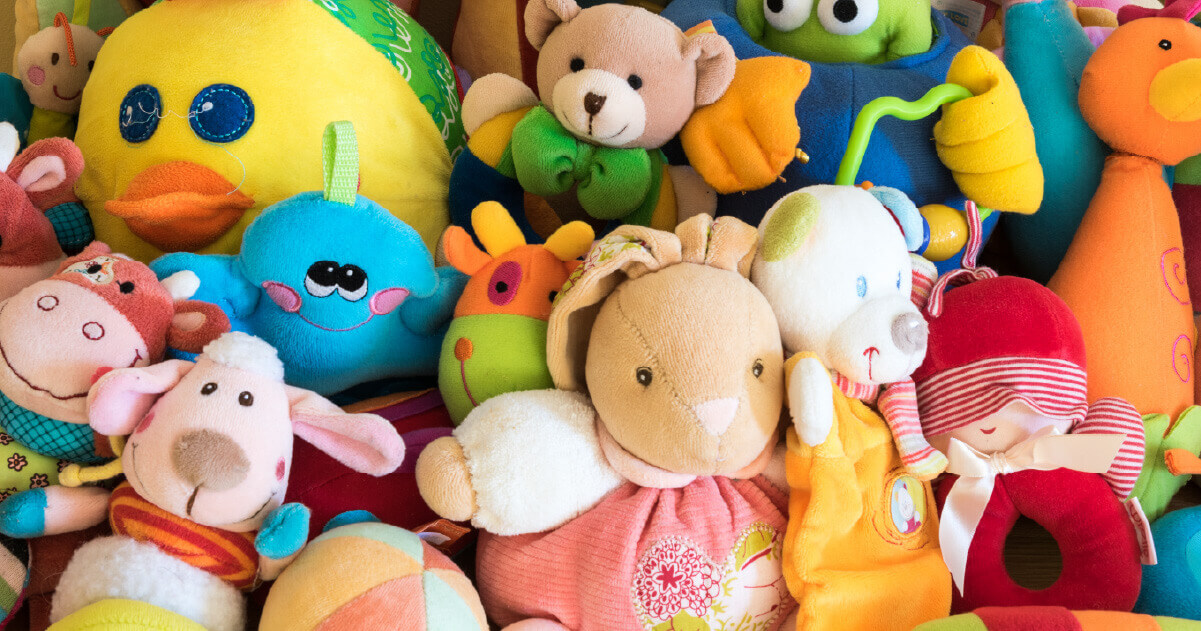 Entering the merchandising arena requires new skill sets and a vastly different way of thinking. The goal is attainable but requires a footprint expansion to include strategic licensing and manufacturing, B2C sites and brick-and-mortar operations. For example, Apple TV+ probably didn't intend to orchestrate the sale of Ted Lasso T-shirts at Kohl's department stores when the company first began producing and streaming the hit English football-themed comedy.
Hyping content through licensed merchandise serves many purposes, including:
Increasing subscriptions and viewer engagement
Capitalizing on viewer/fan loyalty
Boosting brand affinity
Producing incremental revenue
Compensating for lack of advertising revenue
Following other leading streaming services, Netflix and Hulu have recently launched online shops selling merchandise tied to their original content.
Netflix and retail
As one of the world's largest streaming services, Netflix has been hyper-focused on licensing deals and branded merchandise over the past two years.
Last June, Netflix launched Netflix.shop, the company's first owned-and-operated direct-to-consumer (D2C) retail initiative to sell products based on original programming. The company's online shop is open to the public (streaming accounts are not required for access). A few months later, Netflix and Walmart teamed up to unveil a dedicated online hub for Netflix merchandise and collectibles tied to such shows as Stranger Things, Cobra Kai, Squid Game and The Witcher. The arrangement doesn't include Walmart's brick-and-mortar stores.
Netflix also has merchandise deals for apparel, houseware, toys and more with other retailers, including Amazon, H&M, Mattel, Sephora and Target.
Back in style: ugly sweaters and tie-dye hoodies
Last November, Disney-owned streamer Hulu launched the "Shop Hulu" digital shopfront featuring apparel, art prints, mugs and phone cases based on original Hulu content. Just in time for the holidays, the site included ugly holiday sweaters inspired by such shows as Handmaid's Tale, The Great and Solar Opposites. Hulu has been producing limited-edition ugly Christmas sweaters as promo items for its original shows since 2019.
The online shop allows fans and consumers to engage with original and acquired Hulu programming, including The Orville, American Horror Story, It's Always Sunny in Philadelphia and What We Do In The Shadows.
Now in its second season, Hulu's popular murder-mystery comedy series Only Murders In The Building is also represented in the digital store with licensed products that include accessories, drinkware and clothing (the show's notorious tie-dye hoodie is currently priced at $67.95).
Toy glory
With a broad array of franchises under its roof, Disney is by far the world's leading licensed merchandise purveyor. The company has built its empire around its amusement parks, movies, cruises, vacations and streaming content.
Disney has long capitalized on its intellectual property. Every new character and spin-off series from its franchises — including Marvel's latest releases, I Am Groot and She-Hulk: Attorney At Law — creates more merchandising opportunities for accessories, clothing and toys.
Shop it while it's hot
Media giants will continue to scale their businesses and expand customer retention and revenue growth, and strategic merchandising will continue to feed consumers' appetites. As more streaming services extend into merchandising, the focus must also remain on traditional brand management to ensure merchandise remains in line with the content. Without that alignment, coveted subscriptions could dwindle. If the integrity of the production is amplified by appropriate and timely merchandise, the benefits to the content providers will keep rolling in.
With more consumers shopping online, I believe we can expect more future collaboration between media and retail players on physical products and digital services.