Here's my prediction for 2019: The demand for creative content exploitation, partner transparency, and fair compensation will continue to amplify. This isn't too much of a stretch since this has been happening for some time now, but it seems to become even more true every year.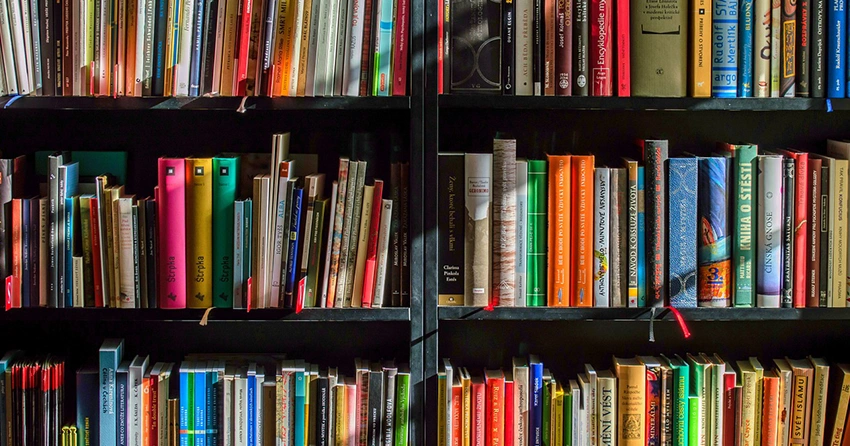 Publishers care about their authors' rights
Throughout my career, I've worked in a wide variety of industries that need to manage their intellectual property rights; book publishing remains a fond favorite. Publishers have certainly gotten much more creative in how they manage and exploit their rights, and I've found that the publishers I worked with genuinely seemed to care about their authors. They were always focused on ensuring their authors were paid fairly, and in a timely fashion.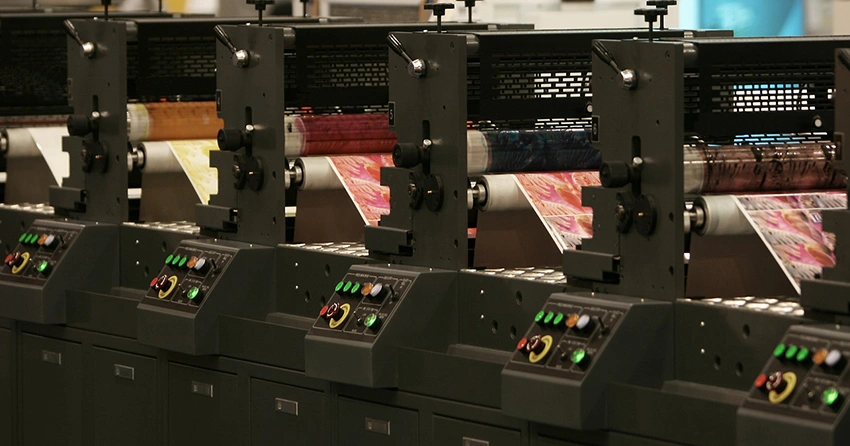 Book publishers are finding new ways to exploit their intellectual properties
As technology evolved, allowing consumers to read books using their e-readers and listen to their audio books and impacting printed book sales, I've witnessed more and more book publishers recognizing the breadth and value of their Intellectual Properties (IPs). They've shifted their attention toward exploring new ways to exploit those IPs, including the entertainment industry. (I am happy to report, printed books are seeing a 5% sales increase over 2017.) The entertainment ecosystem makes an ideal place to exploit their authors' intellectual property rights in ways well beyond traditional books. There are audio books, video games, role playing games and board games, sculptures, toys, clothing, décor, TV, and film. Authors can also license products based on items lifted straight from their stories, as bestselling cyberpunk author William Gibson did with his own limited-edition collection of Buzz Rickson MA-1 Flight Jackets, each selling for a cool $545 at this writing. Author F. Paul Wilson offers fans clothing and products aligned with his Repairman Jack series characters.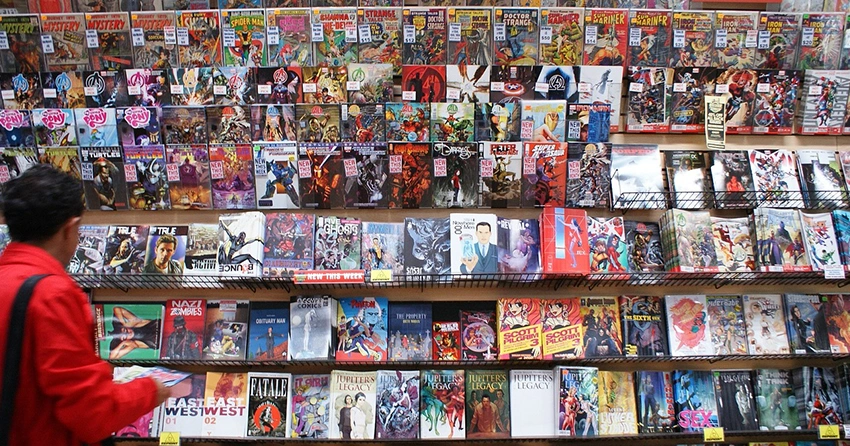 The comic-book industry takes rights exploitation to the next level
It's been interesting to watch how different forms of publishing have approached the exploitation of their rights. Certainly, the arrival of audio books and digital platforms has opened up new avenues. Published stories and novels have been adapted for cinematic and TV exploitation for a very long time, but the comic-book industry seems to have taken things to the next level through their creation of whole universes, which allow for very open-ended and diverse content creation.
DC and Marvel had done so with their superhero movies and toys. Dark Horse Comics did so with Mike Mignola's Hellboy series, starting in the 1990s. Today, Dark Horse's collaboration with My Chemical Romance co-founder/singer Gerard Way has resulted in producing a diverse line of collectibles lifted from Way's The Umbrella Academy comic-book miniseries, which was also translated into a forthcoming Netflix series. IDW Publishing's Locke & Key comic book series by writer Joe Hill and illustrator Gabriel Rodriguez has already been adapted into a 13-hour audio drama, a card game, and a forthcoming Netflix series.
All of these complex contracts, properties, rights and royalties require robust software to manage all of the many moving parts, keeping all associated licensors and licensees paid fairly, and on time. There has never been a more caffeinated, transformative time to work in the content creation and distribution economy. The creativity I've witnessed in the way content is being licensed (watch for my future post on that topic) and the ways in which sophisticated software solutions react and address those licensing changes will enable all parties to maintain their competitive advantage, regardless of industry.
I am fortunate to have been involved in so many industries with so many different companies, helping them manage their variety of intellectual properties over the years. Today I count myself lucky to work for a software solution (another form of intellectual property!) creator who helps them manage the whole chaotic mess. These trends will only continue to evolve and expand. In the meantime, I may never encounter this common condition my non-industry friends describe…something called "having a dull day at the office." Even at Vistex, that simply does not compute.