The next time you're sitting in Caesars Palace amongst the cacophony of lights and sounds, pulling the one-armed bandit in rapid succession on what is hopefully a loose slot, perhaps you will reflect ever-so-briefly on this post. You see, that branded slot machine has a lot more going in the payout department than meets the eye. There's so much more hidden complexity beyond its programmed wins-and-losses algorithm. Learning this along the way in my career, while working with one of the largest casino game creators around, really made me recognize all the ways that Intellectual Property (IP) is created, licensed, and used in our lives every day.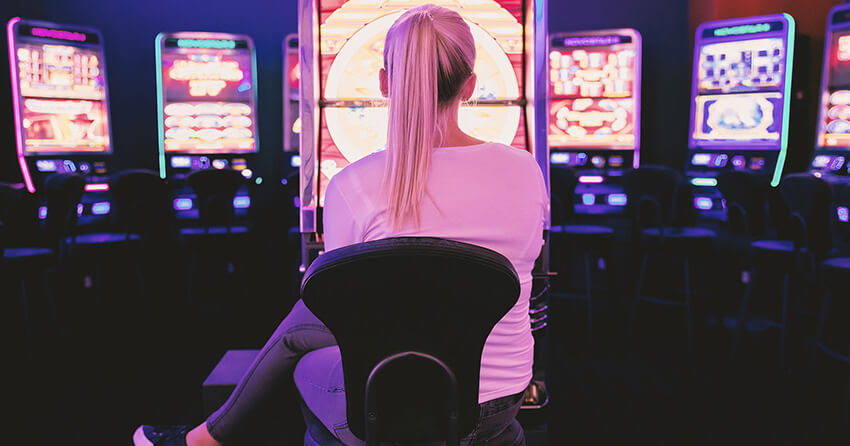 When I began working in intellectual property rights management (for tracking IP rights and royalty payments) many years ago, I predominantly worked with entertainment companies. As the years passed, the industries and variety of companies I worked with who needed Rights and Royalties solutions expanded tremendously. Some time ago, I was fortunate enough to work with companies in one of the most interesting industries I've experienced, in fact, which was the gaming industry. I thoroughly enjoyed getting educated on this stealthily pervasive field. I benefited from the unique, insider's view of the huge variety and complexity of rights being licensed and volume of business accounting complexities going into the payouts on that machine you're playing (aside from your winning jackpot, of course).
Of course, there are many other examples of intellectual property licensing in our everyday lives. Everywhere I look around my office and home, I see dozens of licensing examples that incite royalty payments. There's the Eddie Bauer Edition branding on the Ford Expedition parked outside our building. There's the Nike branding on my sunglasses, and the patented technology contained in my iPhone, as well as the author copyrights in all those books on my bookshelf. Even the stock photography from the greeting card sitting on my desk may have triggered a royalty payment for Getty Images, Adobe Stock, or iStock, plus their graphic designer and photographer.
Brands Bring on the Benjamins
Branded slot machines are a popular aspect to gaming, and they also contain a vast array of IP commanding royalty payments. There's the patent on the randomization algorithm. There's the actual technology. The music. The video that's running. And then there's the big brand prominently displayed across the top.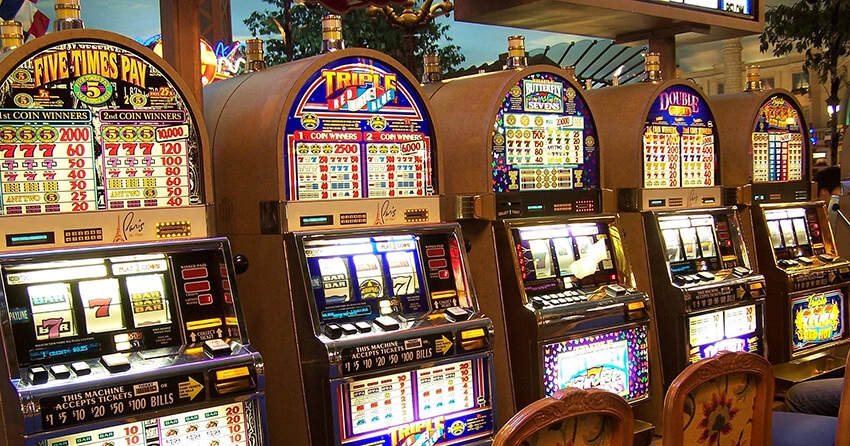 Familiar brands draw players in, despite pop culture-branded machines' reputation for being tighter slots. Familiar IP's like Jurassic Park, Batman, Guns N' Roses, Scarface, and South Park all made the 2018 Top 10 List for Branded Slots. The gaming industry discovered that players enjoy further expressing their loyalty to their favorite IP's through their gaming. For celebrities and their agents, this unique brand extension was the "Eureka!" moment in revenue from branding. They're earning millions of dollars on branded slots with celebrity images and voice overs. Even top talk show host Ellen DeGeneres got in on the celebrity casino game zeitgeist in 2014, launching her wildly popular games at the MGM Grand.
And all those patents and IP's command intellectual property royalties.
Re-bundling IP within slot machine frames and even dynamically changing out games (along with the associated IP) in a matter of moments on a server-based gaming device, make managing all that IP and their subsequent financial obligations one of the biggest challenges I've seen, and one that's fun to work through and figure out. So, in calculating royalties, a good rights and royalty software solution must determine which IP was attached to each specific use during which specific time frame, ensuring payouts are accurate. Talk about complex!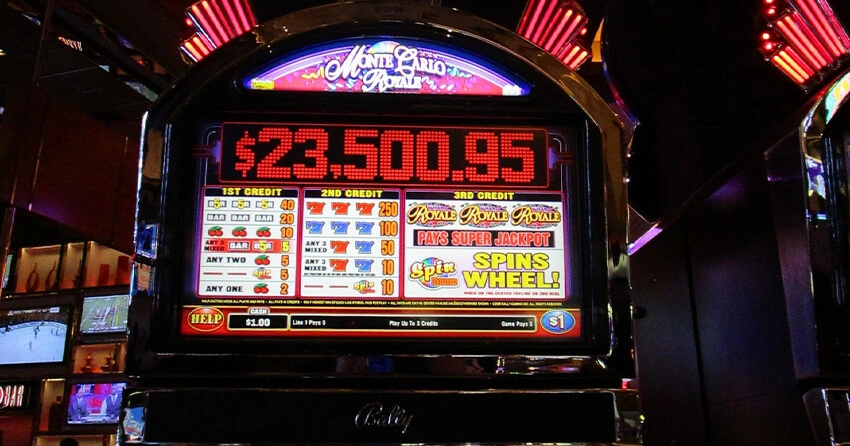 For those charged with IP management — tracking the rights permissions and availability, royalties, and licensing — the challenges are many. Accuracy is critical. If the dollar figures you're being paid as the licensor (or are paying out as the licensee) are precise, I'll wager you're using a robust software solution to tabulate that data and ensure transparency between the two sides, which minimizes misunderstandings.
But many do not.
When you hear about IP rights and royalty disputes – some of them legendary — these are routinely companies still relying upon spread sheets and manual processing to track their interests. This yesteryear accounting system creates unforced errors. It also damages important industry relationships.
If you know of a company still using these outdated methods, point them in the direction of the nearest IP license rights and royalty management software provider, stat. When the cost of attracting a new customer is five times that of maintaining a current customer, there's no debating the importance protecting customer success. According to Harvard Business Review, increasing your customer retention by just 5% equates to a 25% to 95% increase in profits.1 So, accuracy is key. There's no debating the ROI in preventing customer loyalty erosion. A robust intellectual property licensing rights management solution mitigates that risk.
I've witnessed a lot in my diverse and lengthy career. That's what makes my job so interesting and fun, even if I'm not really much of a gambler.