Brands are leveraging NFTs for recognition and revenue, but will customers bite?
As consumer behavior and the digital economy continue to change in the wake of the pandemic, more and more brands have entered the multi-billion-dollar NFT market. From potato chips and pizza to tacos and toilet paper, brands have found creative ways to get in on the NFT action to promote their products and provide fans and customers with authentic and exciting experiences in an enhanced digital format.
Using NFTs as brand extensions is the latest bright, shiny object in licensing and marketing. Recent examples include:
Pringles released a limited-edition virtual flavor, "CryptoCrisp", which exists as NFT artwork in the form of MPEG-4 files
In Canada, Pizza Hut launched a limited quantity of 8-bit-style NFT versions of their pizzas
Taco Bell released taco-themed GIFs and images as NFTs
Charmin auctioned off toilet paper-themed art as NFTs
Mattel released the Hot Wheels NFT Garage, a series of NFTs based on its iconic Hot Wheels cars.
Coca-Cola hosted an auction for a series of special-edition, multi-sensory interactive virtual "loot boxes" of NFTs
NFTs are verifiably scarce and unique—which makes them appealing to premium brands. The trend-setting fashion industry is also embracing the NFT trend. Burberry and Louis Vuitton have leveraged NFTs and gaming to promote their brands, and Gucci is looking to launch its own NFTs.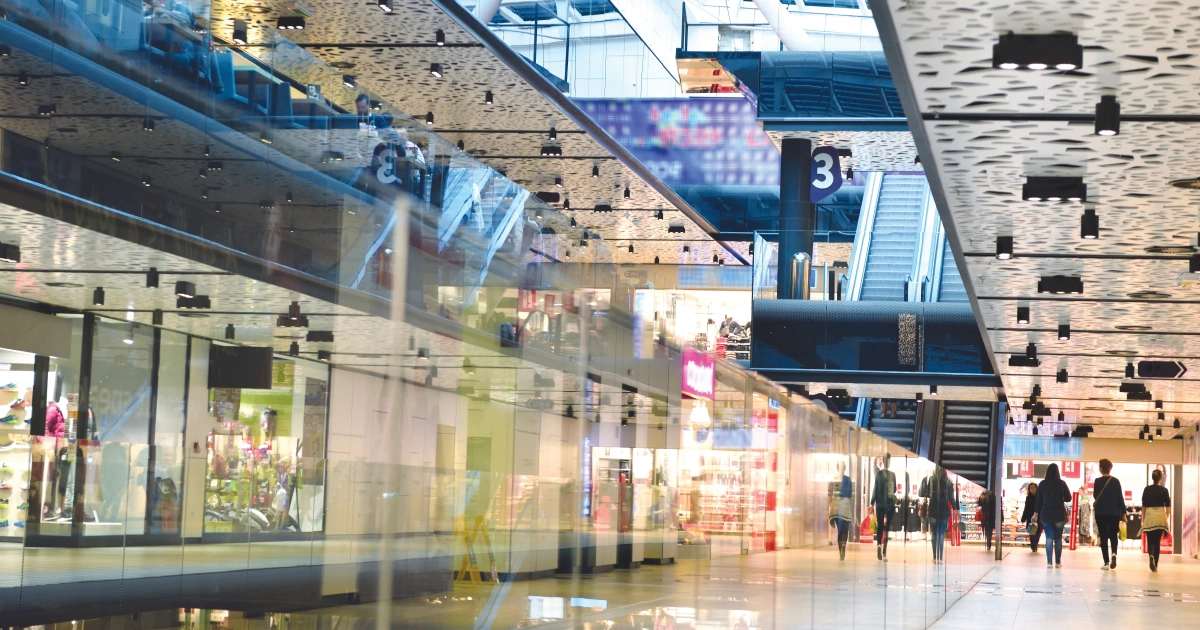 Recurring royalties rule
There's great potential for recurring royalties with branded NFTs. The recurring royalty component is basically embedded in the digital code or smart contract of each minted NFT, allowing brands to set the expected royalty rate for resale. Brands will benefit from recurring transactions each time one of their NFTs is sold—plus, they'll instantly know to whom it's been sold, and for how much.
In addition to creating opportunities for recurring royalties, branded NFTs:
Build unique, long-lasting digital brand experiences with customers and fans
Maximize brand and product awareness
Create broader exposure for brand owners' digital assets
Give brands the potential to control use of their digital assets
Provide irrefutable proof of authenticity
Create digital exclusivity and value for digital collectibles
Make digital goods easily tradable
Establish new revenue streams in virtual and physical spaces
As more brands clamor to use NFTs to engage with customers and fans, a few questions remain. How will brands implement NFTs across various digital platforms? Will branded NFTs keep fans and customers coming back for more? Will the marketplace eventually experience NFT exhaustion?
For more insights on NFTs