As the sands run out on the 2018 hourglass, I cannot help but look forward to where technology and consumer trends will take us in 2019. In reviewing the projects we've deployed and the industry experts I have spoken with over this past year, plus my own observations, I have some predictions on content and licensing to share that we can revisit next year for accuracy.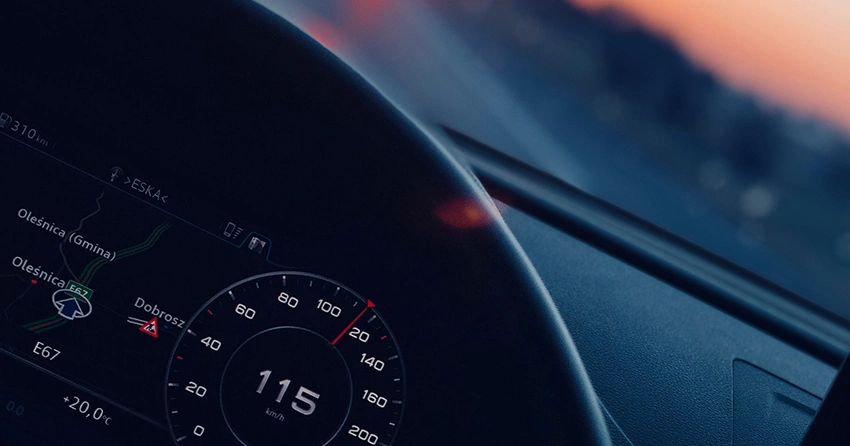 Prediction #1: Rights and royalty management will continue to mature throughout 2019.
As Tom Roberts, SAP Global Vice President, Software Solutions wrote in his recent LinkedIn article, the demand for rights and royalty management solutions from verticals outside of the media and publishing industries will continue to accelerate. This will result in a greater need for companies to manage rights across multiple divisional streams in order to understand their complete rights picture.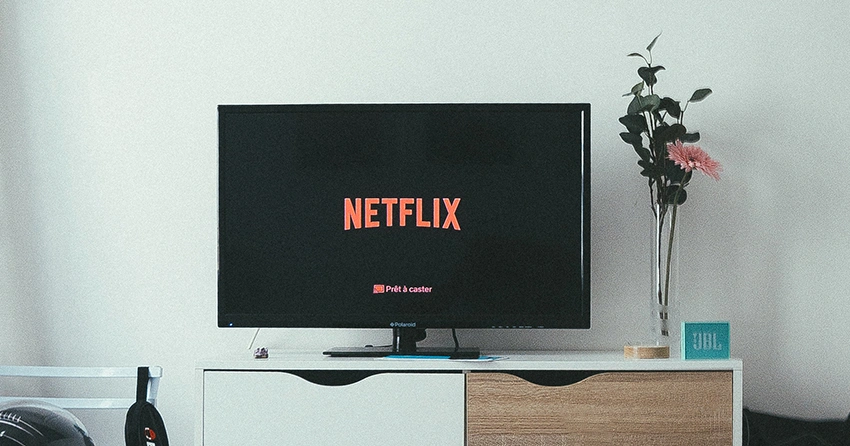 Prediction #2: The demand for content customization over forced bundles will increase.
Cord cutting will show no sign of slowing down. However, other solutions like Philo TV will gain a foothold, offering curated mini-bundles of cable channels at price points more pleasing to consumers. The follow-on effect on content distributors and providers will place a greater need to slice and dice calculations to keep up with more avenues of exploitation.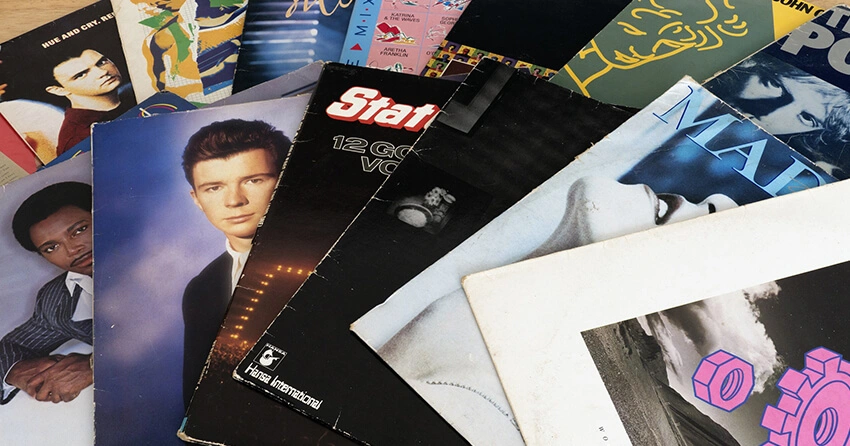 Prediction #3: The 1980s have returned.
Remember the days when ABC, CBS, NBC and PBS dominated as the only broadcasters available on your TV? I believe we'll continue to see a flurry of acquisitions and streaming services consolidation. This will result in four to five major online providers – reminiscent of the '80s major networks — but the big four or five "networks" will likely be names like Netflix, Amazon, Disney, and AT&T.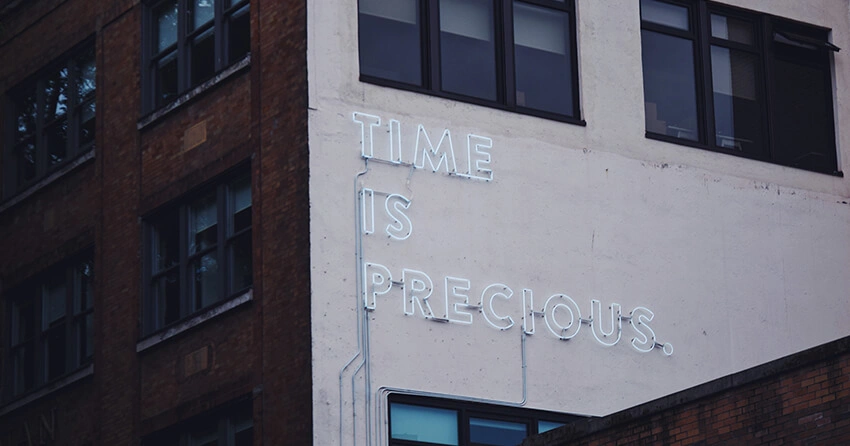 Prediction #4: Time will become the new currency.
Consuming mass quantities of content to stay relevant is becoming unsustainable. Production formats have been established for over a century now in terms of the two-hour movie format, along with the 30 or 60-minute television episode. With the influx of content and variety of avenues to consume, along with the narrowing attention spans as various gadgets compete for each free minute of the day, I predict that short form content will be on the rise in 2019. As screens get smaller, shorter episodic style series will catch on, with greater production quality. I think we will start to see more named talent involved in short form productions. Even now, Jeffery Katzenberg recently announced his plans to launch Quibi, a subscription mobile video streaming service angling toward just that.
Prediction #5: A stronger emphasis will be placed on broadcast and audio quality.
By this time next year, 60fps (frames per second) will be the consumer's assumption. YouTube's growing catalog of 60fps content was the driver for developing streaming devices designed to handle it. Hulu 60fps support is already available on virtually all their streaming channels. (30fps is the norm for drama series', but fast-action sports like hockey are best viewed in 60fps for a smoother visual experience.) Google's newest version of Chromecast also supports 60fps and multiroom audio. YouTube Music is now giving users the option to download music in low, medium, or high-quality settings. Music streamers like Tidal are growing, and as hardware technology is getting closer to audiophile quality, consumers are going to gravitate to better sound quality throughout the household from their digital assistants.
Prediction #6: Product placement will be the go-to tactic for advertisers.
With ad and pop-up blockers ubiquitous, advertisers are frenzied in their efforts to place their products within content that has audiences matching the demographics of their buyer personas. Watch for the savvier advertisers to discover popular crowdfunding campaigns, indie comic books, graphic novels, and books with the right mix of fandom and then fund their production expenses with product placement money.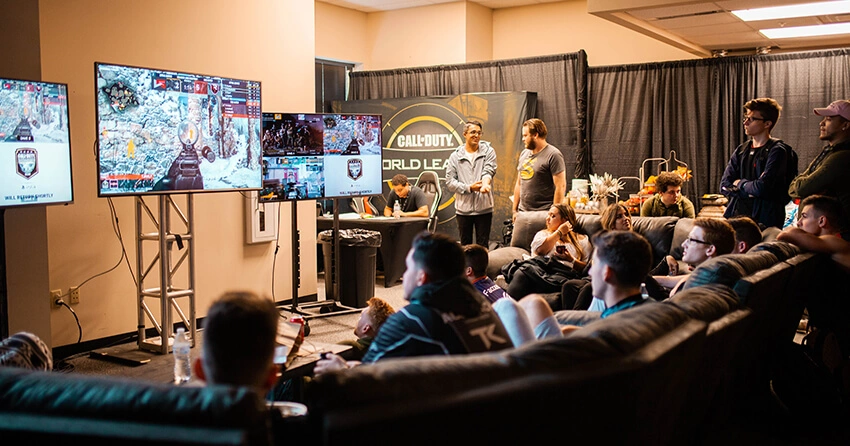 Prediction #7: eSports advertising dollars will eclipse traditional sports.
Millennials, a desirable demographic for advertisers since they account for 47.9% of CPG grocery dollars, are already watching more eSports than traditional sports. Today's top eSports personalities are often relatable, ordinary-looking people. However, as virtual and augmented reality converge with eSports and the players become more physically immersed in the games, we'll see the evolution of eSports players becoming as physically fit as traditional athletes. This, in turn, has the potential to siphon more advertising dollars away from traditional sports. These are just a few content and licensing trends to watch for in 2019, but watch for my follow-up column after exhibiting at the National Association of Broadcasting (NAB) Show in April 2019. I will have some post-show insights for you on the future of streaming, cable, and the direction of broadcast and audio quality.