Is Supply Chain Disruption Moving Your Incentive Programs In The Wrong Direction?
High Tech Supply Chain Disruption and its effect on Incentive Programs
"It is not the strongest or most intelligent who survive, but those who best manage change." -Charles Darwin
Darwin's 1859 observation also, ironically summarizes today's fast-changing high tech industry. And we can agree that the industry is no stranger to forces requiring quick shifts of change and efficient management. Exponential technology complexities and the expanding uses of data resulting in big data tools are examples of these forces. The newest force high tech companies must confront is the effect on incentive programs due to supply chain disruption.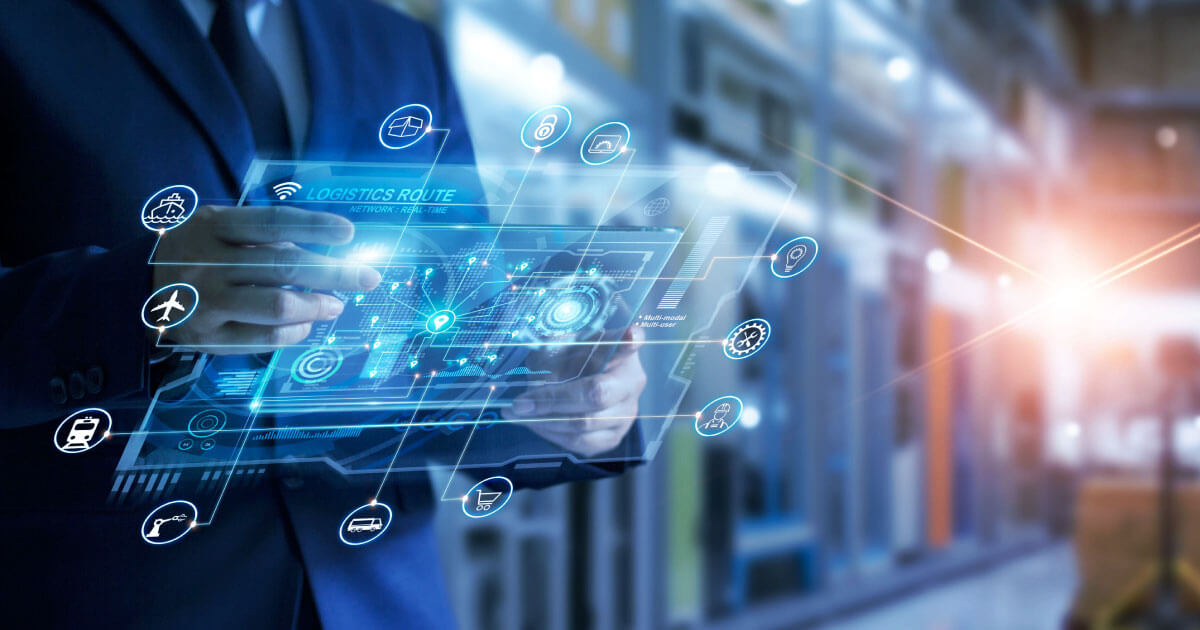 The supply chain takes a wrong turn
Recently, another force has impeded the pathway for high tech companies — massive disruptions to the supply chain, particularly with semiconductors. Their unexpectedly high demand in the last year continues to cause challenges. Add to this, a shortage of raw materials and components needed to manufacture semiconductors themselves, and you are put in a situation that can leave your company short of the finish line in terms of business goals.
A survey of CFOs published by Duke University and the Federal Reserve Banks of Richmond and Atlanta found that almost 90% of firms reported larger-than-normal cost increases and around 80% of companies are raising prices to offset these costs.
With this disruption comes consequences that affect you and your partners, including price increases from your suppliers. If you continue to offer partners lucrative incentives, the biggest consequence of the disruption will be the effects on your product margin. Rethinking your incentive programs to benefit both you and your partners will move you in the right direction of revenue, innovation and customer loyalty.
When incentives cross the line and no longer align
The fate of all supply chain partners is interlinked. When incentives are aligned properly with the supply chain, everyone wins. The only way to cross the finish line first is by aligning incentives with the direction of the supply chain. When your goals align with your supply chain partners, you stand to gain loyalty and divert from losing them to a competitor.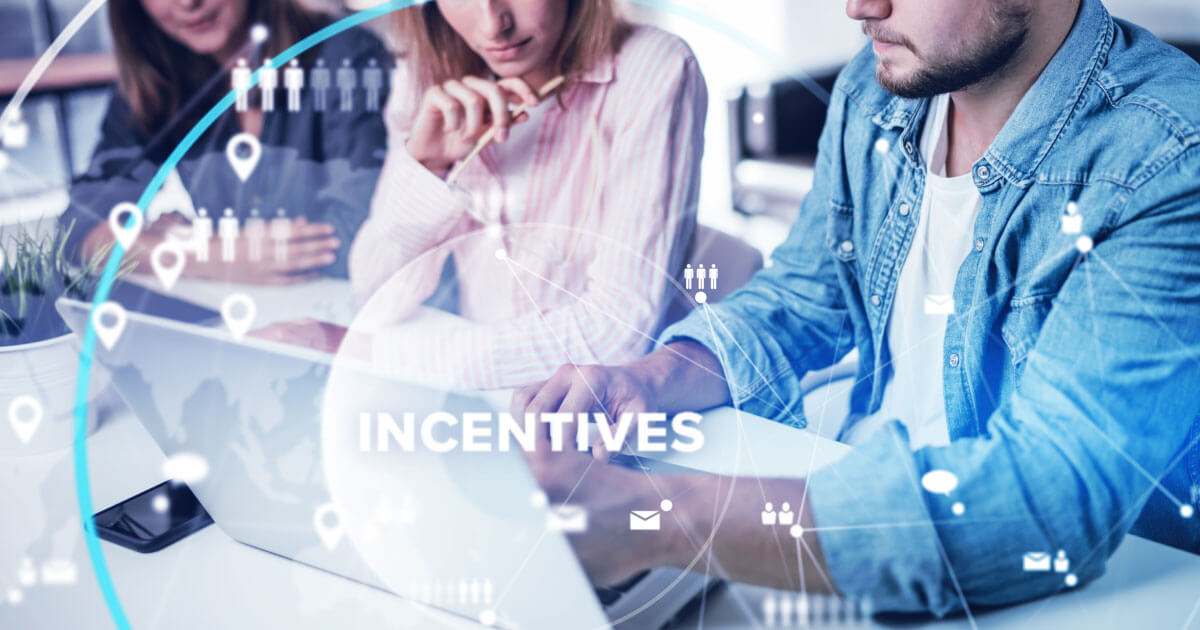 Companies that face incentive challenges in their supply chains are positioned to positively affect revenue and gain partner loyalty at a time when those relationships are most vulnerable. One approach that often softens the blow for company buy-in is changing how, rather than how much, you pay partners leading the way to improve supply chain performance. When this happens, everyone wins by increasing revenue.
Shifting gears on incentive programs
How do you navigate this change? High tech manufacturers can manage the disruption by changing the direction of traditional incentive programs. Traditionally, companies have offered a variety of incentive programs to channel partners. Many types of incentives you are accustomed to offering partners such as special pricing agreements (SPAs), cooperative marketing (Co-op), market development funds (MDF), rebates and commissions are used to support initiatives that have been put on hold due to the pandemic leaving distributors scrambling to figure out how to use these funds to improve business.
Keeping aligned with your goals and margins means shifting gears and becoming more strategic in managing these incentives. The best partner incentives encourage loyalty by selling more products over an extended period. When done correctly, partner programs can boost sales and profits by as much as 40%, decrease go-to-market costs and provide access to new markets.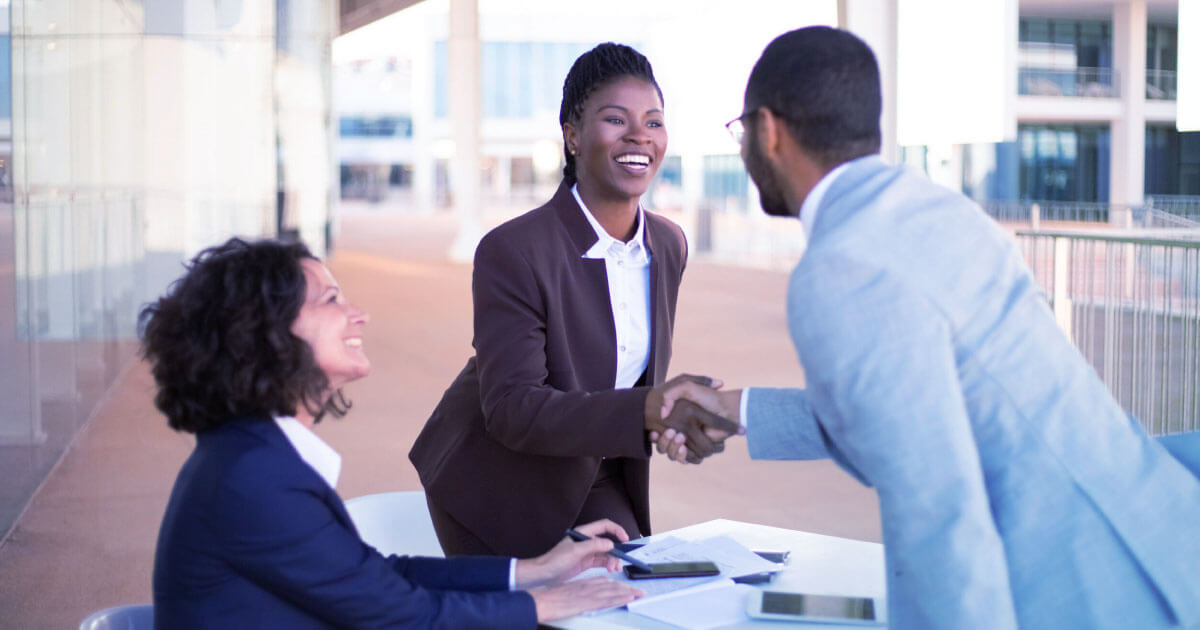 Taking the road less traveled
Rebates are an effective method of incentivizing high volume while also increasing loyalty and protecting price integrity. Sometimes the benefits of a rebate program are impeded by legacy or manual processes that prove to be costly. Using technology from a single source of truth prevents this and creates greater accuracy, clarity and transparency. This allows for the utilization of data-driven management that positively affects suppliers and distributors by reducing prices, risks and restoring stability to the supply chain.
Rebates are vital to profitability by keeping costs down and providing a way to account for discrepancies between projections and demand. This is particularly important now as manufacturers regionalize supply chains and try to secure contracts that will minimize risk to help manage the rise in costs for products and raw materials.
The need for speed in driving incentives
Manufacturers will continue to partner with distributors who have great plans to promote their products and use Co-op & MDF dollars wisely. The landscape will likely get more competitive and consolidated, with each business looking for an edge to get ahead. Making a solid case for funds usage, the benefits to the manufacturer will be a crucial move for distributors as many find themselves leaning more on manufacturers for participation.
Distributors will need to take a more sales-oriented approach toward suppliers to access and utilize Co-op & MDF. More than ever, they'll need to provide a strong rationale for manufacturer ROI and present how their incentive or training initiatives directly benefit the manufacturer, increase sales and show the manufacturer that their products will be promoted aggressively against their competitors.
A solid data-driven rebate management solution will support supply chain partners in developing mutually beneficial agreements and provide much-needed transparency and agility for operations to run most effectively. If you're rethinking your approach to incentives, keep in mind that one wrong turn could leave your company short of the finish line. Short-term wins don't always equate to long-term victory. Engage partners and reward them for actions that align with your business goals.