Migrating from SAP ECC to SAP S/4HANA® can be a complicated process that requires expert assistance. Fortunately, Vistex has given its customers one less thing to worry about, thanks to our seamless migration plan that has already been executed by many companies. This webinar will highlight the Vistex solutions that are available for SAP S/4HANA users. Plus, we will cover the impact of moving to the latest SAP environment, and what is involved in migrating your Vistex solutions to SAP S/4HANA.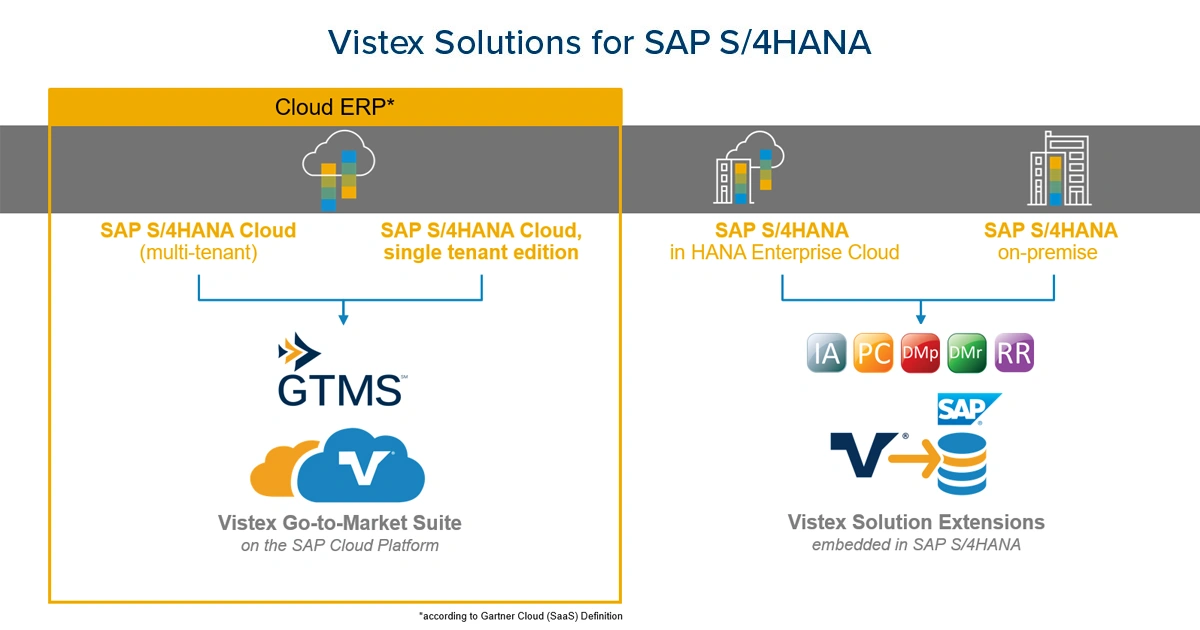 The good news? Vistex solutions on ECC, which include SAP Paybacks and Chargebacks
®
, SAP Incentive Administration
®
, SAP Data Maintenance Resources
®
and SAP Data Maintenance for ERP Pricing
®
are all available for SAP S/4HANA. This means that current Vistex users won't lose any of the critical capabilities that they already count on each day. In fact, Vistex solutions can be deployed in multiple S/4 environments, including:
SAP S/4HANA Cloud, single tenant
SAP S/4HANA in HANA Enterprise Cloud
SAP S/4HANA on-premise
Watch this webinar to also learn about:
How Vistex optimized its solutions for S/4HANA
A look at some modifications to the Vistex architecture for S/4HANA
Understanding what your migration path looks like, depending on which version of ECC you are on
Understanding the business impact and the technical impact of your S/4HANA migration
(For those of you migrating a little later down the road, of course, the solutions are also still embedded within the SAP ECC.)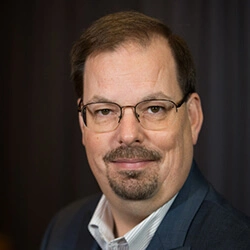 Matthew Hays Director of Product Management at Vistex
Matthew Hays is the Director of Product Management at Vistex. In this role he manages the roadmaps for new product development, supports marketing and sales functions, and maintains business partnerships. Matthew has a long history with manufacturing, supply chain, life sciences, software lifecycle management, project management, and customer engagement.