Start controlling costs with efficient trade spend management


Want 5% net revenue growth? Find out how delivering more profitable trade spend decisions and achieving S&OP with greater consistency is possible with the right technology and tools. Trade efficiency requires insight, automation, agility and most importantly, visibility. It's time to stop relying on guesswork and intuition to deliver RGM (Revenue Growth Management).
Overcome common blind spots that impact your RGM
Shopper behavior: understanding base volume
Volume forecast accuracy
Event analysis: incremental lift and ROI
Indirect customer spend to direct customer accrual
What can you do to gain visibility into these blind spots? We'll shed some light on how you can stop conducting top-down and bottom-up planning in the dark. Understand and forecast bricks to clicks, control costs with efficient trade spend, eliminate waste, and manage both retail and foodservice distribution all in one place. A comprehensive understanding of promotional activity, the impact to supply chain and the ability to look ahead is possible.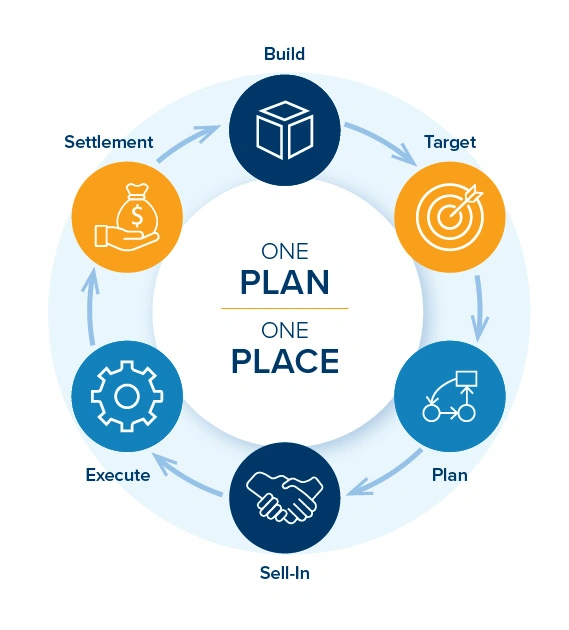 With TPM planning, deployment, execution and settlement at your fingertips, you will no longer feel like you're flying blind. Download the eBook: 
Ever Feel Like You're Flying Blind?
Stop relying on guesswork and intuition.