Stay on a clear path to determine incremental revenue and reduce costs. If you need to figure out how to obtain complete, true gross-to-net visibility with next generation contracting and profitability analytics, this webinar will share key insights to help you on your journey.
Are you asking yourself: did I make money the way I was expecting? Are my customers buying what I thought they would? Are my current programs profitable?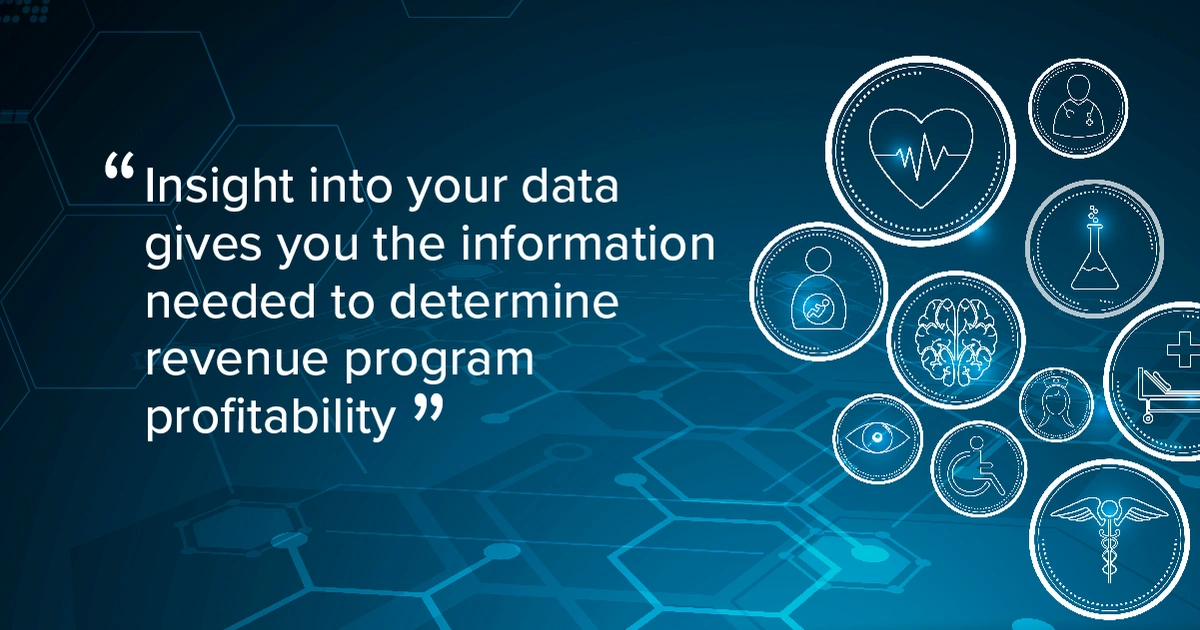 Join Vistex experts as they discuss these questions and offer best practices to navigate tricky waters and compliance issues that arise in the revenue management lifecycle, including data management for customers, products and vendors. Learn about everything from planning and pricing contracts to strategic analytics, master data, and rebates.
Our approach to the revenue management lifecycle will allow you to drill into your data, so you can make the best decisions for your organization; including pricing guidance, which allows you to look at price points of customers to see where opportunities lie. We will explore how utilizing planning and forecasting tools can help define formulas for better profitability. The webinar will also touch on why accrual management is most effective with strategic analytics, modeling tools, and price waterfalls.
Learn how you can get more than just functionality out of your business tools—get visibility into end-to-end profitability. This webinar will share leading practices for revenue management that include:
Understanding contract pricing
Applying strategic analytics to use data to make better business decisions
Utilizing deal analytics to ensure you have necessary data to understand true Gross-to-Net profitability and revenue
Moving away from traditional contracts to value-based and outcome-based pricing
Automating accrual and approval processes
Start seeing how you can look at your data in an actionable way and get the answers you need to successfully manage all your Life Science programs.
Presented by:
Bob Steller
Industry Principle – Life Science at Vistex
Sarah Haley-Fuentes
Senior Solution Engineer at Vistex