Revealing the Hidden Hazards and How Authors Can Fight Back
Did you know there are 45,800 published authors in the United States? Care to take a guess as to how many of them can live off their earnings as published authors? Would it surprise you to learn only 21% of all writers realize a full-time author career?
Every year, 4 million books are illegally downloaded, which means publishers lose $300 million in earnings and authors lose the percentage they've earned for investing their time, hearts, and souls into creating books. The average novel is 50,000 words or more and can take an author 6 to 12 months to write and edit before they ever submit it to their publisher. That's a significant portion of someone's life dedicated to a craft that may not produce a living wage because of eBook piracy.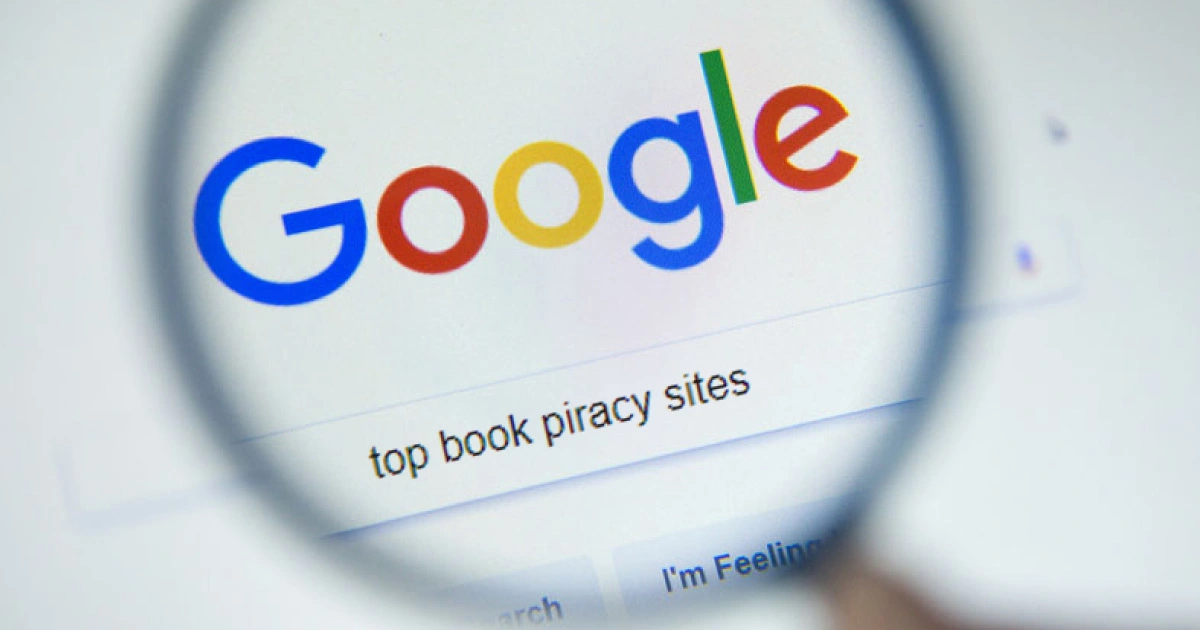 Some authors find expending the energy to fight the theft of their copyright to be a waste of time, while others have found it to be a worthwhile effort, and the determining factor as to whether or not their book trilogy will ever see the second book in the series getting published. This eBook explores the damage done to publishers, authors, and fans when ebook piracy hijacks book sales, and ultimately, royalties.
Discover the thoughts of the publishing industry veterans and pros—New York Times bestselling authors–who candidly describe their feelings on the matter, and what they recommend to their fellow authors. Also included in the eBook are practical suggestions for how to fight eBook piracy, and the typical industry fees the publisher or author can expect to spend for preventing the inevitable digital book theft.
Whether you're a publisher, an author, a book publicist, or an independent author publishing your own works, the information contained in this eBook is a considerable resource for understanding how the industry works and how to navigate the faceless online readers who chips away at author and publisher incomes in their peer-to-peer (P2P) digital book trades