Fall Out, Boy
Almost a year ago, music tour bus drivers gassed up for the very last time, corralling their luxury motorhomes into long-term parking. Roadies flew home to their families and signed up for unemployment. Merchandising manufacturers switched from making hats to branded face masks. Mixing boards in recording studios gathered dust. Tumbleweeds rolled over the grounds of Coachella. The Billboard and Grammy Awards were virtual, remote, and, let's face it…unsettling. Society's
need
for music didn't disappear. Of Spotify's 320 million users, 144 million are now paid subscribers. As Spotify wrote in their shareholder letter,
Every day now looks like the weekend.
Spotify's U.S. survey showed that 40% of consumers admitted they were managing their stress by listening to more music. But as we all recognize, streaming will never be the main revenue source for musicians, who earn roughly $0.04 per 10 streams, or roughly $400 for 100,000 streams played. Musicians weren't exactly getting rich. And the world's music publishers lost up to $3.45 billion in 2020.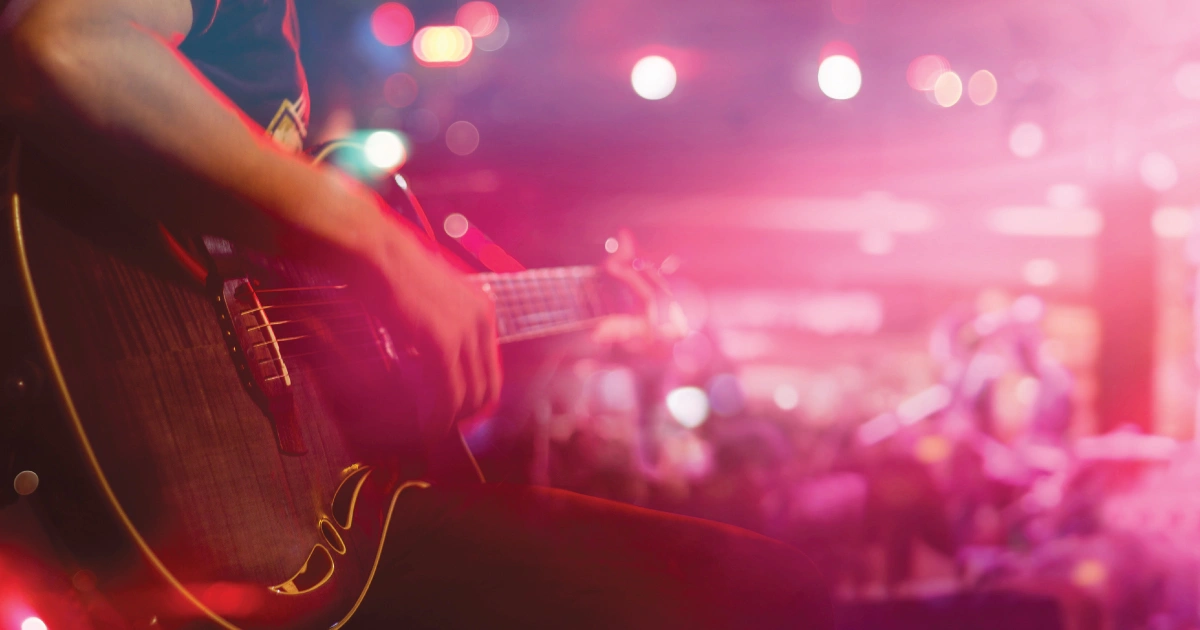 Concert tours and merch sales took a huge hit. In the U.K. alone, an estimated 170,000 live music sector jobs were lost. Early on, analysts told Forbes the music industry would lose as much as $5 billion, but research firm Pollstar upped that estimate to $9 billion. High-profile bands and artists were no longer raking in millions touring and selling merch. Something 
had
to give. And then, the unexpected happened: Bob Dylan and Stevie Nicks sold their music catalogs. David Crosby followed suit, Tweeting,
I am selling mine also. I can't work and streaming stole my record money.
(For established artists, Spotify's Discovery service is of little importance.) And Lady GaGa did her licensing deal with the limited-edition line of
Chromatica
Oreo
®
cookies. Join Vistex industry experts Amos Biegun, Dave Bagley, Phil Bird and Dan Moore for an exploration of the valuation of music catalogs, live music and the effects on today's music industry, including:
The pandemic fallout
The emerging trends
The Biden administration's financial impact
The future of the music industry
If you're interested in the music industry and strategizing for 2021, this is the webinar to watch.
If you're interested in the music industry and strategizing for 2021,
this
is the webinar to watch.