How can consumer products companies improve the performance of their promotions? By getting the right data to the right users, at the right time. Doing so will allow each user to make the right business decision, and contribute to the success of the promotion. Demand and trade planners need to work closely together, to deliver a solid volume forecast that's driven by trade promotion spending. Both sides need to align on the planning, execution and evaluation of promotions in order to ensure success. Demand planners need access to shipment forecasts, distribution center inventory, customer inventory, on-time delivery performance, weeks of stock, and inventory turns. Trade planners need access to consumption, baselines, spend rate, promotion history, product margin, customer profitability, marketing events and other data. Nonalignment between the two sides can be costly: Many companies experience increased out-of-stock rates during promotion periods – often double the rate of non-promoted periods – due to disconnects between demand and trade planners. Discover the steps and actions necessary to move your enterprise towards a promotion planning approach that drives business growth now and in the future.
"What we don't have is a systematic approach to tracking performance or translating a proper understanding of results into good decisions."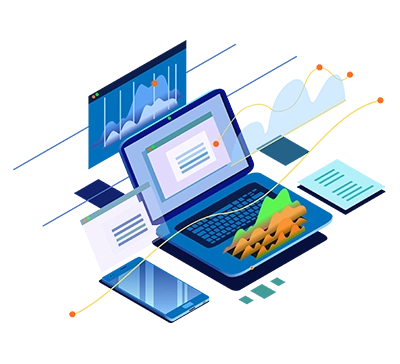 Download the eBook, "Building a Better Analytics Framework" to gain insights into what is required to build out a successful data strategy. You will gain a perspective on how to deploy a more sophisticated analytics approach to driving business growth. You will also learn how to leverage data and analytics to enable the entire enterprise to perform at its highest levels, during every stage of your process and activity. By making quicker, insights-based decisions, your users will be able to reduce waste and aggressively take advantage of opportunities, which will result in profitable growth.