The media and entertainment year that was, and the year that will be
Where do we start when looking back at 2020? The obvious answer is this year has been like no other our industry has ever seen. The pandemic being the primary factor for many of the changes, and the many ways all of our lives and the entertainment industry as a whole has been impacted.
Join us for a video roundtable as we discuss the year in review starting with the direct-to-consumer market and the big impact the events of this year produced. From the changes at Warner Brothers, including headcount and distribution to Disney's 80% growth in streaming content and its losses at parks and theatres – we run through the top stories that highlighted 2020 for us all.
Direct-to-consumer streaming is the topic on everyone's mind. From the big players to more recent entrants into the market, we are seeing growth and change at an unprecedented level. Is Netflix and their 200 million subscribers so far ahead that everyone else is competing for second place?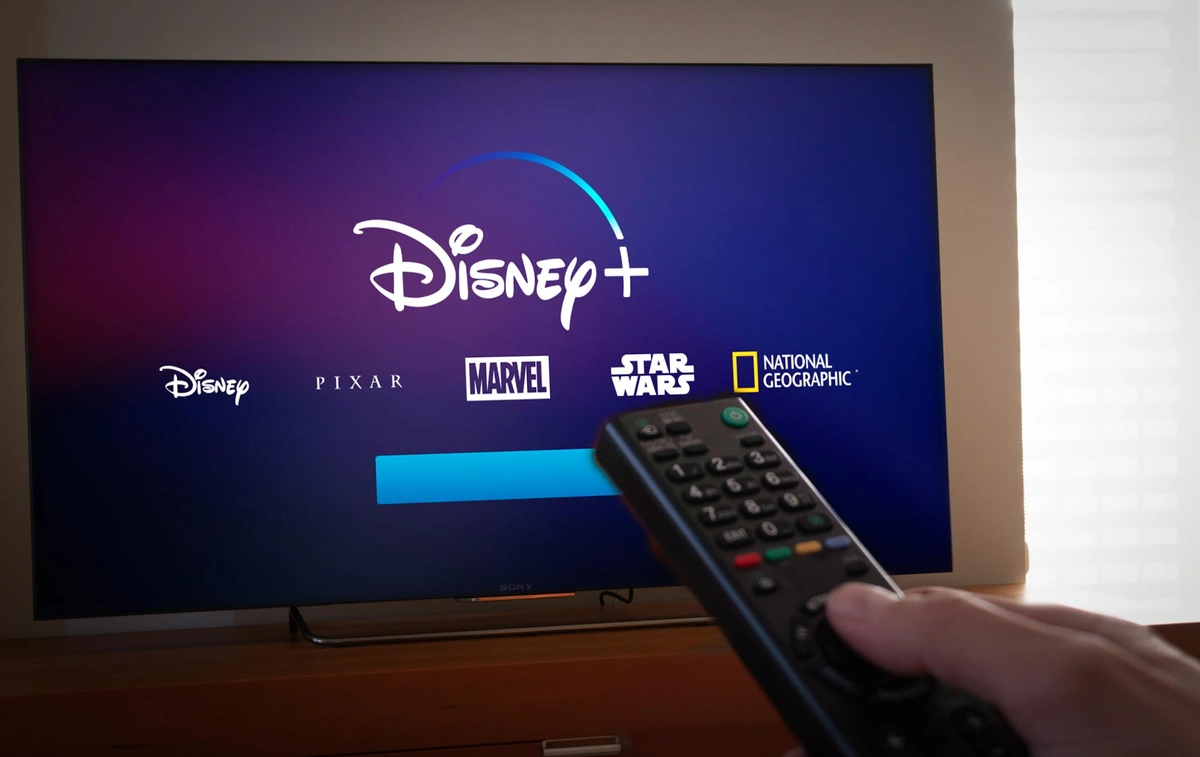 As individual outlets enter the market and recapture their content, will Netflix and others feel the loss? When Disney pulled their content for Disney Plus, Netflix did not miss a beat. Netflix has always known robust content libraries are the cornerstone for their success. They're creating signature content at such an accelerated pace, no one else can compete.
We will also explore the increase in international content, the rise of more animation, how crews are finding creative ways to shoot around Covid-19 restrictions, the rise of small, private productions and the pandemic's impact on theatres and movie-goers. New topics on the horizon include search fatigue, streaming linear television, consumer streaming service saturation levels, and short-form content, including Quibi's all-too-brief moment in the sun.
So…as 2020 draws to a close, what do
you
think 2021 has in store for the media and entertainment industry? Our panelists will weigh in with some surprising predictions, as well as a recap of our 2020 predictions. Spoiler alert: 2020 was
not
the year to bet on prognostication services.