How are you handling the ever-increasing volume, velocity and voracity of your data?
With Vistex data science methodologies, we will help you comprise the best data picture to optimize the pricing of your go-to-market programs. Utilizing Big Compute processing to run simultaneous algorithms to find the best solution for your data forecasting and planning, Vistex Solutions provides a full, actionable data picture.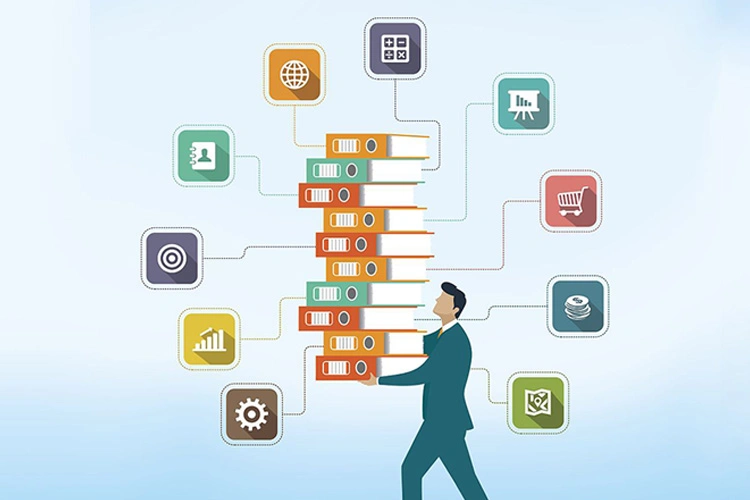 What makes Vistex different from competitors is that we are fully embedded in SAP. This means, data integration is not an issue and all the data elements are available to us. We can help you answer those complex questions that need to be tackled. By cleansing and finding the right data to work with, we can clearly and efficiently identify the best methods for you to use moving forward. It is important to use Data Science Value Planning and Strategies in your approach. In this webinar, we will discuss:

Calibration
Calibration and activities that lead to actionable Insights
 
Estimations
Estimations, parameter reviews, and market change alerts

Calculations
Calculations on real time prices, discounts and rebates
Learn more about the Vistex Data Science approach and making data-driven business decisions within these key areas:
Trade Promotion Optimization - optimization drives value for manufacturers and retailers
Retail Price Optimization – what-if analysis, markdown and clearance optimization of all product groups
Price Guidance – precise and rationalized pricing for agreements and deals, based on unique micro segmentation
Leverage your data in a more useful way to make a meaningful impact with your customers and in your market.
Presented by:
Maarten Oosten
Director, Solution Delivery, Data Science