It wasn't the landslide that brought Stevie Nicks down. It was the pandemic. There was no sailing through the changing ocean tides once every concert venue had evaporated. In December 2020, David Crosby famously Tweeted, Streaming stole my record money…I have a family and a mortgage and I have to take care of them so it's my only option…I'm sure the others feel the same. Like Steve Nicks, Crosby turned to selling his music catalog when he felt the pinch from the pandemic. His ability to earn money with live performances ended in March of 2020. Crosby will turn 80 this coming August of 2021, so having the energy—and potentially the consistent good health--to tour again is not guaranteed. At age 72, Stevie Nicks isn't too far behind him.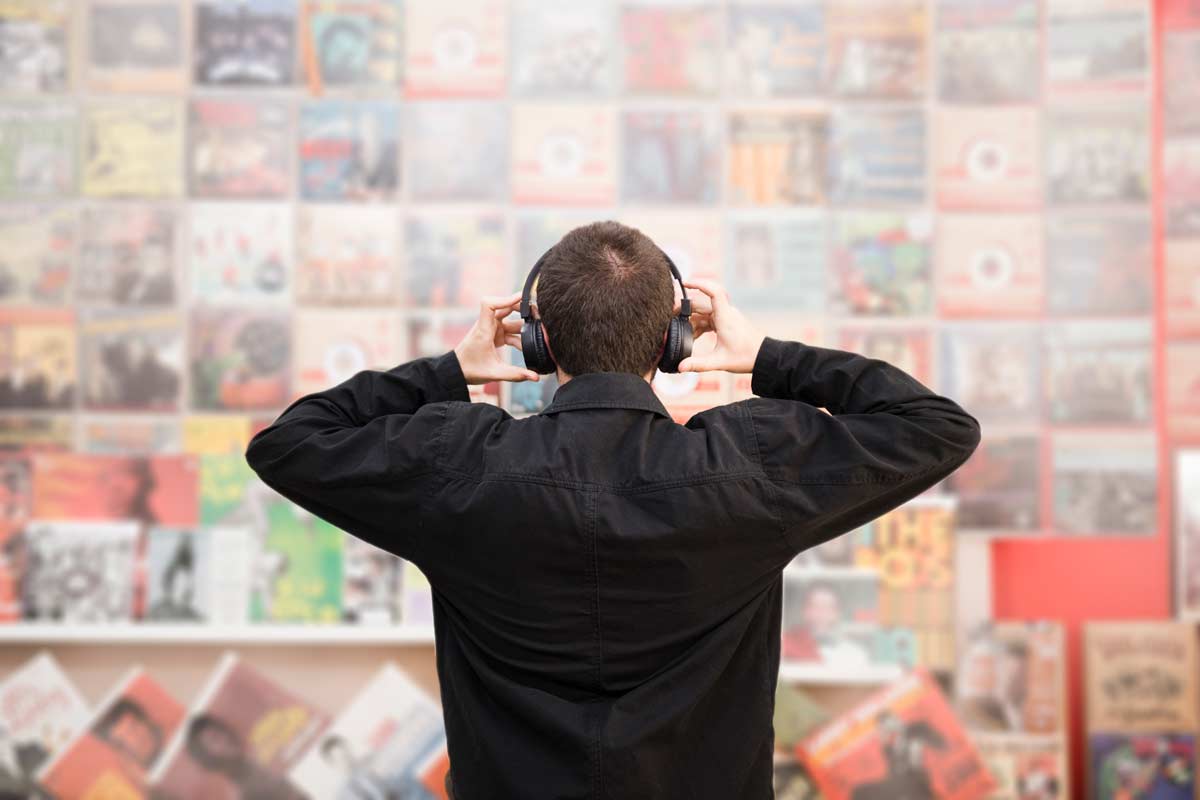 From an economic standpoint, November's election made one thing clear: the Biden Administration's promise of a doubled capital gains tax was on the horizon. Candidate Biden promised to raise the taxable rate from 20% to 39.6%. This incentivized anyone earning more than $1 million annually to expedite estate planning. And lower interest rates meant investors could make their catalog investment money go further, realizing 10 to 18 times annual royalties vs. the 8 to 13 times they earned in prior years, per the Wall Street Journal.
While the latest music catalog sales gobbled up headlines in January, the truth is, there have been 40 major artists who sold their catalogs. Primary Wave kicked off the music catalog buying spree in 2006 when they purchased 50% of Kurt Cobain's copyrights through his widow, Courtney Love. In July of 2018, Hipgnosis Songs Fund became renowned for purchasing pop and rock catalogs, notably those of Lindsey Buckingham, Nikki Sixx and Richie Sambora. By the end of 2020, their portfolio had 60,000 songs worth $1.66 billion.
Which music catalogs are feasible for ROI?
Look for the older hits that have withstood the test of time. If an Uber driver or public space can safely play songs as background music without fear of offending mixed company, chances are, it's part of a music catalog that will hold its long-term value. Music with a second life--decades later--is also a safe bet. For example, thanks to a random TikTok, 1977 Fleetwood Mac song Dreams became re-popularized, reappearing on The Billboard Top 100 as recently as October of 2020.
Secondly, look at Billboard 100 singers and bands with members who are aging out of touring viability, living less than (shall we say?) risk-averse lifestyles, or simply passing away. Mick Jagger is 77. Jon Anderson of YES is 76. Elton John is 74. Don Henley is 73. Steven Tyler is 72. Bruce Springsteen and Billy Joel are both 71. In the past few years, we've lost talents like Glenn Frey, Neil Peart, Tom Petty, Eddie van Halen, Kenny Rogers, Chris Cornell, and Chester Bennington, to name a few. These are all ROI-feasible music catalogs.
How can you participate in music royalty investing?
If you've ever wondered about the returns on music royalty investing, New York firm Massarsky Consulting told The Wall Street Journal in 2019 that music catalogs can accrue annual yields of 5% to 20%. In the same article, the Journal estimated $3.2 billion was already invested invested in music royalty-focused funds, with only a few publicly traded, like Mills Music Trust and Hipgnosis Songs Fund Ltd. Goldman Sachs predicts the global music industry will more than double to $131 billion in revenue by 2030.
If you're interested in music royalty investing, you can either invest in the aforementioned publicly traded funds, purchase equity in a listed label like Warner Music, or buy direct shares of royalty-producing music through websites and mobile apps like Vezt, ANote Music, and Zeptagram. Just as TikTok gave fans a new way to participate in their favorite music, these royalty investment services are now allowing eager fans (and savvy investors) to engage via their wallets.