How Retail is Transforming Open Spaces into Unique Customer Experiences
Too Much Space....What To Do?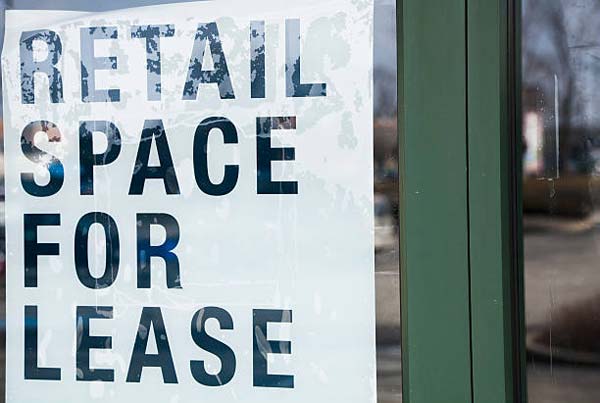 Have you noticed the prevalence of for-rent signs in malls and retail shops? The US retail industry has too much space per capita and not enough sales to cover the rent. In analyzing overall retail space, the US is by far in the #1 spot at 23 square feet per capita, nearly 50% more than the #2-spot country on the list, Canada, and five times the average of most European countries. With more than 9,000 stores closing last year and another 1,000 already this year, the industry is struggling to recover and find new ways to attract foot traffic. As stores contend with the increase in online sales, big-brand retailers are transforming open spaces into user customer experiences and other ways to influence purchase decisions, ensuring that vacant space still adds up to value and revenues for today's retailers. Here are just a few examples:
Lifetime Fitness, a premier chain of health clubs in the United States and Canada, plans to make a big leap into co-working and residential living, by working with shopping mall landlords as they look to replace struggling anchor stores with vibrant new tenants. Lifetime will use their brand power to curate the partnerships for stores and drive traffic to a fitness-oriented places to live and shop.
Amazon and Kohl's have partnered to allow all Amazon customers to return packages in Kohls stores. This partnership also allows Amazon to sell all their Amazon branded electronics in the store. According to both companies the partnership has proved beneficial.
Allied Esports and Simon announced that the Mall of Georgia, located in Buford, Georgia, will host the companies' initial esports venue, according to a press release. The arena will host events from both amateur and professional esports leading up to a final event called the Simon Cup. The partnership hopes to create a destination for esports consumers and add to foot traffic, while sharing in the increased revenue.
These examples are just a few indicating the evolution of retail and retail partnerships. With the success of these innovative approaches, companies are sure to try additional interesting and new business approaches. And as retail models change and focus shifts, vendor incentives and trade promotion management will take on new flavors with the mix of B2C and B2B and a variety of channel and partnership models at play.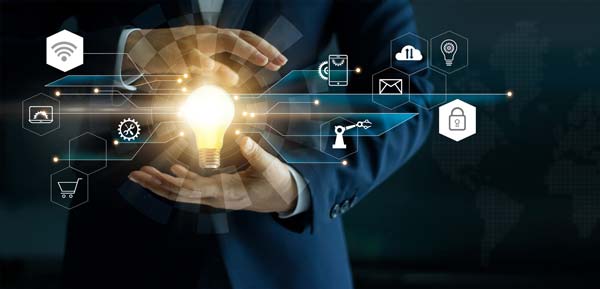 Leading retail companies are planning for this new retail landscape and determining whether they have the systems that are flexible enough to grow and expand with the dynamic innovation and complexity of managing promotions, rebates, discounts, etc. while still ensuring a positive impact to the bottom line. At Vistex, we're working with our retail customers to innovate through industry changes by helping them see the numbers, see what works, and see what to do next.