Songwriter remuneration and higher streaming royalty rates:
A dream come true
Recently, streaming services and music publishers agreed to set the highest streaming rate in history. The headline royalty rate will be 15.35% from 2023 to 2027. The new settlement adjusts other rate factors, such as raising per-subscriber minimums and the "Total Content Costs (TCC)" calculations which take into account the streaming rates paid to record labels. The agreement also modernizes the treatment of product or service "bundles" that include music streaming and updates how services can offer incentives to attract new subscribers.
One giant leap
The new rate is a significant step to ensure that the industry recognizes music contributors' concerns. Creators would always like to be paid more — and streaming platforms would undoubtedly prefer to spend less — but a balance must be reached where both parties feel they're at least getting a fair deal. Ideally, there will be additional revenue sources for music creators so that streaming becomes only a piece of their overall revenue.
This historic settlement ensures that all parties — music labels, streaming services, music publishers and songwriters — will benefit from the industry's growth and will be motivated to work together to maximize that growth. As a songwriter or publisher, you'll receive reasonable royalty rates from streaming services you should have received years ago.
Fishing in a sea of options
The music business is similar to most companies that follow the ebbs and flows of supply and demand. In addition to the ample supply of music contributors, technology has allowed musical contributions to be affordably created, allowing for the development of vast music catalogs. This has enabled content deliverers to pick and choose music contributors with whom they wish to work.
Content deliverers must still contend with acquiring gifted and successful talent. Just because they might have a sea of options doesn't mean they can always hook the right fish.
Sharing the love
Along with the fiscal ability to maintain a basic lifestyle from creating one's art, songwriters and composers like you often feel the urge to share your success with less fortunate creators. Whether through charities or tutoring other music contributors, fair pay allows you to help our society grow. The ability to inspire future generations to create music is essential to the prosperity of the music industry.
Maximizing your remuneration
Until digital radio came along, artists in the U.S. never received royalties from radio airplay of sound recordings (outside of the U.S., these are known as neighboring rights). With the arrival of SiriusXM and Pandora, artists finally began to see royalties for their efforts. Remuneration inequities exist in the industry. Recognizing this fact will help propel future discussions and actions to make remuneration more equitable.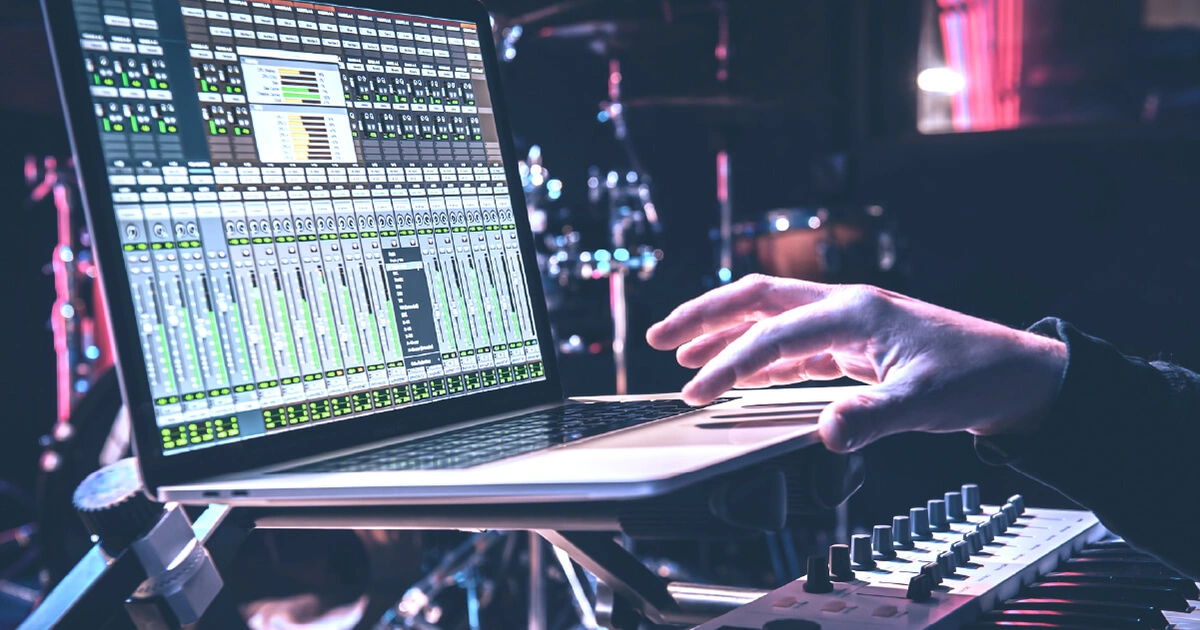 As a songwriter, you must seek clarity on your relationship with your label and determine a satisfactory means of communication. Make sure to understand how your catalog of music is being exploited and determine if there are actions you can take to assist in that exploitation through:
Social media
Live performances
Networking events
These same actions also apply if you are not yet signed or are self-distributing your catalog. Action is always better than inaction when attempting to increase your remuneration.
Music creators, contributors and publishers must be equitably remunerated for their efforts so that all parties can continue to reinvest in their business and release works that the end consumer will purchase. This cycle keeps the heart of the music business pumping.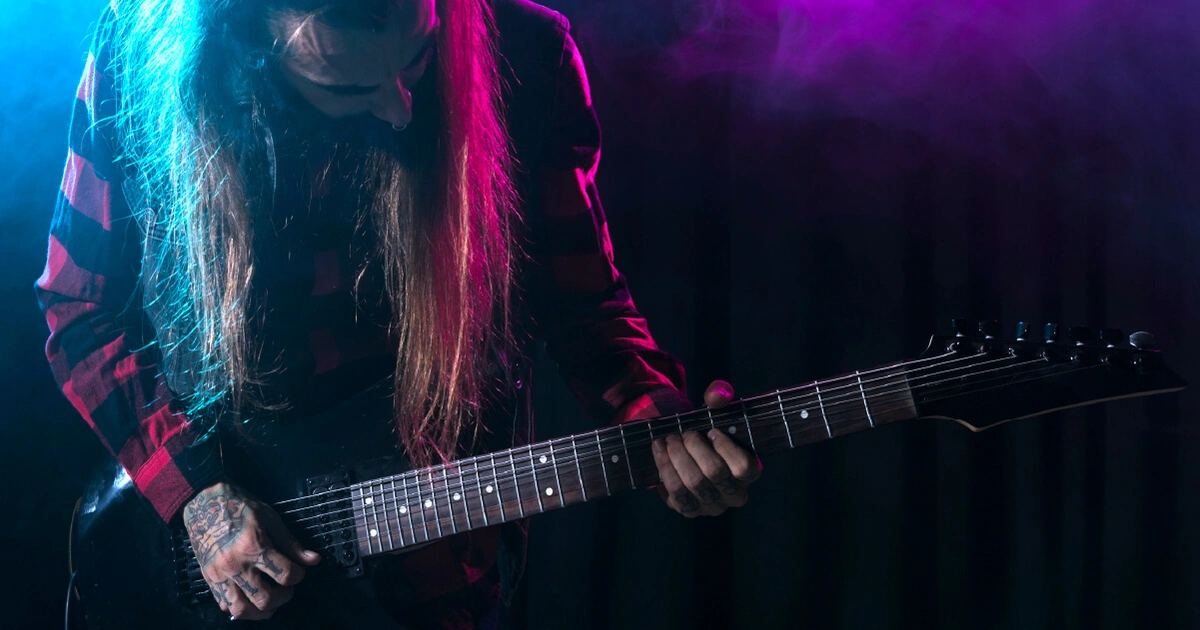 Forward progress
Communication is one of the most invaluable elements to help all parties gel as the industry evolves. It's easy to paint music publishers and labels as bad guys who are not willing to pay out their songwriters and artists, but often they are limited in their good-faith efforts to collect revenue from sources.
In today's competitive digital market, transparency and consistent, open dialogue help strengthen relationships, ensuring that all parties in the music ecosystem collaborate to identify additional resources to collect revenue. The industry can accomplish this goal through robust technologies and scalable, specialized solutions that deliver accurate marketing and sales analytics to ensure it all adds up to more growth, not more costs.
Sources: Music Business Worldwide, Variety
READ PART 1 OF OUR BLOG: "ARTIST REMUNERATION IN THE DIGITAL AGE"