Is the Metaverse the Promised Land for Media and Entertainment, or a Fleeting Fad?
What's your metastrategy for intellectual property (IP) rights, royalties and content management?
The Metaverse is the next generation of the internet—a scaled, interconnected network of 3D virtual worlds built on blockchain technology that combines physical and virtual experiences and brings diverse communities around the world together via digital avatars to socialize, engage, learn, buy and more. And like the internet, the Metaverse will be:
Comprised of various technologies, platforms and products
Established, operated, governed and policed by businesses, governments, regulators, policymakers, individual creators and society
Used to create new revenue streams and collect data generated by user interactions (including biometric data which could uncover details about a user's medical conditions)
Some see the Metaverse as merely a continuation of existing tech trends, an improvement of the augmented reality (AR) and virtual reality (VR) technologies already in use in our increasingly digital lives. Others are more skeptical and see the Metaverse as either a passing fad, overblown hype or a re-branded version of the internet.
According to a recent industry report, the Metaverse could be worth $4-5 trillion by 2030, divided up among multiple markets.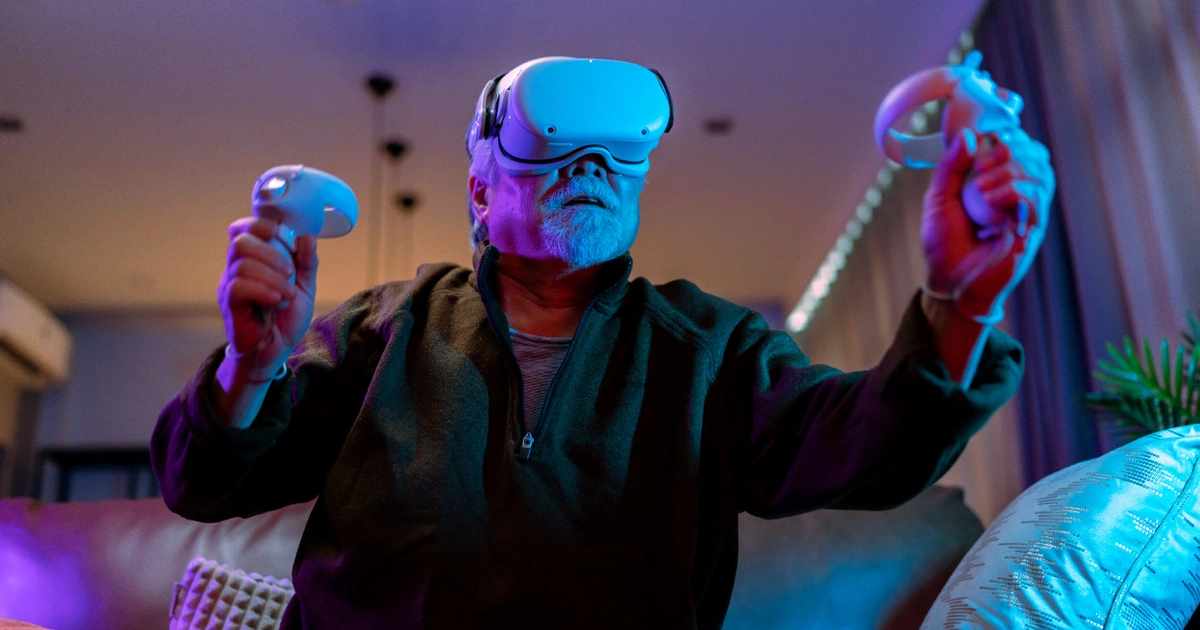 <h3?The new pioneers
While the Metaverse is not a completed construct yet, current games like Fortnite, Minecraft and Roblox—where players engage in virtual experiences and interactions—provide a sense for what it might look like. Armed with the capital, intellectual property (IP) and technology, the gaming industry is a crucial component in the development of the Metaverse.
Leading companies like Disney, Meta, Microsoft and Sony are already investing in the Metaverse and the potential for a more interactive and personalized customer experience. In January, Microsoft acquired game studio Activision Blizzard for nearly $70 billion to secure what Microsoft called the "building blocks for the Metaverse." In a recent strategy briefing, Sony reported it hopes to create "new entertainment experiences" in live sporting events and is looking to capitalize on growth opportunities in the music industry with live virtual performances by Sony Music artists. Disney is reportedly developing a Metaverse strategy involving "next-generation storytelling." Company executives have referred to the Metaverse as "a third dimension of the canvas for Disney creatives."
For video game makers, Bloomberg Intelligence predicts that Metaverse-driven revenue could reach $412.9 billion in 2024, up roughly 50% from 2020.
A brave new world
From movies and sporting events, to concerts, gaming and beyond, we could all soon be spending a lot of time in the Metaverse. Physical spaces will be connected to digital ventures such as streaming services and virtual environments to create an innovative experience for fans and consumers. In addition to physical collectibles and memorabilia, fans will be able to collect virtual items that only exist in the Metaverse.
We all may soon use our virtual avatars to move around our favorite movie, television and streaming worlds and universes such as Middle-earth, Westeros or the Star Wars empire, doing things we could never do in real life.
Innovation will continue to be a driving force for media and entertainment leaders as the virtual reality of the Metaverse becomes a reality. Those companies that can leverage technology to consistently meet consumers where they want to be met now and into the future are sure to succeed.
Mind the potholes
Nothing can migrate between the diverse platforms that will provide access to the Metaverse because they're not currently interconnected. Managing these platforms—the interoperability of the Metaverse—still needs to be addressed.
User-generated content (UGC) will have a significant impact in the Metaverse, and we can expect to see new rules of engagement and new innovations for how interactive content is created, distributed, monetized, produced and promoted. But who ultimately owns the content in the Metaverse? There will be challenges galore when it comes to the future of content and tracking IP in the Metaverse, and media companies in particular will feel the impact.
Much of the interaction in the infancy of the Metaverse has been based on cryptocurrencies. While there is growing support for cryptocurrencies in this virtual realm from crypto advocates, users and investors, there's also increased scrutiny from legislators. Clearer laws and regulations on cryptocurrencies in the Metaverse are needed.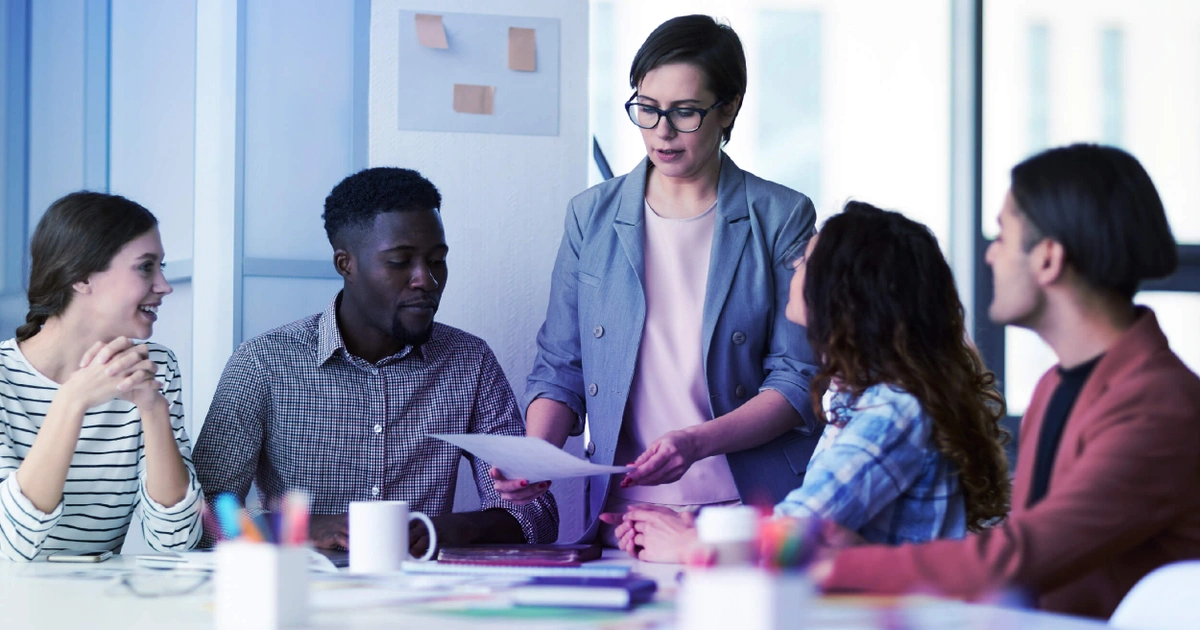 What's your "Metastrategy" for the Metaverse?
The eventual expansion of the Metaverse will bring with it new sources of revenue, as well as a number of new and unique legal and regulatory issues. The spike in IP filings is a sure sign that companies looking to be players in the virtual space are making it a priority to file for their trademarks in the Metaverse.
It's time for you to develop your "Metastrategy" to address those issues—and to meet other potential challenges and opportunities looming on your virtual horizon.
Define your goals for—and your position in—the Metaverse
Understand how the Metaverse will impact your business
Create a blueprint for your Metaverse experience
Monitor activities, trends and developments
Study user behavior
Keep an eye on your competition's activity in the Metaverse
As a media and entertainment business, you may already be immersed in an unprecedented level of transformation and growth. Are you taking the necessary steps to proactively protect IP rights and licensing and distribution agreements for use with Metaverse-related content, products and services?