Bold predictions for the media and entertainment industry
My friends, family, and colleagues will tell you, I'm 'that guy.' You all know someone like me—that person who can take a casual glance at a given situation and tell you with a fair amount of accuracy, how it will all play out for the next 18 months. One of my Vistex colleagues recently asked me to let you gaze into my crystal ball for the media and entertainment industry in 2021. I predict you will see these 6 DTCtrends emerging (DTC meaning Direct to Consumer, not Direct to Clairvoyance).
Generally speaking, my crystal ball isn't streaming any negative vibes for 2021 despite our pandemic fatigue. The overarching takeaway is that the fog of streaming wars will clear, and content complexities will become simplified for the overwhelmed consumer burdened with too many choices, tiers of subscriptions, and fees to compare and contrast. The industry will acquiesce to the demands of its audience. In this first of my 2-part predictions series, here are the 3 of the 6 trends I'm seeing: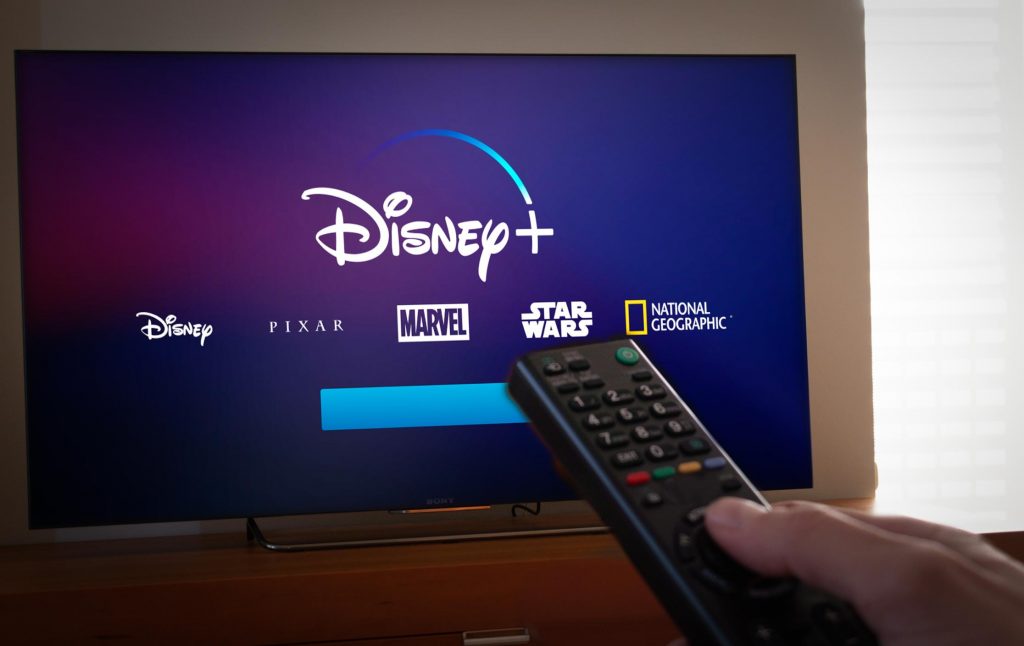 1. Single-entity companies are circling the drain
It no longer makes sense for Hasbro to just make toys. Hasbro bought E1 for their intellectual properties, not their toys. Today, Hasbro is a media entertainment conglomerate and a consumer-focused company. Marvel Comics morphed into a multimedia company bought by Disney. Brand extensions abound. Don't be surprised to see companies like Crayola, McDonald's, and Funko following suit and with their own multimedia platforms, built on the solid legacy of parental trust, these kid-friendly companies have cultivated for decades.
2. Accelerated E-Commerce
Minus the confidence of a definitive end to this pandemic, it's hard to imagine ecommerce won't continue its unprecedented growth. In June of 2020, there was a $52 billion jump and a 195% escalation in BOPIS (Buy Online, Pick up In-Store). eMarketer reported the online shopping shift accelerated by nearly 2 years, with US ecommerce up more than 30%. The path of least resistance will always prevail. Baby Boomers are now more comfortable using apps to conduct their online shopping. Wandering big box stores to find that needle-in-a-haystack item is no longer a daunting task.I should add, live streaming retail events—think a QVC TV-style shopping show on your phone, but integrated with social media platforms like TikTok and Instagram—now account for 1% of total retail sales in China's Taobao (Alibaba) per a recent Bain & Company blog. Taobao's live streaming sales conversion rates are a staggering 32%. As the US does a deeper dive into live retail-streaming, which Coresight Research predicts will generate $25 billion in US sales by 2023, ecommerce is the engine supporting it. For example, Tommy Hilfiger recently showcased their clothing in China this past August to 14 million viewers, who sold them out of 1,300 hoodies in 2 minutes.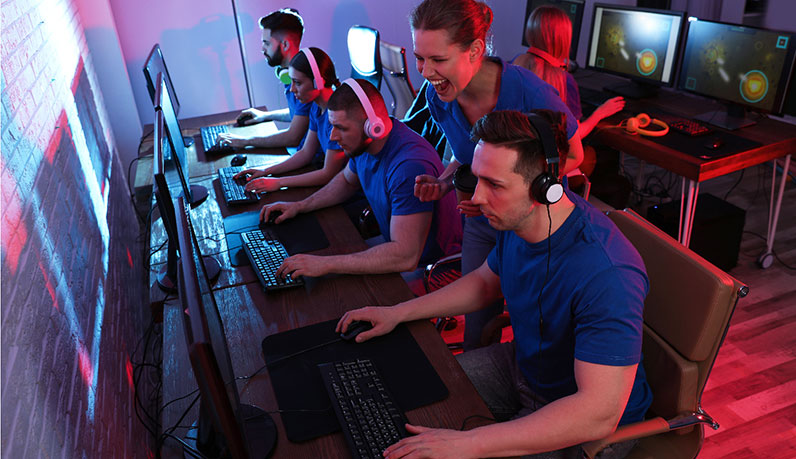 3. Esports Saturation
While the $950.6 million esports industry ($50 million lower than its predicted valuation for 2020) is finally getting its recognition due with licensing deals, celebrity nods, and middle America awareness, I predict the anticipated year-over-year growth of 15% will hit its saturation ceiling soon. For one thing, as more games come online, the fragmentation of fandoms, and siphoning viewership from competing games will increase. Deloitte found that 30% of consumers preferred playing a video game to streaming movies or TV programming. The question is, does that hold true for the segment actively playing video games? If esports betting is any indication, once traditional sporting returns to the marketplace full time, global online bookmakers may see the esports gambling market taper off.
So, these are a few of my prognostications for your consideration—but what do you think? Watch for my blog next week, when I reveal 3 more media industry predictions that may impact your daily life, and quite possibly, your investment strategy for 2021.